€2.5m damage has Binotto questioning budget cap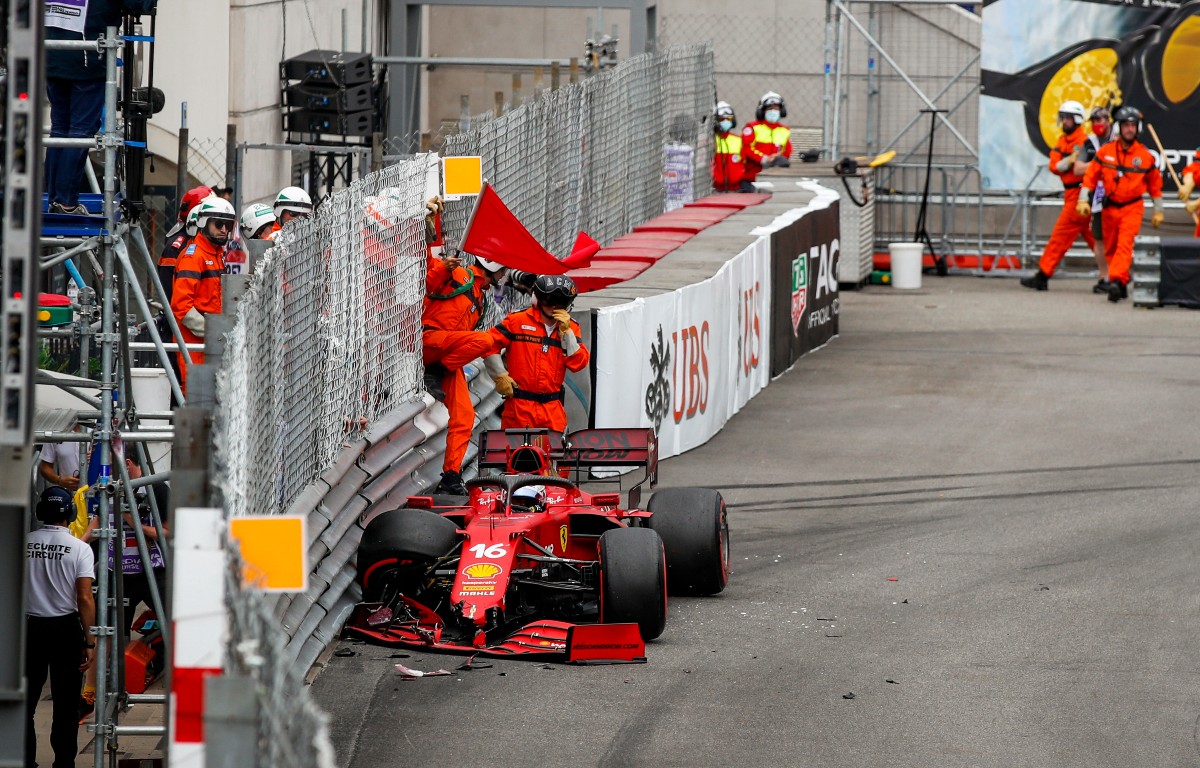 With Ferrari racking up €2.5m worth of damage this year, Mattia Binotto is starting to feel such costs should be left out of the budget cap.
All teams on the grid are limited to spending a total of $145m this season, with that cap only going to get lower in the coming years.
Given their running costs are higher, this affects bigger outfits such as Ferrari in particular, with Red Bull boss Christian Horner saying it posed "significant" challenges for his team at the start of this campaign.
"It's been a significant challenge but I think the whole organisation has responded incredibly well," he told Motorsport.com.
"It's been about addressing efficiency, which Formula 1 teams haven't been particularly great at in prior years. I think the challenge is significant, it's ongoing, but it's been well embraced.
"Obviously we've driven efficiency through internal capacity in terms of not outsourcing components and I think we've seen significant reductions. But it's been a challenge and will continue to be a challenge to get there.
"But I think as a discipline for Formula 1, it definitely has a serious impact on the costs."
Not how Charles Leclerc would have expected to take his eighth pole position 😱#MonacoGP 🇲🇨 #F1 pic.twitter.com/1Dq2Sg4Y7Q

— Formula 1 (@F1) May 22, 2021
Kit yourself out in Ferrari colours via the official Formula 1 store
Some areas are excluded from the cap, such as driver salaries and engine manufacturer fees, to make the transition easier for teams – but damage is not one of them.
Given how much that has cost Ferrari this season, Binotto feels that needs to be looked at.
"2.5 million euros. This is the amount we have spent, from Bahrain to Hungary, for the damage suffered on the track and we are only halfway through the season," he said, quoted by Autosprint.
"There have been, and continue to be, discussions on the matter. In case of an accident, in which you are involved without blame, is it right to keep the damage account out of the budget cap?
"The point is important. The reason why I quoted our figure is to show that overall the damage can cost a lot and therefore, I wonder, should we consider a different type of regulation in those cases?
"It is not easy to find a solution, but I think it is something we will undoubtedly discuss with the FIA, F1 and all the other teams in the coming weeks."