Multiple PUs never 'a strategy, but a consequence' admits Mattia Binotto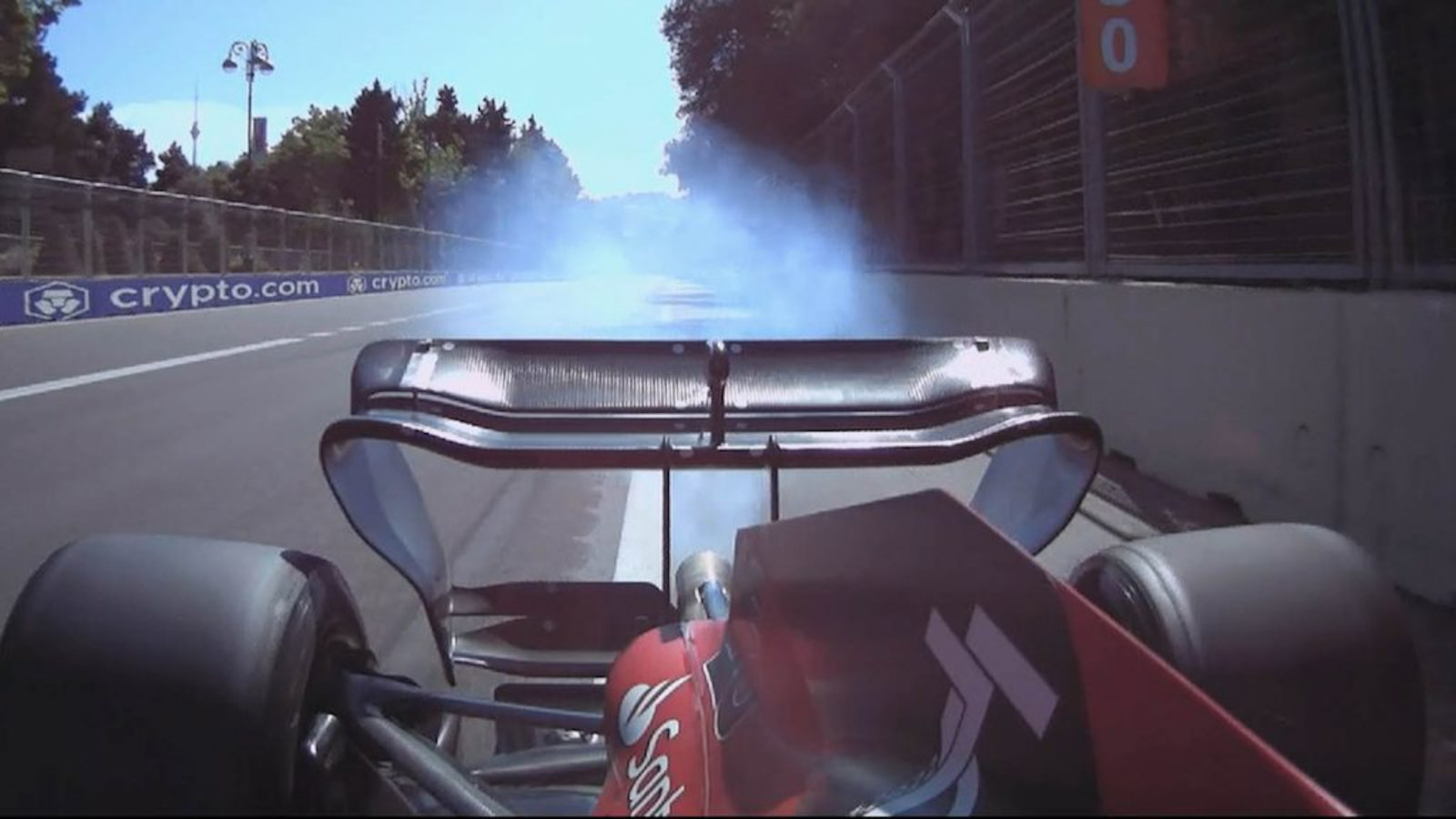 With both Ferrari drivers already hit with engine penalties this season, Mattia Binotto says Ferrari are not trying to copy what seemed to be Mercedes' strategy last season.
Last year Mercedes had the best engine on the grid, but it was one that lost power after just a few uses. As such the team changed engines regularly, taking the hit with grid penalties as they knew they had a power unit capable of cutting through the field.
This season it is Ferrari who are said to have the best engine but it is also the most unreliable leaving pundits to wonder if they plan on copying Mercedes' strategy as, aside from AlphaTauri, Ferrari is the only team in which both drivers have taken engine penalties.
Charles Leclerc did so in Canada while Carlos Sainz added his name to the list at the Hungarian Grand Prix. They finished those races P5 and P4 respectively.
Leclerc and Ferrari not ready to win titles yet?
Ferrari and Charles Leclerc have the right ingredients to win titles, but they're seemingly not quite ready yet.
Binotto has refuted any suggestion that taking repeated engine penalties could be part of a team's strategy.
"I don't think it's a strategy, but a consequence," he told Motorsport.com. "It was a consequence for them too, I don't think it was planned. It is always better to have the best engine in terms of performance but also of reliability."
But with Ferrari's engine lacking when it comes to reliability, the team has twice lost a race win because of a power unit failure and both times it was Leclerc.
He was leading in Spain when his engine went and was again running up in P1 when he suffered his second catastrophic power unit failure at the Azerbaijan Grand Prix.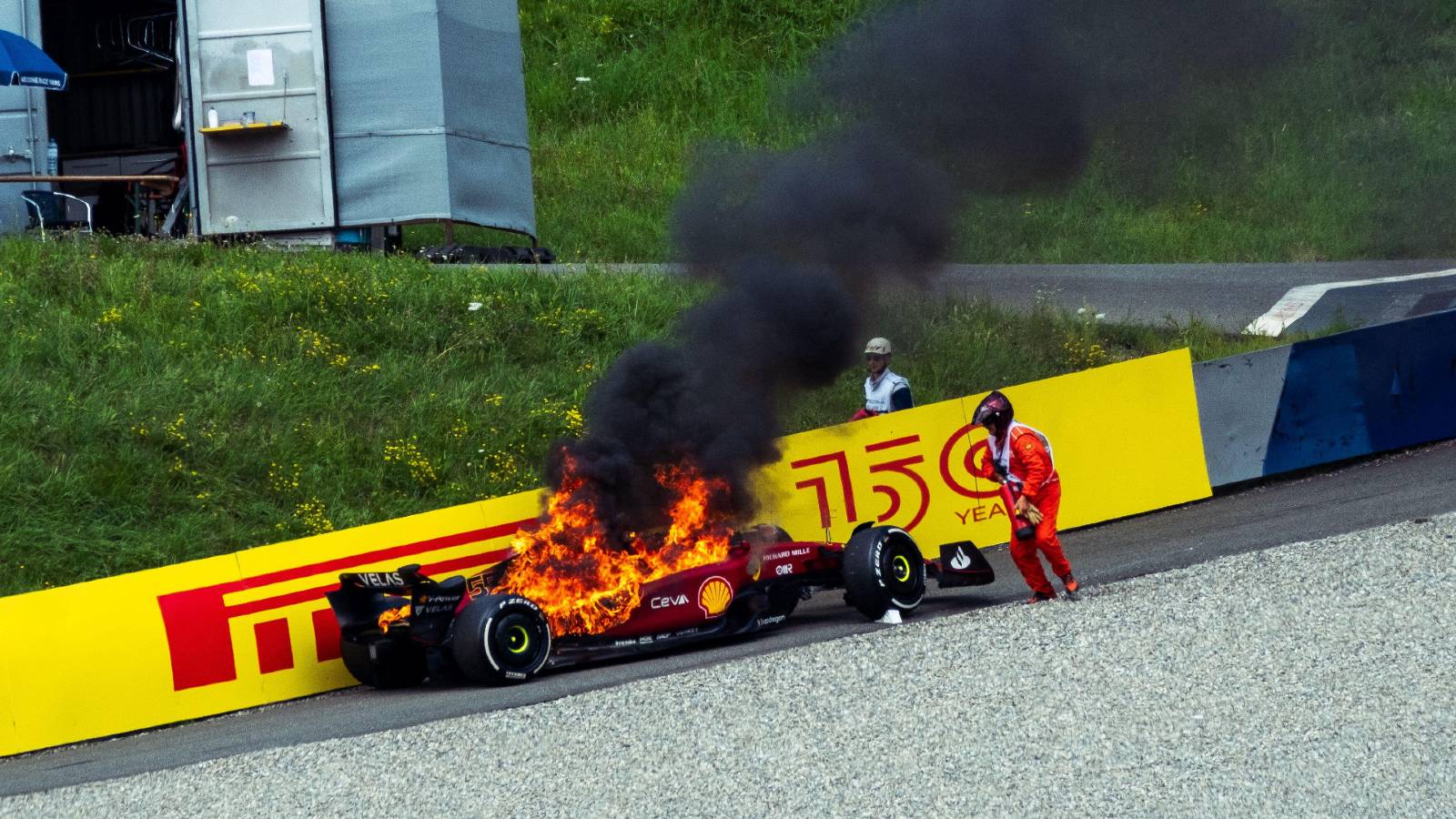 Asked for his thoughts as he watched that play out, Binotto said: "It is very difficult for two reasons. When it comes to engine failures, well, I've run that department myself in the past, and seeing smoke coming out of the car is never cool.
"And this is more of a feeling of depression. When you are leading the race, as Charles was leading in Baku but we can also mention Carlos in Austria, these are problems you would never want to see.
"I stay calm, but believe me, in those moments I am depressed, it takes a while to try to react, but then you understand that you have to think about for the next steps, what needs to be done. And not only in technical terms, but also in terms of the team.
"And then you think: how can I help? So I immediately begin to make sure that everyone remains calm and focused, and also protected from attacks and outside comments."
Ferrari are working on a fix for both their engine and ERS that will be debuted before the engine freeze comes into effect later this year.
"Yes, we expect developments on the hybrid before the freeze period begins, we are working on it, but it will not be a turning point," he said.
Ferrari will return to the track after the summer break 97 points behind Red Bull in the Constructors' Championship while Leclerc trails Max Verstappen by 80 points.