Binotto against penalty that fits the outcome concept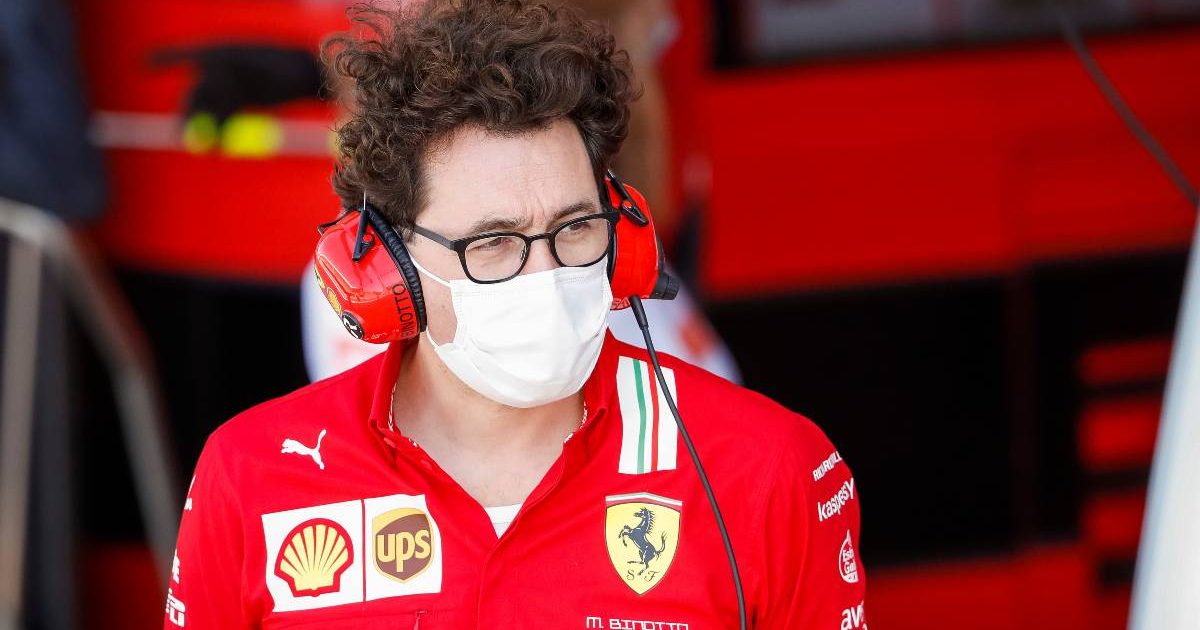 Ferrari boss Mattia Binotto does not agree with the idea that penalties should be decided based on the outcome of an incident.
This is a topic which has led to great debate, following highly controversial incidents at both the British and Hungarian GPs.
First at Silverstone title rivals Lewis Hamilton and Max Verstappen collided on the opening lap, a crash which left Verstappen in the barriers at Copse.
With no points scored, Verstappen saw his lead in the Drivers' Championship slashed as Hamilton fought back from the 10-second penalty he received to emerge victorious for an eighth time at his home race.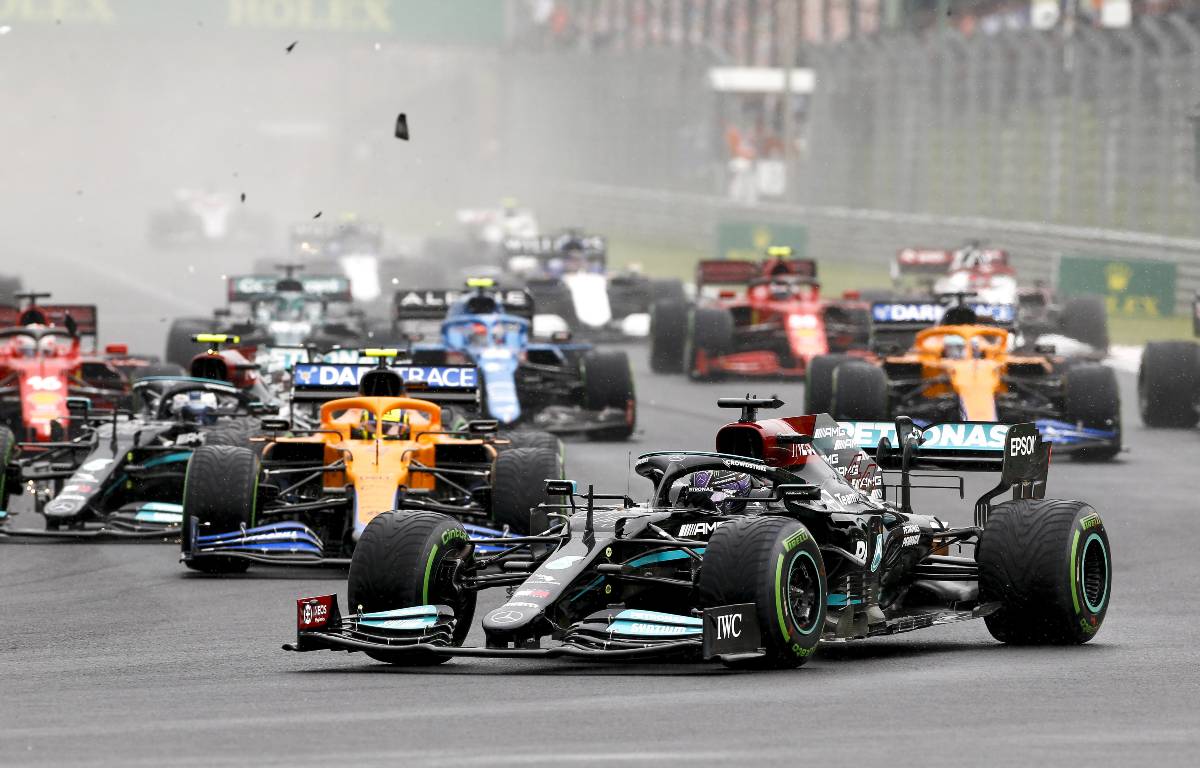 Check all the latest 2021 teamwear via the official Formula 1 store
Then, just two weeks later in Hungary, the other Mercedes of Valtteri Bottas triggered a multi-car collision at the start, one which eliminated Red Bull's Sergio Perez from the race and left Verstappen with severe bodywork damage.
The Dutchman would recover to only P9 on an afternoon where Mercedes regained the lead of the Constructors' Championship, while Hamilton displaced Verstappen from P1 in the Drivers' standings.
For causing that crash, Bottas earned a five-place grid drop for the Belgian Grand Prix, a punishment which Red Bull boss Christian Horner said did not go far enough.
But, Binotto is not comfortable with the thought of penalties being issued based on the implications of an incident, rather than the incident itself.
"Our personal position on the level of the penalty is that it should not be based on the outcome of the accident," Binotto told reporters.
"That would be wrong. You have to judge the maneuvers on their own. The same manoeuvre can be different in different corners based on the safety of the corner itself."
That being said, Binotto does believe that there is room for discussion on the safety side, and how the level of danger present in an incident influences a penalty.
After that Silverstone crash at Copse, Verstappen was taken to hospital for precautionary checks.
"What we felt is that such manoeuvres made at Copse definitely pose a high risk to safety itself," Binotto explained.
"Therefore, ultimately the size of the penalty may be judged differently based on where you do it.
"That's a discussion we can have between team bosses, FIA, F1 commission, to make sure at least for the future that if necessary we do something different or better."