Binotto: Ferrari aero has gone wrong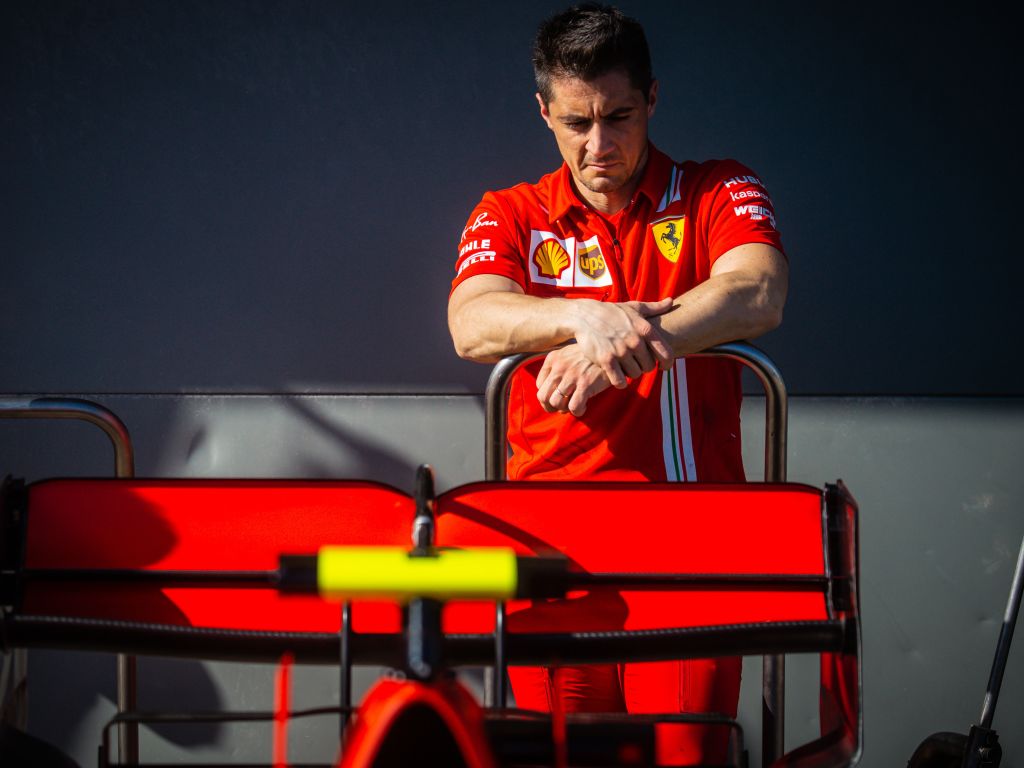 Ferrari team principal Mattia Binotto says the SF1000 is aerodynamically "fragile" due to a correlation problem.
Coming into the Austrian Grand Prix weekend the team said they were "99% sure" that they would be struggling because their car was not producing the aero performance on the track that they had planned for in the data.
After focusing on race pace during FP1 at the Red Bull Ring Sebastian Vettel clocked Ferrari's fastest time in FP2 with a 1:04.961, putting him P4, 0.65s behind Lewis Hamilton who topped the session for Mercedes.
And Binotto said that due to the team focusing on increasing downforce ahead of this season, the SF1000 had been left lacking aerodynamically against the likes of Mercedes and Red Bull.
Speaking on Friday ahead of the Austrian Grand Prix, Binotto told Motorsport.com: "In winter testing the car was not performing as expected.
"The car on track was not performing as we saw in the design that we did at home, so there was a miscorrelation from design to track.
"Obviously we had to understand it first. We started trying really to understand it as soon as we were back home at the factory, and during the shutdown period that was not possible. I think we realised that, from the aero point of view mainly, there were some miscorrelations.
"Eventually I think we [realised we] pushed a lot our project, on trying to seek a lot of downforce to lift up what was our situation last year in terms of weaknesses. I think that eventually whatever we developed was too fragile in terms of aero robustness when being on track."
Celebrate the return of F1 with 25% off annual F1 TV subscriptions! Click here to subscribe
Binotto confirmed that currently Ferrari are very much at the stage of taking a step back and understanding what action they need to take.
And while the team are confident of bringing upgrades to ultimately address the issue, Binotto said stage one isn't going to be ready until the Hungarian Grand Prix, Round 3 of the season.
"What we are trying to do now is simply to step back, try to understand, reassess the problem and move forward later on," he confirmed.
"Our hope is to bring some developments already in Hungary, nothing before. And hopefully by Hungary, we will not address all our issues, but we will have a definite step forward in our performance. I think by then, we can understand where we are compared to our main competitors."
Follow us on Twitter @Planet_F1 and like our Facebook page.