Mattia Binotto admits Ferrari 'prioritised performance over reliability'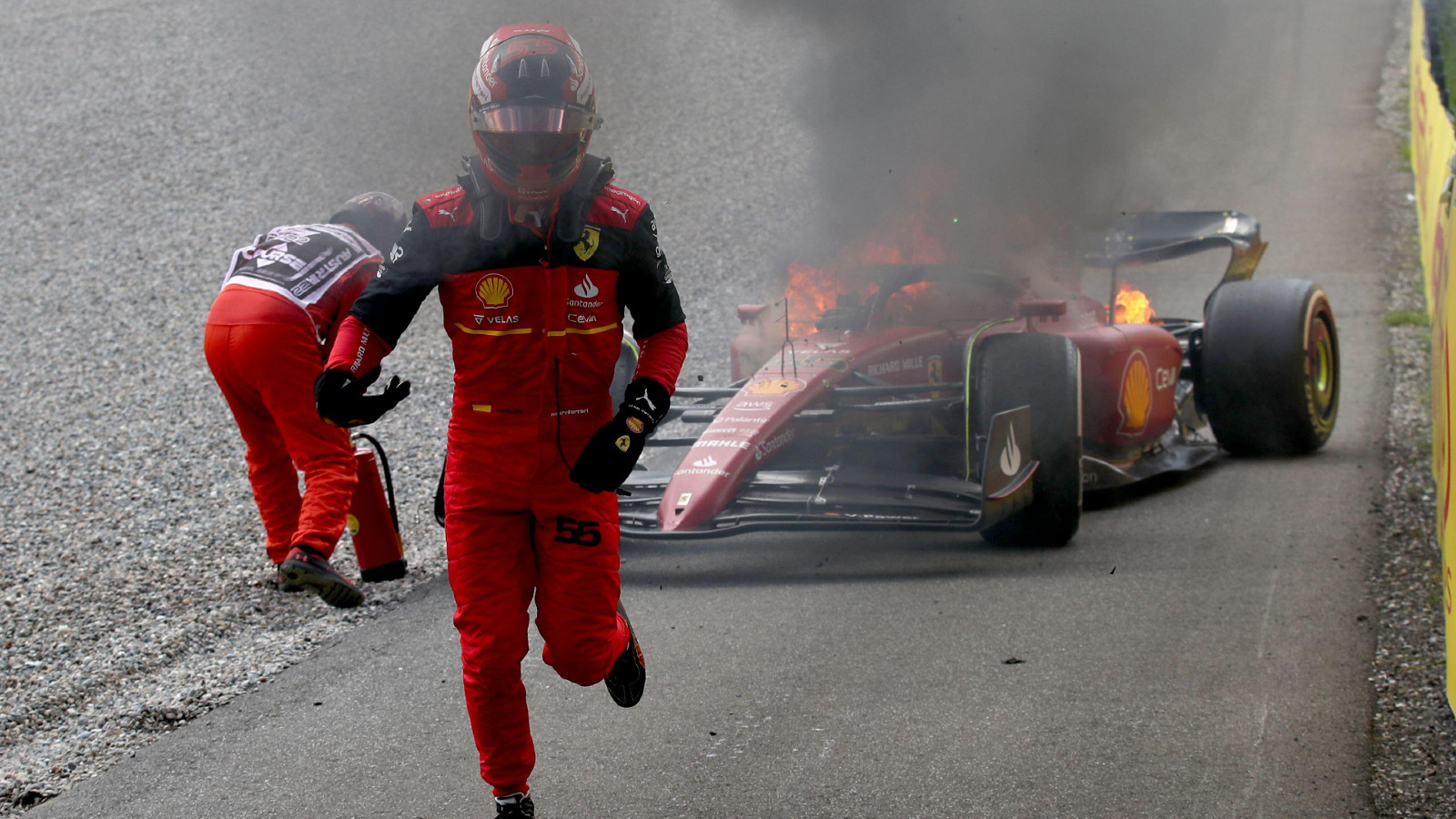 Mattia Binotto has endorsed the comments of driver Carlos Sainz by admitting Ferrari have prioritised performance over reliability with their engine.
Sainz has been the most expressive member of the Ferrari team from that perspective, as far back as February saying the Scuderia had aimed to have a "powerful engine – if not the most powerful" because with the development freeze they had "five years to work on reliability".
Costly breakdowns, such as those that potentially stopped Charles Leclerc from winning in Spain and Azerbaijan, might have changed that mindset.
But Sainz reiterated in July, after an engine failure of his own that set the car on fire in Austria, that "I'd rather take that step and get through that bump than have an under-powered engine that is more reliable".
What is going wrong at Ferrari?
Having shot themselves in the foot time and time again this season, are Ferrari too stubborn for their own good?
Binotto, the team principal, has now revealed his own view is very much aligned with that of the Spaniard.
"I'm not completely surprised by what happened," Binotto told the Italian edition of Motorsport.com.
"I don't think we pushed too hard [in developing the engine] because you can never have enough performance. But we certainly prioritised performance over reliability.
"We pushed the limits on performance beyond what a normal plan would have been for reliability. We knew it would be important to get ahead of the four-season 'freeze' on the competition to unlock."
Although other aspects, such as strategy mistakes and driver errors, have also come into play, there is no question the three engine failures have dealt a damaging blow to Ferrari and Leclerc's hopes of remaining in the title race against Red Bull and Max Verstappen.
Binotto said the desire to gain a performance jump on their rival engine manufacturers was why, as Sainz had suggested, the reliability side had been secondary last winter, even though the issues that have surfaced on track had not shown themselves on the test bench.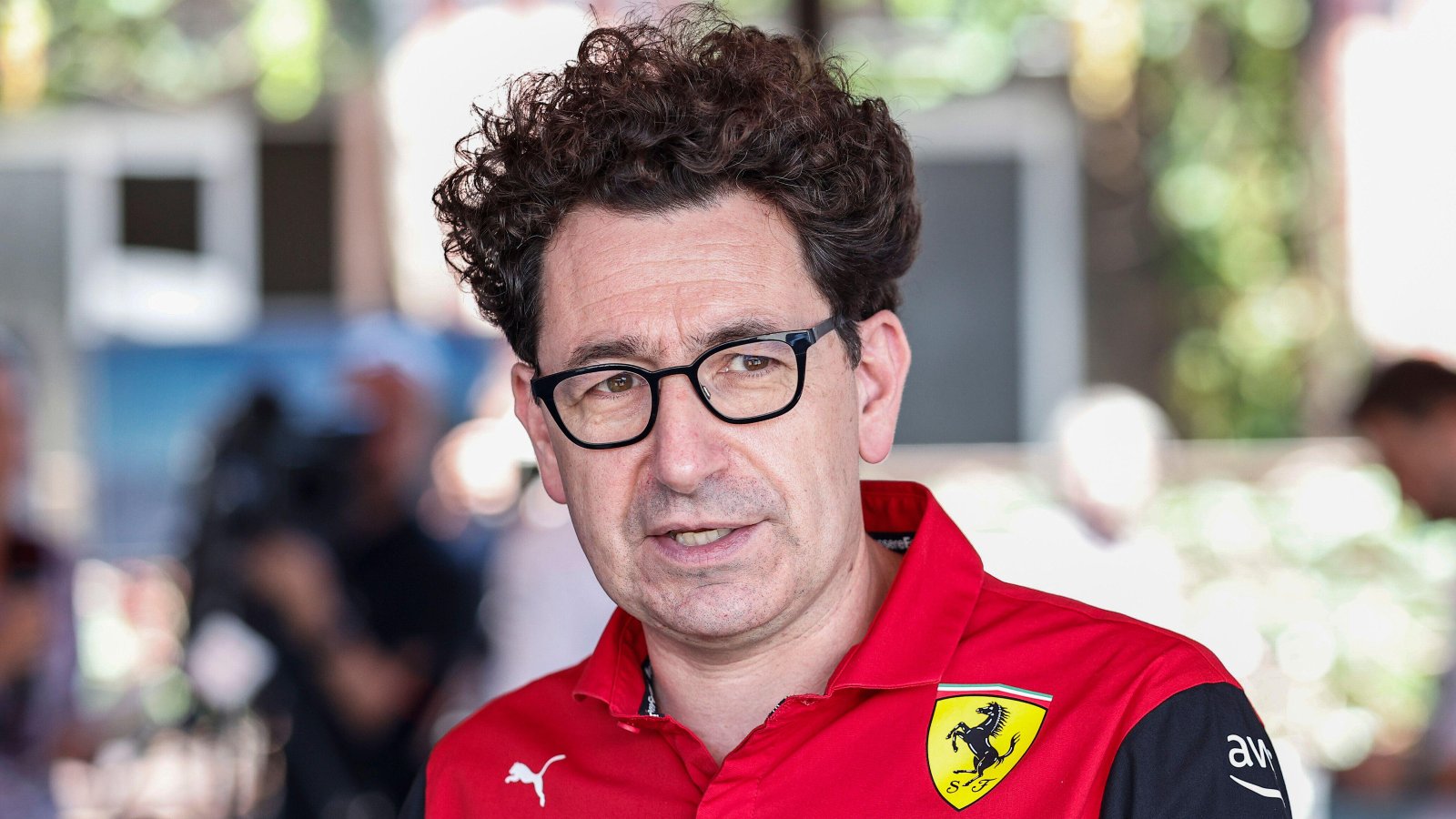 "That doesn't mean we came to the first race and thought we were completely unreliable. It wasn't like that," said the team boss.
"There were no problems during the winter tests. But we knew our situation wasn't ideal."
When they return from the summer break, Ferrari will need to set about trying to close a 107-point deficit to Red Bull in the Constructors' Championship.
Leclerc alone has been calculated to have lost around that number for various reasons, and he trails Verstappen by 80 points in the Drivers' list. Sainz is 22 points behind his team-mate.