Mattia Binotto says Ferrari 'just have to live with the pressure' of being Ferrari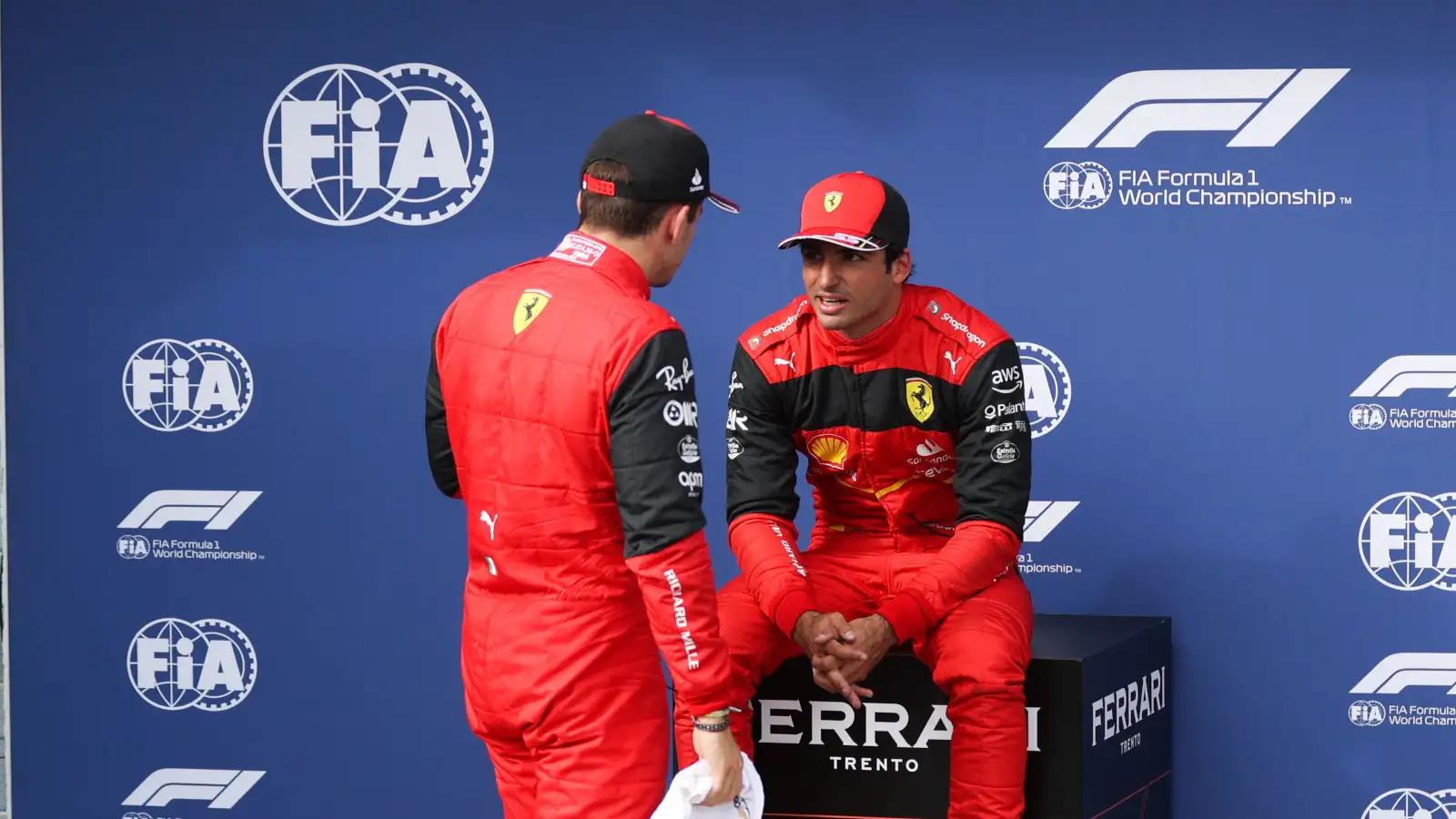 Mattia Binotto concedes there will "always" be pressure on Ferrari to perform, it is up to the team to put it aside and focus on the job at hand.
Ferrari last won the Drivers' Championship title back in 2007, the Scuderia coming up just short six times in the years since Kimi Raikkonen's triumph.
This year, though, it was supposed to be different with the Tifosi dreaming of glory following Charles Leclerc's second win of the season in round three.
But then it began to unravel with the Ferrari of old coming into the mix as one mistake followed another, the Monégasque driver alone losing 108 points through botched strategies and poor reliability.
Another day, another Ferrari disaster
Even Charles Leclerc labelled his strategy at Ferrari a "disaster" in Hungary.
Binotto has denied it's a case of Ferrari buckling under pressure, saying pressure is par for the course as Ferrari.
"Our goal was to be competitive again, and be competitive for the whole season," the Italian team boss told Motorsport.com in a wide-ranging interview.
"We started well, and so far we have remained competitive thanks to a good job of developing the car. So up to now we are achieving what were the initial goals.
"The pressure… well, if you are Ferrari there will always be, it is something we cannot change because it is part of what this brand represents in terms of history, and it is obvious that there are always high expectations.
"We just have to live with the pressure, because it will never go away. And I think that this aspect is also part of a team's ability to leave the pressure on the outside and stay focused."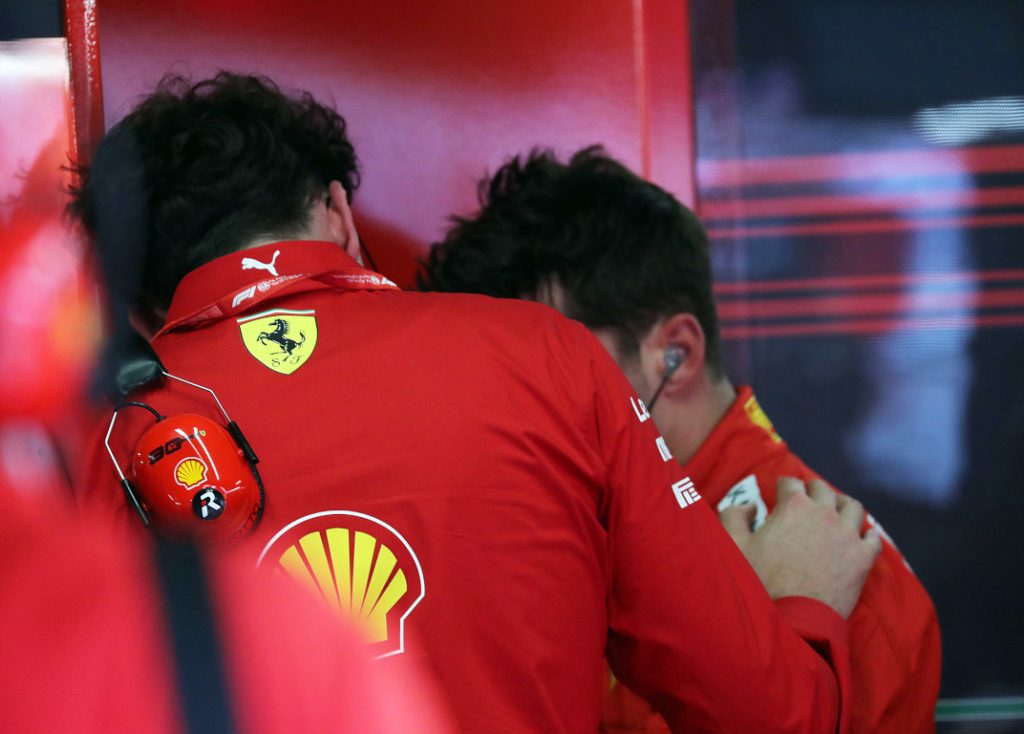 With Leclerc trailing Max Verstappen by 80 points, the Ferrari driver having only featured on the podium twice in the last ten races, and Ferrari 97 behind Red Bull, Binotto was once again asked what Ferrari need to do differently in the latter part of this season.
He again denied that any changes are needed.
"No," he said. "I think we simply have to continue our path of continuous improvement, step by step, focusing on every single race.
"I am convinced that we have the potential to win races, and it does not mean that we have to change our approach, there is no magic wand in Formula 1.
"We have shown that we can do a good job and these goals can be reached step by step, by gaining experience and growing up."