Binotto suspects sandbagging after 'surprising' results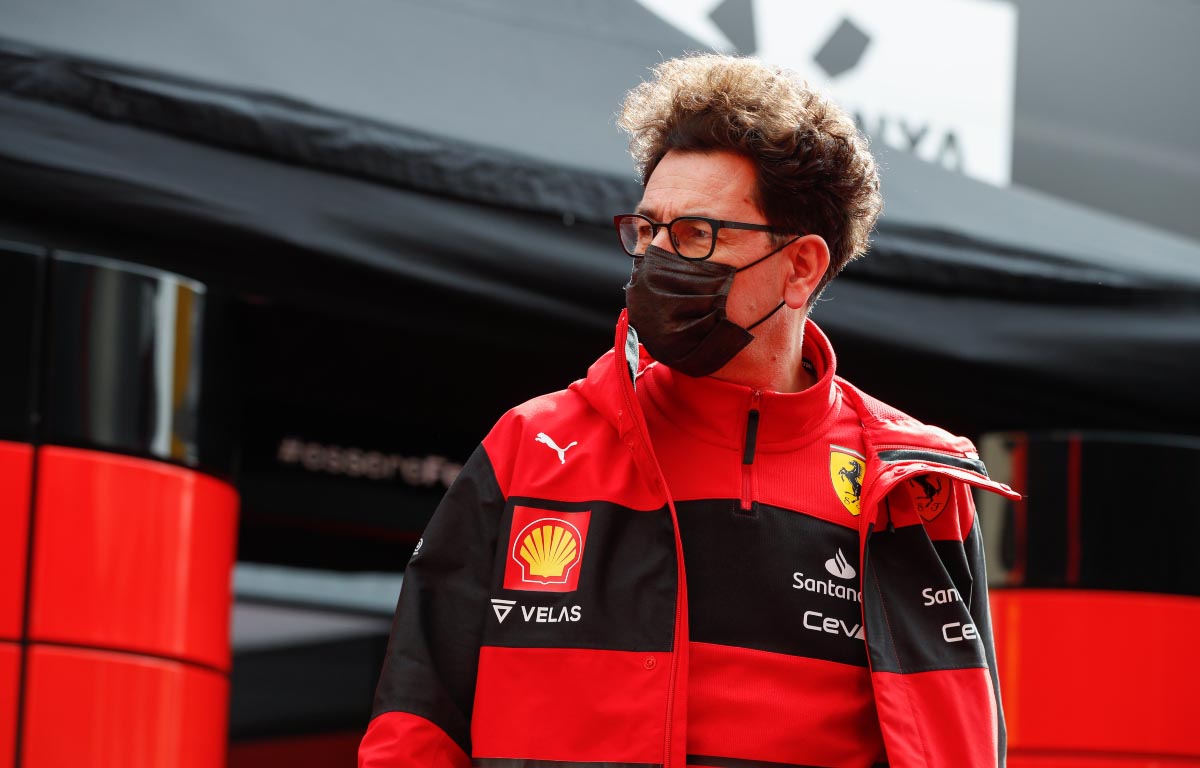 Ferrari team principal Mattia Binotto believes some teams are sandbagging more than others on the grid, as he was left "surprised" by how closely matched the teams appeared to be in Barcelona.
The drivers' fastest laps were within a relatively close proximity to each other throughout all three days of shakedown running but, as is the case every season, no team wanted to show their full hand at this early stage.
Despite the new regulations supposedly leaving less room for interpretation for the teams this season, Binotto commented that the designs have been radically different throughout the grid – which explains his shock at the similar performance levels at this stage.
"What surprised me is seeing all very different cars and despite that quite similar in terms of performance," Binotto told Sky Italia.
"When you see different conceptual choices, you expect to see that translated on track too with a performance difference.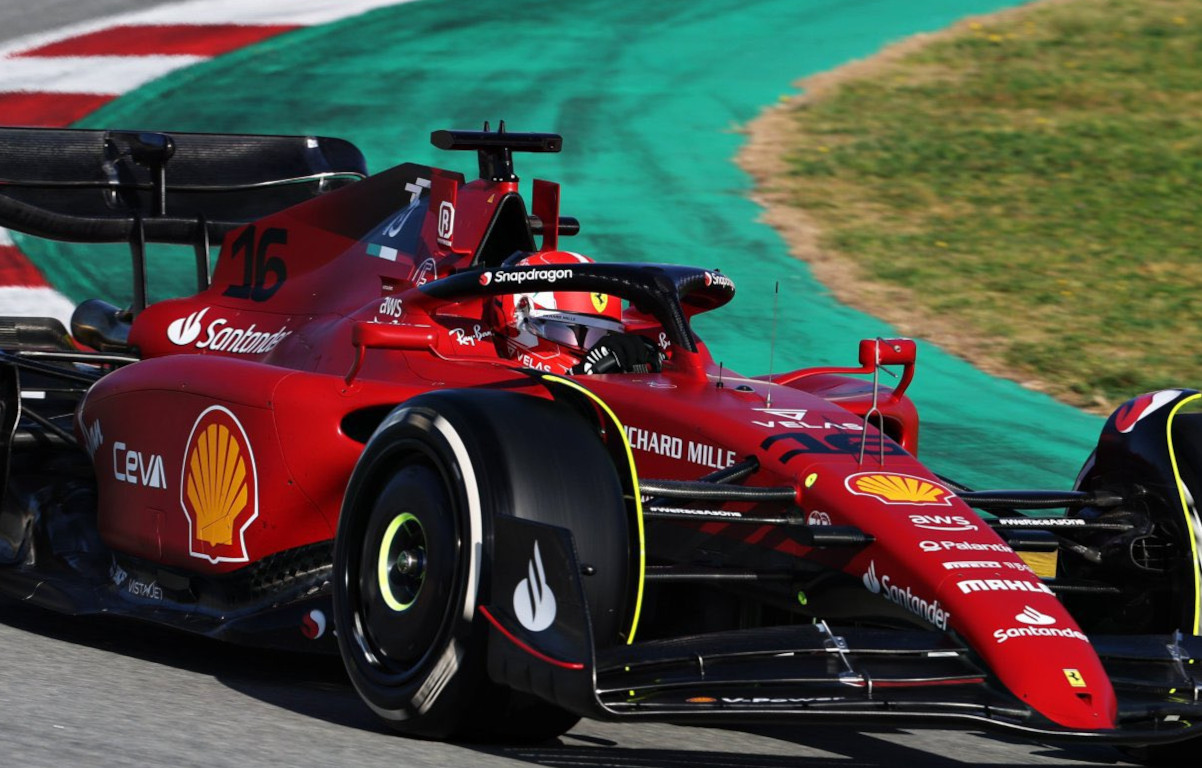 "Instead I think the cars will converge with the performance even if they are very different in the forms."
Ferrari showed up near the top of the timesheets on all three days in Barcelona, with Carlos Sainz and Charles Leclerc showing solid consistency as the F1-75 collected its first experience of extended running.
But despite this, Binotto believes there's nothing to read into it for now, as teams don't know how much performance they are keeping in reserve.
"For judging the performance is too early, I think," he said. "Some teams are sandbagging more than others. We will see that with the tests in Bahrain and with the first races.
"At the beginning of the season, we will try to exploit all the potential of the car, that's the first upgrade. We will do some small changes, but nothing drastic.
"So we will focus, at the beginning of the season, mostly on drawing out all the potential from the current car."
Alongside their apparent speed, the Scuderia completed more laps than any other team in Barcelona to boot – giving themselves more data than anyone else to try and improve their car before the season gets underway in Bahrain.
Their laps were also a show of the early reliability of the new Ferrari too, as their testing programmes ran seemingly without a hitch through all three days, which left their team boss pleased with their week's work in Spain.
"Yes, satisfied is a right word, meaning we're collecting a lot of data, we run consistently," said Binotto. I have to say the car behaves well especially considering how we designed it.
"So far we're satisfied, but conscious there's still a lot to discover, to learn and to improve."
Additional reporting by Luca Brambilla
Teams are 'hiding their true form' in testing says Ferrari
Charles Leclerc believes that teams are hiding their true form.