Binotto: Ferrari being No.1 will take 'a few years'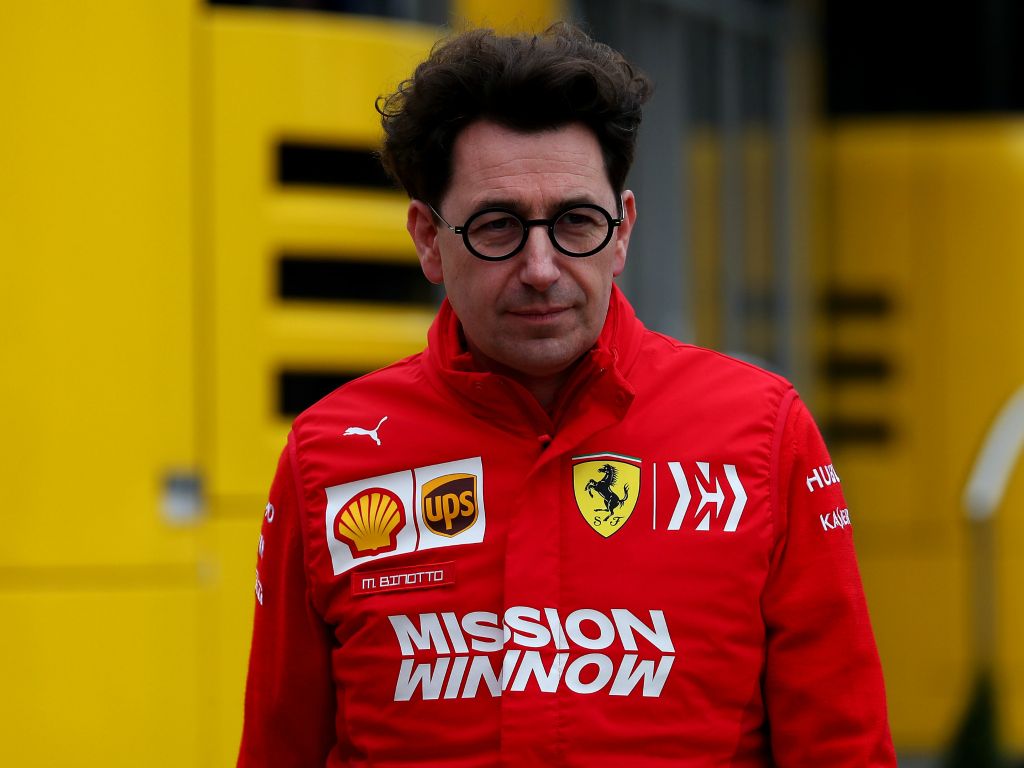 Ferrari boss, Mattia Binotto, has warned it will take a "few years" for them to replace Mercedes as the number one team in Formula 1.
The Scuderia has not been able to add any more silverware to their trophy cabinet since 2008 when clinching the Constructors' Championship. The last Ferrari World Champion was Kimi Raikkonen in 2007.
Four out of the last five Formula 1 seasons have resulted in Ferrari finishing runner-up in the Constructors' standings to Mercedes, who themselves are looking for an unprecedented seventh consecutive World Championship double in 2020.
But, while Ferrari has shown glimpses of knocking Mercedes off their perch, Binotto feels that arduous task is still years in the making despite recognising there is "a moral obligation" to try win every year at Ferrari.
"To open a winning cycle and to be in front of Mercedes in a stable way, it will still take a few years," Binotto is quoted by Motorsport.com's Italy edition.
"But I know that as Ferrari we always have a moral obligation to try every year.
"We therefore start with the goal of doing very well in 2020, we don't start to finish second.
"However, if one has to say that he reaches that team maturity, that know-how, that sufficient and necessary running in all aspects to be dominant, it is fair to say that it is not done in two days."
A couple of rumours have been swirling around Ferrari during the winter break.
The first being that Ferrari engineers have not being impressed with the initial numbers coming back from tests performed on their 2020 car.
The second rumour is Ferrari's new simulator will not be ready for use until the spring and will be forced to continue using their current model, nicknamed "The Spider", which has been in operation for over a decade.
Follow us on Twitter @Planet_F1 and like our Facebook page.