Ferrari put Mercedes woes down to 'distraction'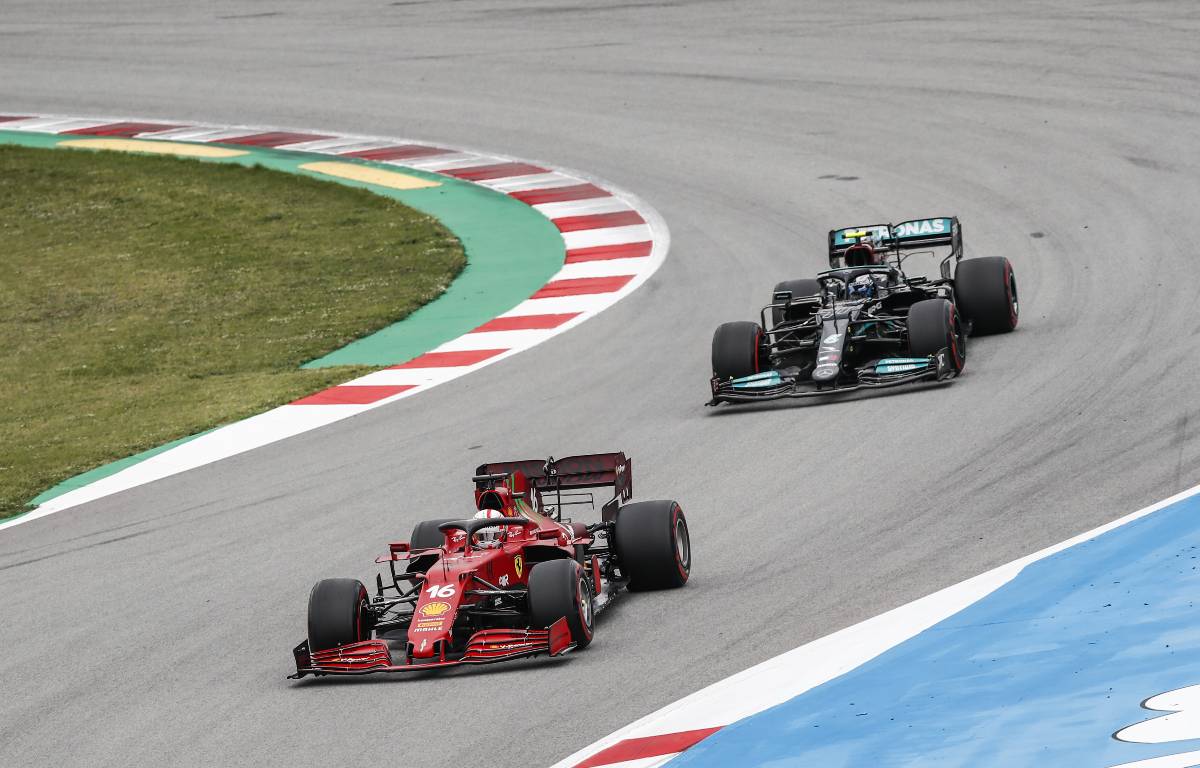 Mattia Binotto thinks personnel matters behind the scenes could have caused Mercedes to take their eye off the ball this season.
Mercedes have not been their usual dominant selves in 2021 and instead Red Bull have taken over as the team to beat, winning the last four races.
Those victories have put Red Bull a sizeable 40 points ahead in the Constructors' World Championship standings.
Max Verstappen, who would have triumphed in all four but for crashing out of the Azerbaijan Grand Prix late on with a tyre failure, is 18 clear of Lewis Hamilton in the Drivers' list.
Although the most obvious explanation for the turnaround is that Red Bull have raised their game, focusing on this season while Mercedes take a longer-term view towards 2022 and beyond, Ferrari team principal Binotto thinks there could be another factor in play.
He has pointed to the more human aspects, with Mercedes no longer having engine guru Andy Cowell in their ranks, while they are undergoing a change at the top of the technical structure with James Allison moving to a new role and being succeeded by Mike Elliott.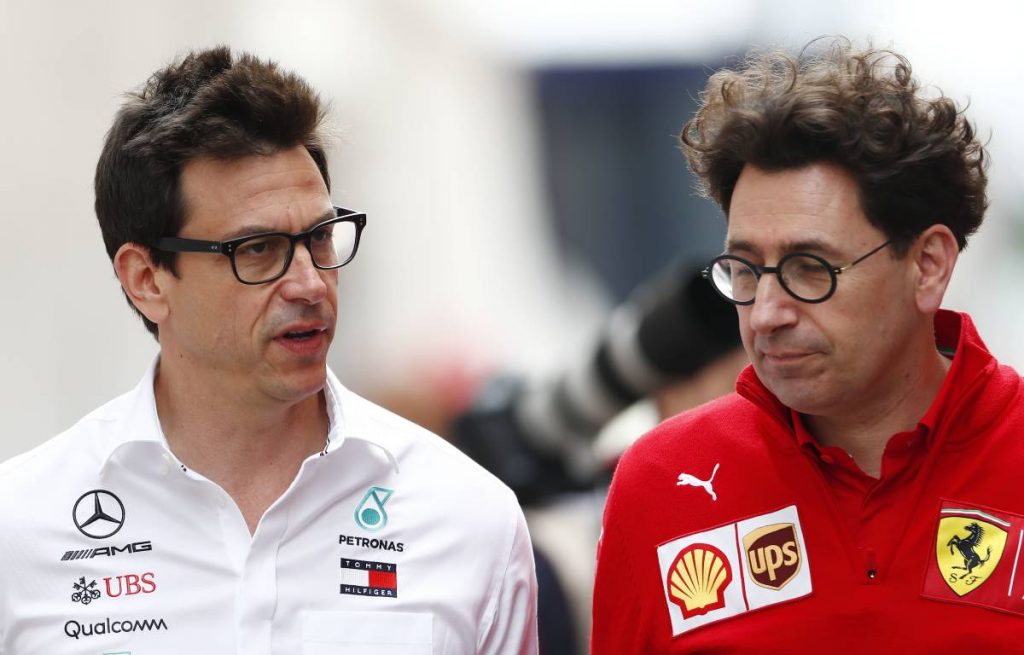 Check out all the latest Mercedes merchandise via the official Formula 1 store
In addition, it was only a matter of weeks before pre-season testing that Hamilton agreed a one-year contract extension, which means negotiations are also having to take place this year regarding the seven-time World Champion's continued involvement with the team.
Asked after the Styrian Grand Prix for his views on the fight between Red Bull and Mercedes, Binotto said, quoted by Motorsport.com: "Before looking at the technical aspects – and it must be acknowledged Red Bull have done a great job – I think it is right to point out they are reaping excellent results because they can count on a team that has been stable for many years.
"Despite having had to face difficulties, despite not having won, they have continued to build a group to try to improve their car. What we see now is the result of that work.
"If, on the other hand, we look at Mercedes, already in the last year there have been significant internal changes with roles that have perhaps been revised. Plus the signature with the driver that arrived only in February.
"I think they are signs of a distraction that has led to the current situation."
Follow us on Twitter @Planet_F1, like our Facebook page and join us on Instagram!