Binotto discussed Mercedes engine 'trick' with Horner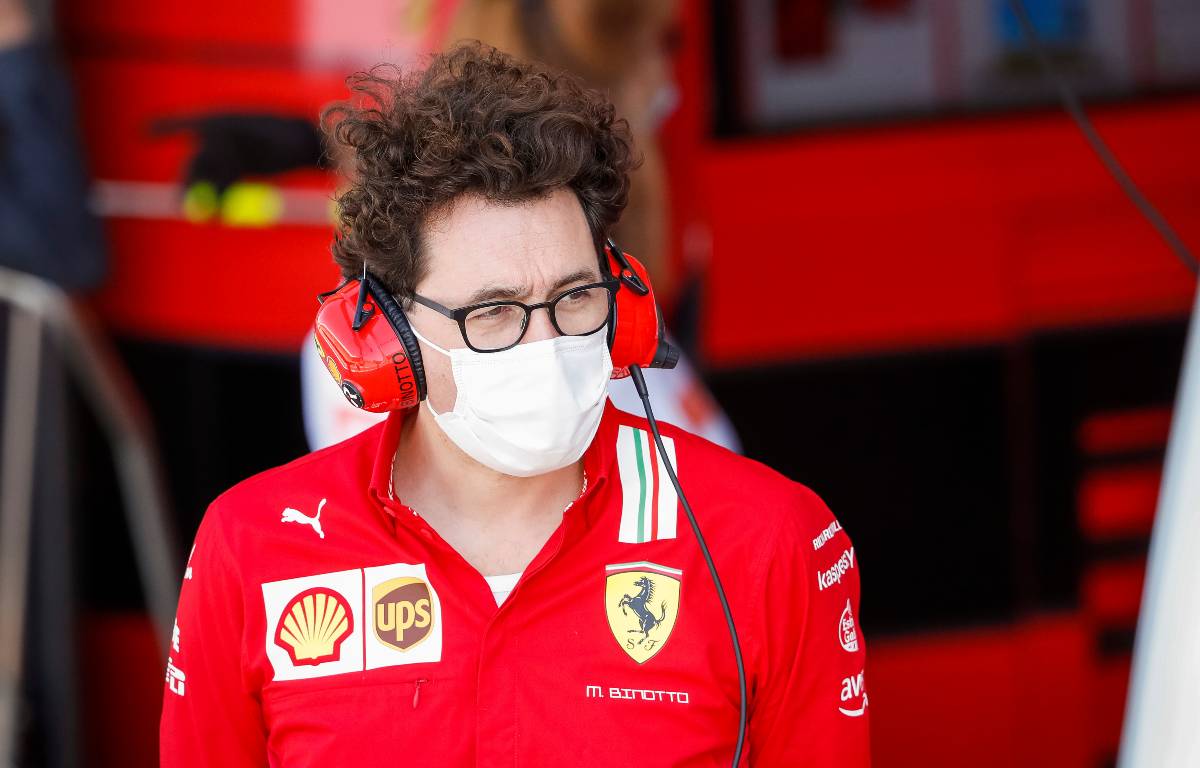 Mattia Binotto has confirmed he and Red Bull team principal Christian Horner have spoken about the potential illegality of Mercedes' current power unit.
A recent report claimed Ferrari and Red Bull were discussing protesting against Mercedes and how they use a 'trick' on their plenum, which distributes air around an engine.
The teams believe temperature sensors are placed on the W12 in such a way that they do not contravene technical regulations surrounding air temperature coming from a power unit.
They feel Mercedes are able to gain a power advantage by being able to cycle cooler air through the plenum, but Binotto has not yet gone to the law-makers about this perceived breaking of the rules.
"No, we haven't," Binotto told the Italian edition of Motorsport.com when asked if Ferrari had written to the FIA over the issue. "Even though, like all teams, all constructors, we always try to understand what our opponents are doing – we analyse the images and look at the GPS data.
"We had some doubts and we discussed it with Red Bull. I personally talked to Christian Horner about it, but we didn't submit any questions for clarification to the FIA."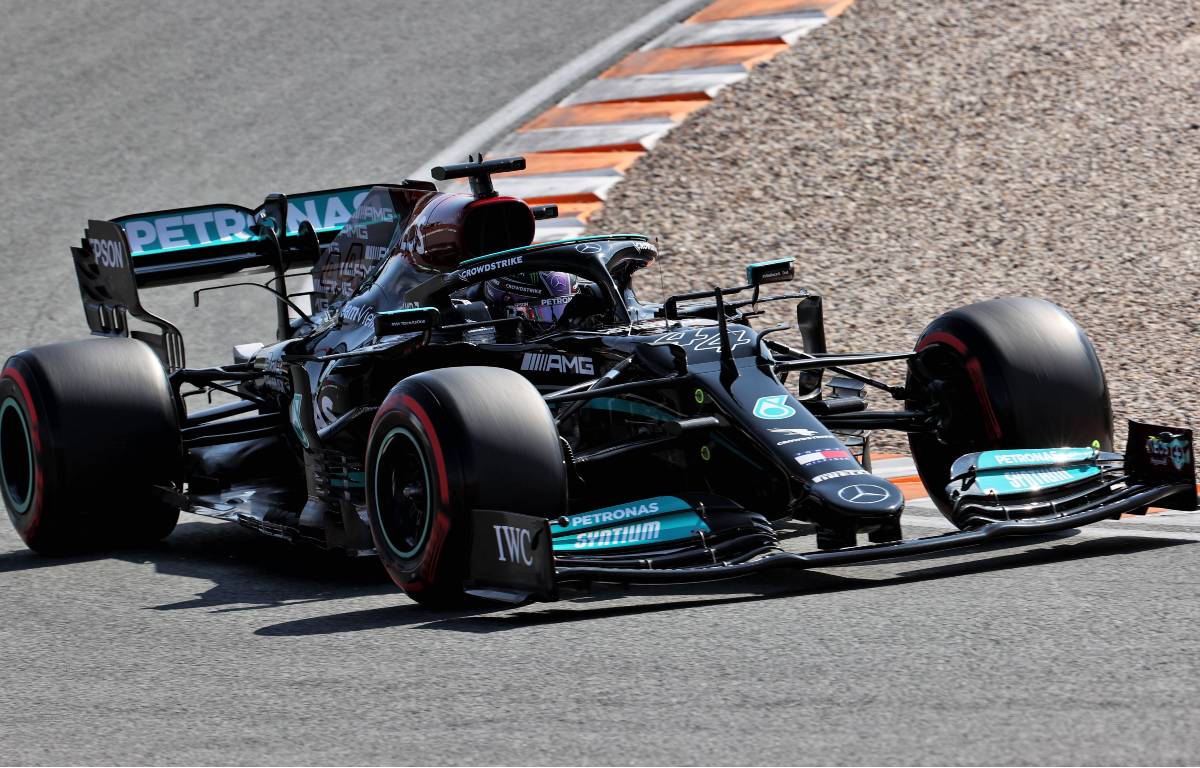 Kit yourself out in Ferrari colours via the official Formula 1 store
The Ferrari team principal also voiced his concerns surrounding the public coverage, or lack thereof, of these supposed technical breaches – given how the Scuderia were vilified for how their 2019 power unit was found to be illegal under the regulations.
Teams protested against Ferrari as their engine appeared to be more powerful than others, but the controversy came as the team reached a "confidential settlement" with the FIA after a technical investigation into the team, which the other constructors on the grid demanded to see.
While he admits the saga from two years ago is now "water under the bridge", Binotto said the current potential for protest against Mercedes bears significant resemblance to how Ferrari were scrutinised in 2019, but without as much media attention.
"Without getting to the subject of the Mercedes engine, I would prefer to touch on other topics that are well known – the flexible wings, rather than the management of tyre pressures, which required technical directives," Binotto said.
"The FIA measures came about because there were those who misinterpreted the principles of the regulations. And this is no different to what had happened in 2019.
"Why are there differences in attitude? Maybe then we were too exposed in the media and we suffered an attack from our competitors, but that is now water under the bridge.
"I think to get to the tones used in 2019 is still wrong. However, I think it is important to stress that what happened then is nothing different from what is happening now and has always happened in Formula 1."