Binotto challenges Mick to earn 2023 Ferrari seat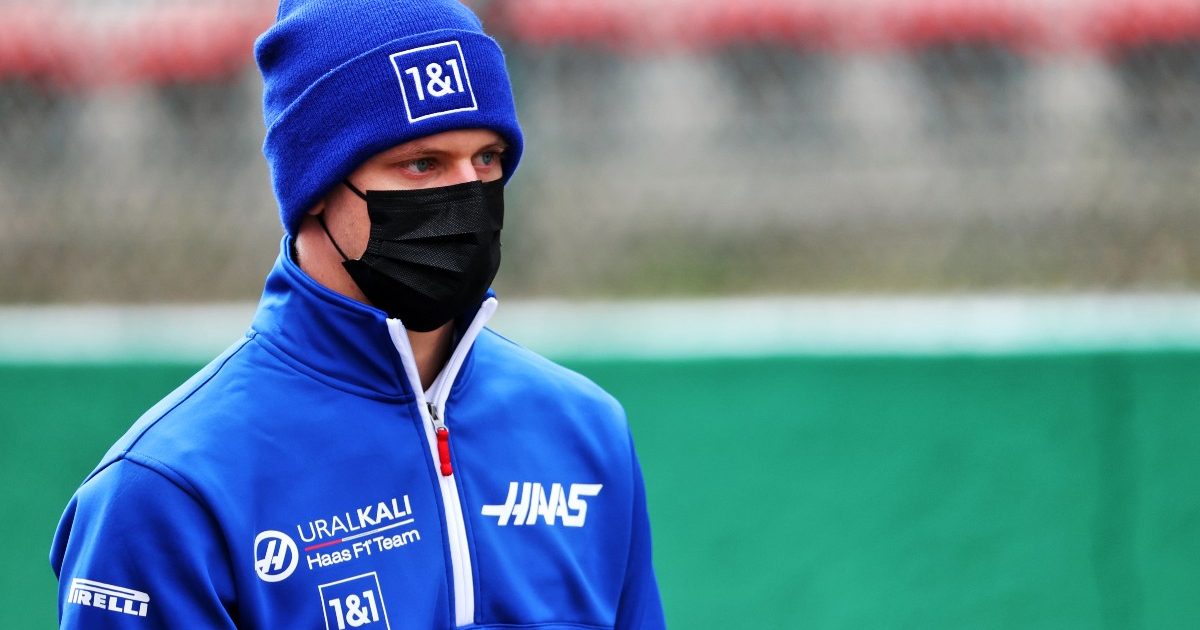 Mattia Binotto has said that Mick Schumacher's goal should be to earn himself a Ferrari seat for the 2023 campaign.
Given that his father is a Ferrari legend and he's a member of the Italian team's academy, Schumacher is expected by many to one day drive for them in Formula 1.
It won't happen anytime soon though, with the current line up of Charles Leclerc and Carlos Sainz guaranteed to remain the same until the end of next year at the least.
What's more, with both drivers relatively young and performing well, it's difficult to see there being space beyond 2022 either.
Nevertheless, Binotto has called for the German to aim to get himself into the team for the 2023 season.
"I think that should be his challenge, no doubt," the Italian told RTL.
"I think Mick has clear goals and that (driving for Ferrari) is part of it."
F1 TV Pro is half price for two months! In order to claim this fantastic discount, click the following link and use the promo code SPA50 at checkout!*
*Offer expires at 23:59 on Sunday, August 29. Offer only available on Pro. Customers will need to take out a monthly subscription and this offer can only be redeemed on web. Offer not available in NL, FR or NZ.
Like father, like son ❤️ #F1 pic.twitter.com/RalLLxYd0S

— PlanetF1 (@Planet_F1) August 27, 2021
Given his family name, expectations for Schumacher are already high, and will undoubtedly increase should he ever drive for Ferrari.
While Binotto admits the team does indeed expect a lot from him, he's keen to avoid putting the rookie under too much pressure.
"Before we decide when Mick is ready for Ferrari, he has to finish this year, without pressure," he added.
"We don't have to put pressure on him, that would be wrong. But we are watching him closely. We expect a lot from him."
Schumacher's first season on the grid has been something of a mixed bag, with him leading his intra-team battle but unable to really fight the other cars due to his poor Haas machinery.
With that in mind, there have been calls for Ferrari to try and move him to Alfa Romeo for next year, but it looks unlikely to happen.
Binotto is fine with this, thinking another year with the American team will be good for him, and is happy with how he has performed thus far.
"In his second year, Haas will probably be great for Mick because he will have the opportunity to show how good he is in F1," the Ferrari boss said.
"We know he is a good driver. So far he is doing well and we are very happy."