Mattia Binotto insists: 'There is nothing different Ferrari need to do'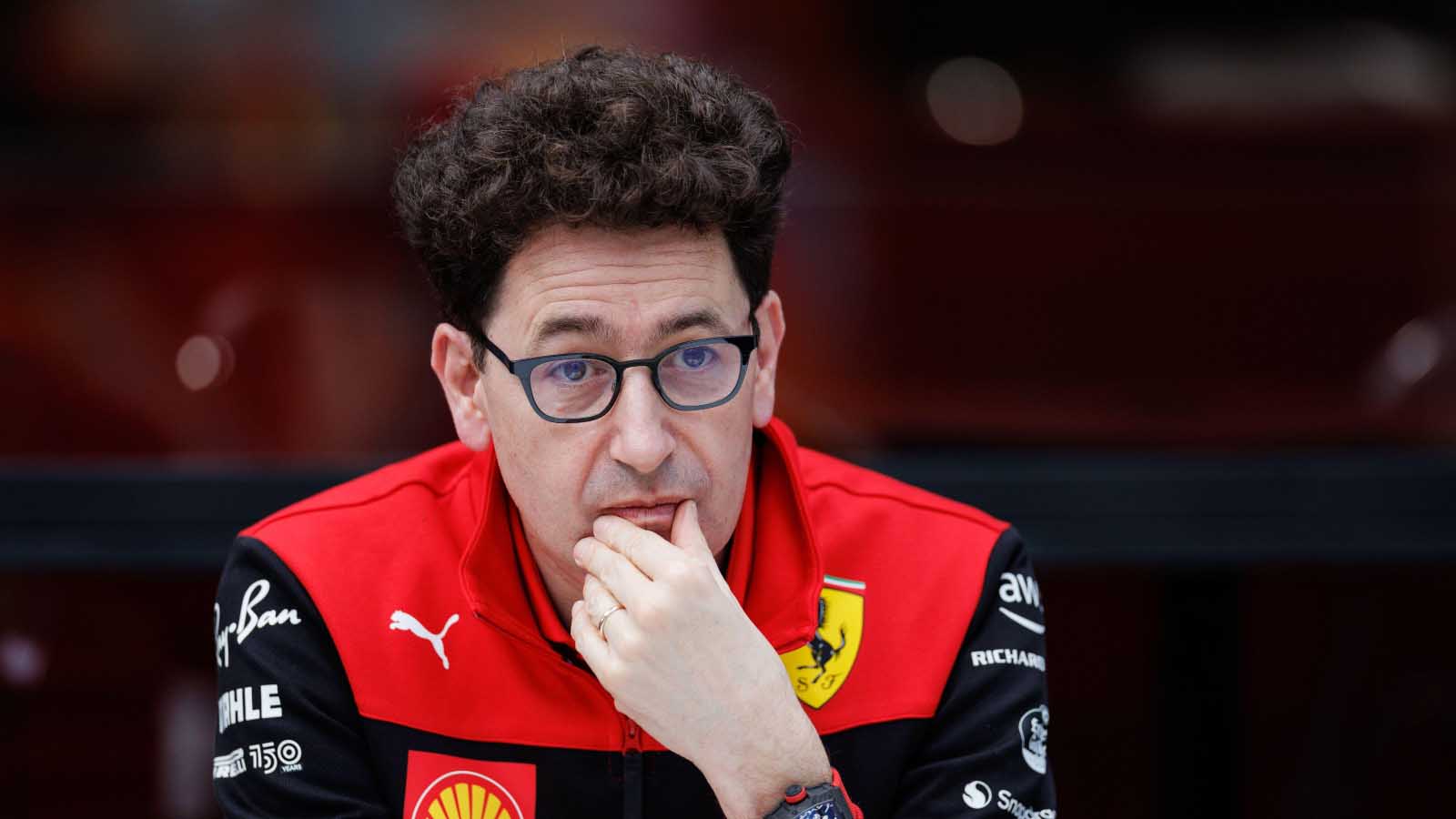 Ferrari team principal Mattia Binotto has insisted the team do not need to change their fundamental approach to a race weekend, but wants to see the Scuderia "continuously improving" race to race.
Having started the season in dominant fashion, Ferrari have come under heavy criticism for multiple strategy errors that have cost Charles Leclerc and Carlos Sainz crucial points in the World Championship fight.
The fact the F1-75 is a proven race winner and has the pace to battle Max Verstappen and Sergio Perez each weekend gives the team principal hope they can keep fighting, but wants to ensure the team convert their potential into wins again.
Binotto argued there is not a "silver bullet" solution the team can rely upon for consistent success, but wants Ferrari to continue their upward trajectory bit by bit.
What is going wrong at Ferrari?
Having shot themselves in the foot time and time again this season, are Ferrari too stubborn for their own good?
"I don't think there is anything different we need to do," said Binotto in an interview with Motorsport.com.
"I think it is simply to continue on our journey of continuously improving ourselves step by step, focusing on each single race.
"I think we have the potential to win races at the moment. It's only a matter of making sure when we get to the chequered flag, we are in first position. But it doesn't mean we have to change our approach.
"As we said, there are no silver bullets, so I don't think we need to change ourselves. We have proved we can do a good job.
"It's only a matter of step by step getting there, get used to it, and whatever will be the outcome for 2022 we try to be prepared for 2023."
What do Ferrari have to change?
Binotto may feel Ferrari do not have to fundamentally change how they approach race weekends, which may be a valid point, but race management has shown itself repeatedly to be their weakest point this season.
More specifically, it is their strategy calls which have let them down the most. For Sainz to have effectively overruled the team and decided his own approach in Monaco and Britain arguably says plenty about the decisiveness required to execute a solid strategy, rather than "inventing", as he put it at Silverstone.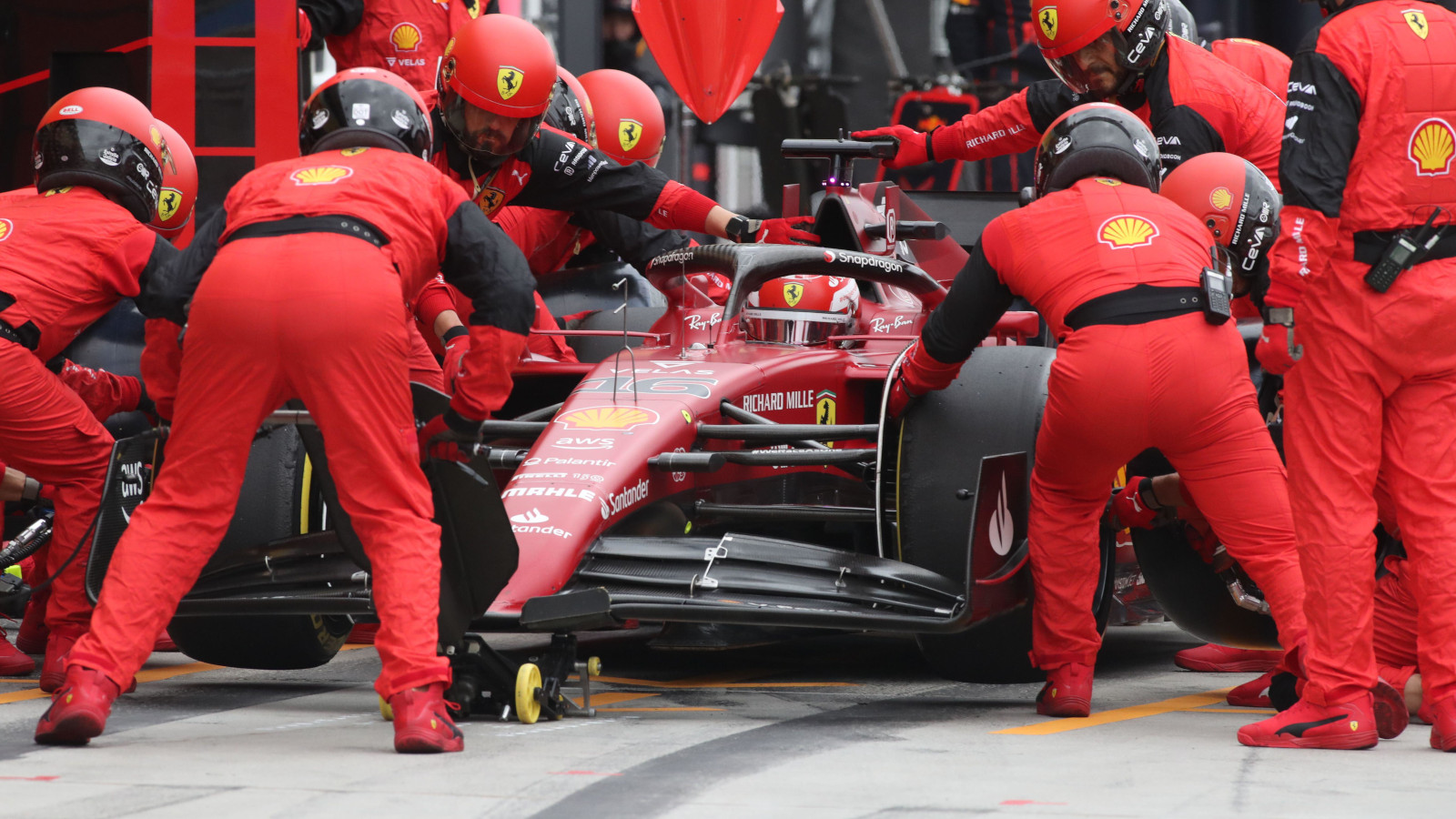 After another strategy "disaster" in Hungary dropped Leclerc down to P6 from the lead of the race, calls are growing louder among the tifosi, and mostly among team members behind the scenes, for Ferrari to capitalise on the pace of their car and start to return to winning ways.
Read more: Ferrari are throwing away something Red Bull and Mercedes wouldn't
Engine unreliability has absolutely played a part in Red Bull opening up such a yawning gap at the top of both championships, but strategic uncertainty has been at the core of where Ferrari have lost points so far this season.
Being pro-active rather than reactive strategy-wise will be a positive first step to take heading into the triple-header, but Red Bull have shown themselves to be formidable on the pit wall so it will be intriguing to watch.