Mattia Binotto sees 'no reason' why Ferrari should make personnel changes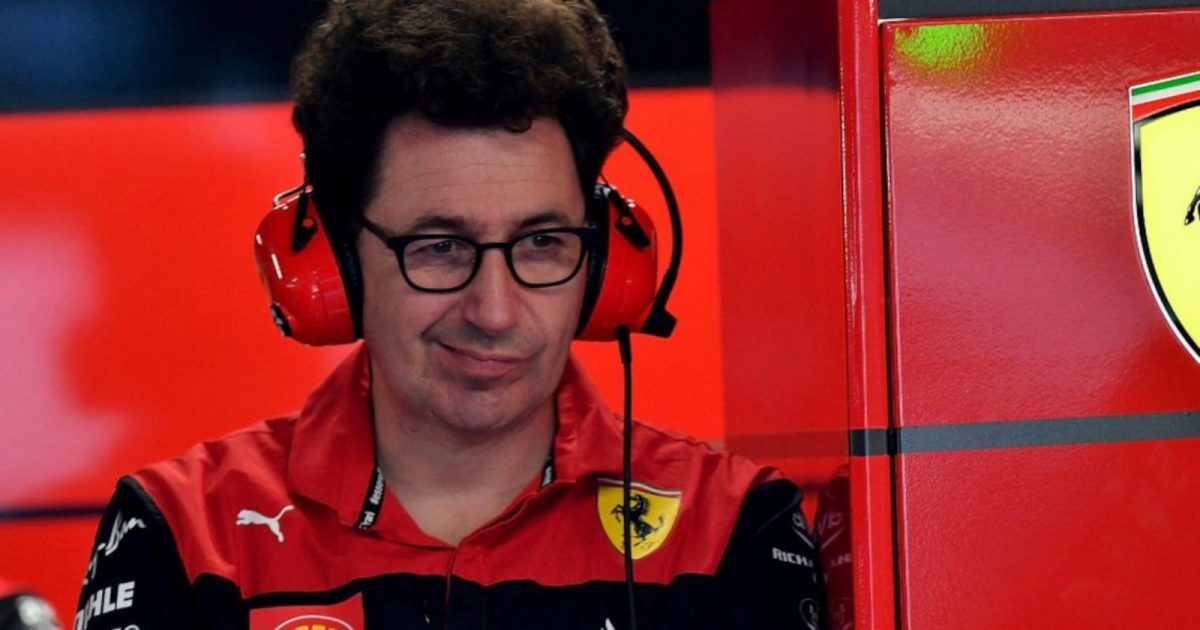 Despite pundits saying the time has come for heads to roll, Mattia Binotto sees "no reason why" things need to change at Ferrari.
Once again dropping points in what should have been a race victory and probably a double podium too in Hungary, Ferrari have faced a barrage of criticism in the past few days.
While Ralf Schumacher believes Binotto is in "danger" of losing his job, David Coulthard says the drivers "must" be losing confidence in their strategists' decision-making abilities.
The reason being, Hungary was by no means a standalone.
Charles Leclerc alone has lost 108 points this season through either strategy mistakes or reliability issues, Carlos Sainz has lost a chunk too.
Binotto, however, insists there is nothing fundamentally wrong at Ferrari.
"It's not a matter of bad luck, and there is nothing to change as well," the team boss told Autosport after Sunday's race. "It's always a matter of continuous learning and building, building experience, building skills.
"Today [Sunday], certainly there is something that you need to look at and understand why. But if I look again at the balance of the first half of the season, there is no reason why we should change.
"I think we simply need to address what was wrong today, we need to understand, and then to address and get back competitive at the 12 races so far [before Hungary] and the reason why it could not be the case at the next one."
Ferrari now all the focus is on Piastri/Alonso/Alpine/McLaren 😮‍💨 #F1 pic.twitter.com/LFCNnZpCyi

— PlanetF1 (@Planet_F1) August 2, 2022
But while Binotto reckons Hungary was a one-off, Leclerc has come out saying it feels as if there is "always something going wrong" at Ferrari.
From leading the Drivers' Championship by 34 points after the Australian Grand Prix, the Monégasque driver is now 80 behind Max Verstappen.
That means even if he wins the final nine races and takes the fastest lap points as well as finishing P1 at Brazil's sprint race, he cannot win the title if Verstappen is runner-up in all those events. He needs the Red Bull to drop points.
Leclerc was clearly dejected after Hungary but Binotto has backed him to come back stronger after the summer break.=
"As a leader as he is [key] to continue building, building for the team and building for himself step by step, and I think to look at each single race as an opportunity to win," Binotto said.
"We are winning and losing altogether. Today it has not been a great one but I think there is still much potential and a lot of potential.
"We need to focus first to understand the reasons of today, address them, and come back even stronger."