'Mattia Binotto is not fully convinced by Mick Schumacher'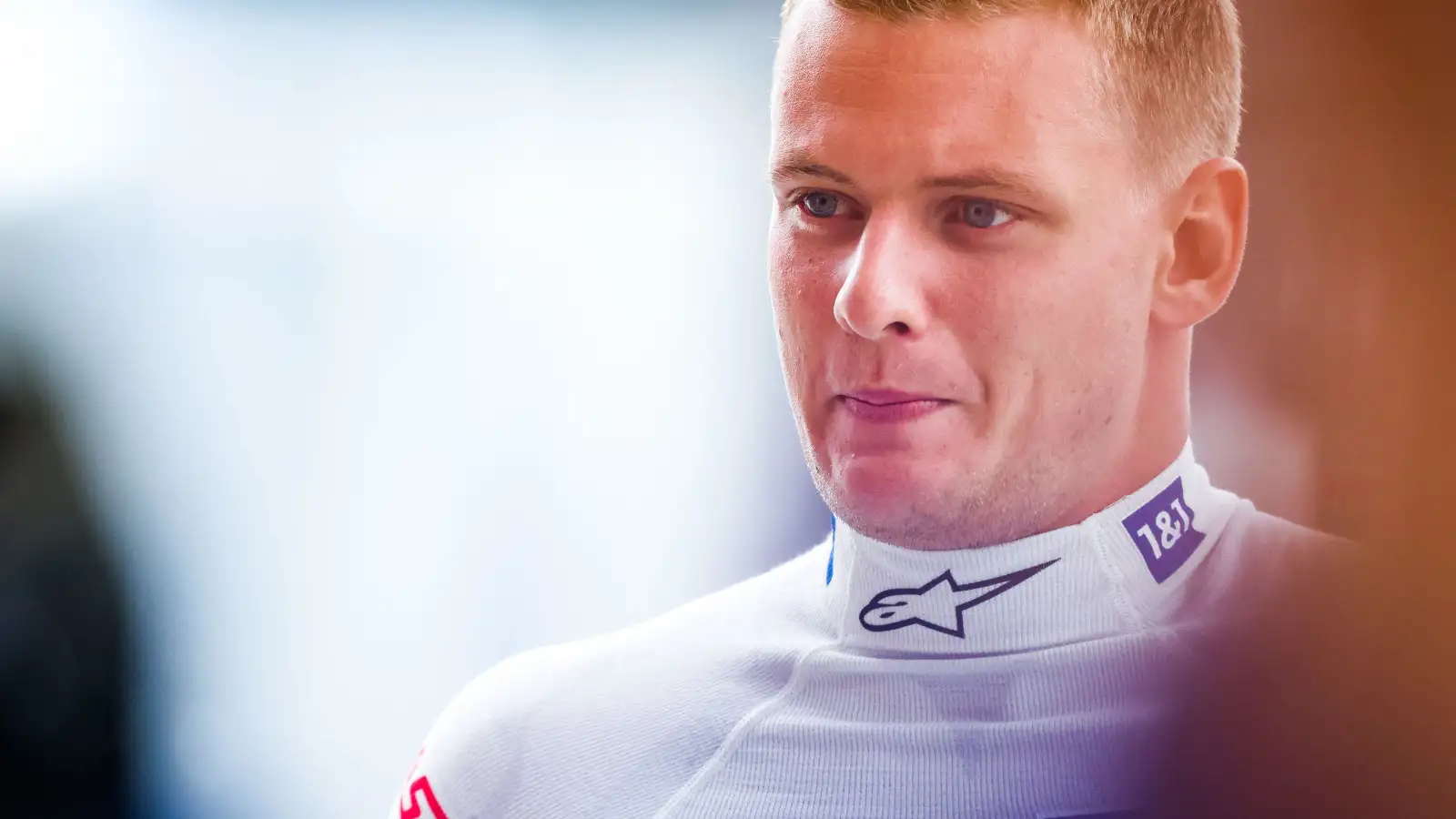 Despite securing his first points of the season ahead of the summer break, rumours continue to swirl claiming Mick Schumacher's Haas race seat is on the line.
And he may not have the support of Ferrari either.
Powered by Ferrari, Haas reportedly have a deal with the Scuderia in which they have to field one of Ferrari's juniors.
That junior has been Schumacher for the last two years, but RTL recently reported he is in a fight to hold on to his seat after Haas called a halt to their negotiations with the driver.
According to the German website, Haas feel Aston Martin's decision to sign Fernando Alonso means he has no other option but Haas and they therefore hold all the cards.
Guenther Steiner, though, says he had no intention of speaking with his drivers until after the summer break. He also will not wait to see what Ferrari have to say.
"No, we don't have to wait to see what Ferrari say," the team boss told Racer. "We never decide the driver before the summer break and we will not do so this year.
"Obviously I will start to speak with Gene [Haas] over the summer break and then you know how we do it — you will ask again at the next race in Europe and then we will tell you some time at the end of September or October what we are doing, and the same will be happening this year hopefully."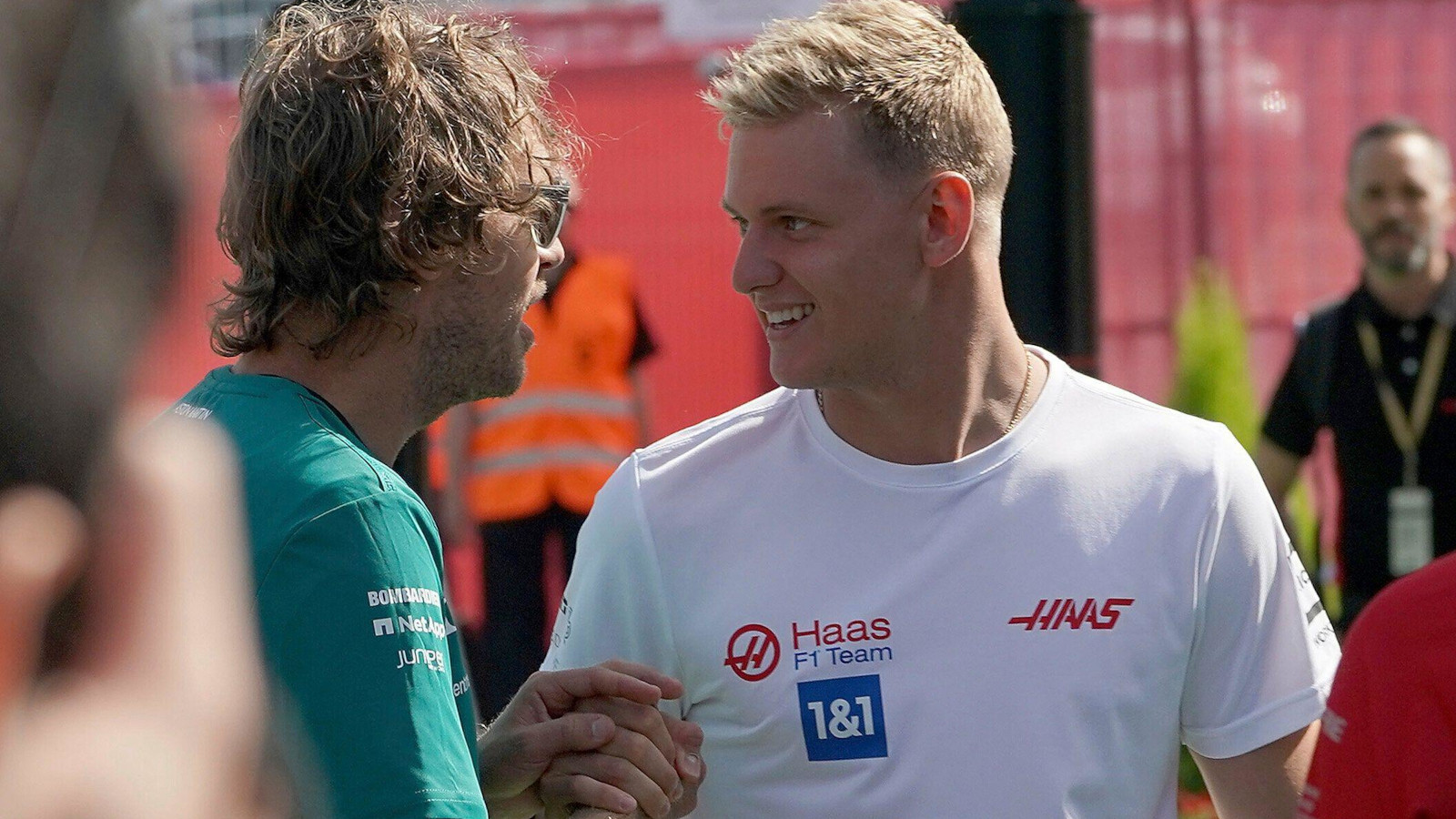 However, unlike in the past two years when Schumacher could count on Ferrari's support, Bild claims Ferrari's team boss is no longer enamoured with the 23-year-old.
"Ferrari boss Mattia Binotto is not fully convinced by Schumi Jr," claims the German newspaper.
Steiner has no idea what Schumacher's deal with Ferrari entails.
"I don't want to speak about our Ferrari deal because otherwise they get upset!" he joked.
"At the end of the day I don't know the real deal between Ferrari and Mick — and I don't need to know. If he decides to go somewhere else, I cannot change it.
"Only Gene and me are involved in that process."
But while Haas do not know who will be in the second seat, the first is sorted with Kevin Magnussen having signed a multi-year deal when he returned to the team at the start of this season.
"I'm very happy, at least it's one headache less," said Steiner.
"He's doing a good job and he's enjoying himself here — at least I think so! You'd have to ask him if he already regrets coming back but I don't think so, I think he's in a pretty good place.
"I don't think he was expecting the car to be performing like it is, so for us to have him for next year is something less to think about.
"Let's focus on getting everything ready for next year, but not on the driver."
Mick Schumacher and Haas voted most improved by PF1 readers
Mick Schumacher and Haas are putting together some impressive performances.