Binotto open to Porsche/Audi entry but wants rules defined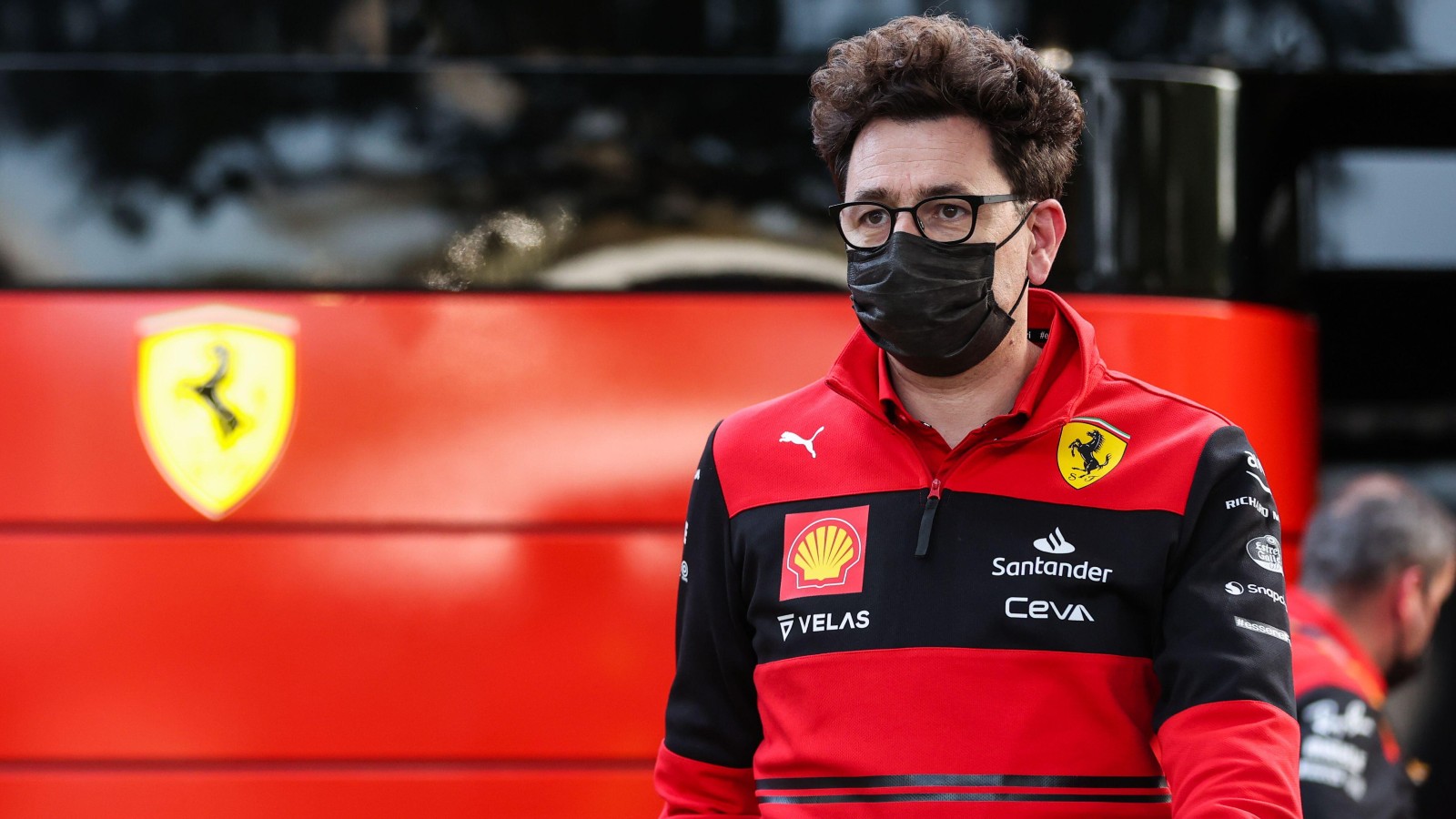 Mattia Binotto says Ferrari are happy for Porsche and Audi to join Formula 1, but he is keen to confirm what the rules will be for newcomers.
Volkswagen have now moved onto the final stage of their evaluation into a possible entry into Formula 1 from 2026, which would reportedly see their Porsche and Audi brands join the series.
At this stage, Porsche appear likely to link-up with Red Bull, taking over as their engine supplier with the Red Bull Powertrains division now up and running, while for Audi their plans are currently less clear.
Power unit development has now been frozen on the Internal Combustion Engine until 2026, at which point the new power units will be introduced, meaning that Red Bull Powertrains, who are working with the package supplied by Honda, will be classed as a new manufacturer at that point.
So, if Porsche are to then arrive and take over the engine division and that new supplier status, while Audi link-up with another team as a newcomer too, then Binotto, Ferrari's team principal, wants to be sure of what benefits they will have.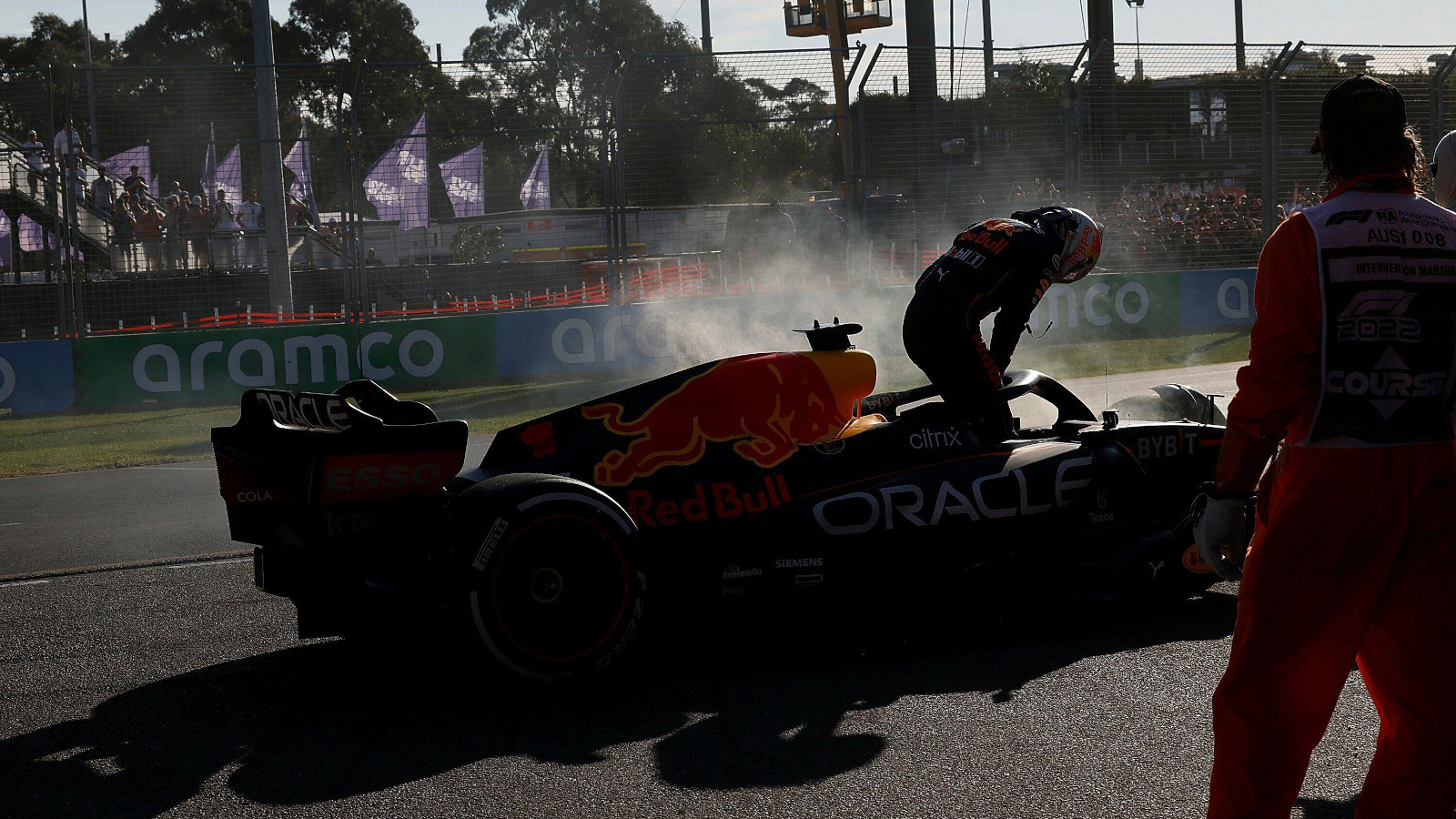 Horner recently suggested that the $15million cap on capital expenditure for a new supplier needs to be looked at, but Binotto wants clarity on the wider financial rules, such as the possible introduction of a cost cap on power unit manufacturing, as well as the protection of intellectual property.
"We are happy to be able to compete with brands like Porsche and Audi, but the aspect of the financial rules needs to be defined and then the issue of what it means to be a new participant, what benefits it should enjoy, and that of the transfer of intellectual property, which should not be possible," he told La Gazzetta dello Sport, quoted by Formulapassion.it.
And time is not exactly a luxury on the side of Formula 1, with Binotto revealing that the deadline for the 2026 regulations to be determined is closing in fast.
"Time is running out, we have to close in June," he confirmed.
Motorsport.com recently reported that Porsche and Audi have two further conditions for their proposed entry into Formula 1.
The first of those is that the cost of the engines is halved compared to the current specs, while they also want a much lower reliance on fuel, reportedly a drop from 110kg to 70-75kg capacity in the tanks.
It has already been agreed that the MGU-H element will be dropped from the 2026 engines to reduce costs significantly, but if this is to happen alongside a slash in fuel consumption, then the current sticking point revolves around finding a way to recover such a loss in engine power.
Motorsport.com state that while increasing the capacity of the batteries is an option to recover power, it means making the cars heavier when already many of them are overweight.
Current manufacturers are reportedly also wary that any new entrant could take inspiration from technologies they have developed outside of Formula 1 to recover this performance, thus giving them a competitive advantage.
Are Ferrari the 'new Mercedes'?
1997 World Champion Jacques Villeneuve has given the Tifosi hope by labelling Ferrari the 'new Mercedes'.