Binotto's dig at Red Bull over Mercedes recruits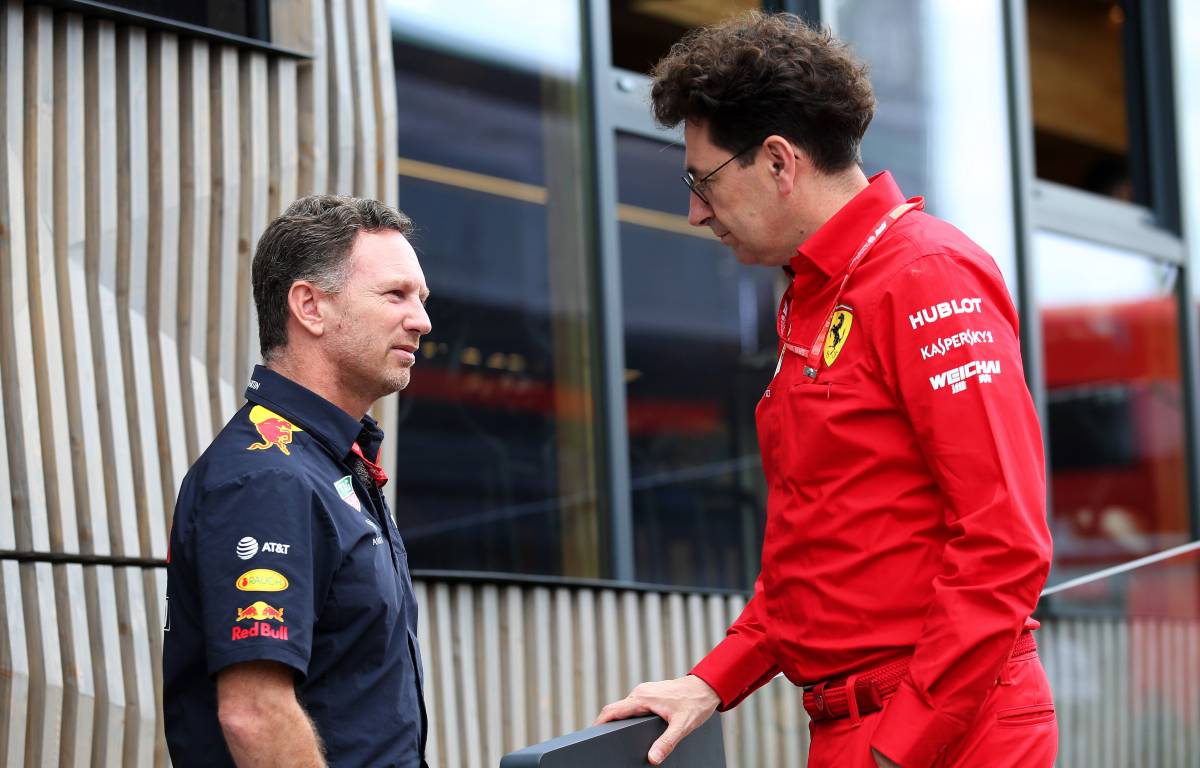 Mattia Binotto thinks Red Bull are making too much of a song and dance about recruiting engine staff from Mercedes.
The new Red Bull Powertrains operation, which is taking over Honda's intellectual property to become an in-house engine shop at Milton Keynes from next season, has attracted at least 15 staff from the Mercedes base 30 miles away in Brixworth.
Red Bull have announced the names and titles for some of their new employees, headed by Ben Hodgkinson who will become the technical director of the Powertrains project.
However, Ferrari team principal Binotto says it is no big deal to be attracting staff from rival manufacturers, citing how the Scuderia have been doing similar and keeping it on the downlow.
"Over the last three years, more than 30 engineers have been hired from other teams," said Binotto, quoted by Corriere della Sera.
"Red Bull is announcing it like a purchasing campaign – we are doing it without making it known."
Binotto also gave an update about how Ferrari's progress on their 2022 car is developing – but fears the new regulations will not achieve what is intended by bunching up the field and making overtaking easier .
"They won't all be close," said Binotto. "At the beginning, this objective won't be reached, then with time we will see how close they will be.
"The second objective of the 2022 regulations was to make overtaking easier. I'm not convinced we will get there. From the data, we can see there are very high-performance cars that are able to create problems for those in the slipstream."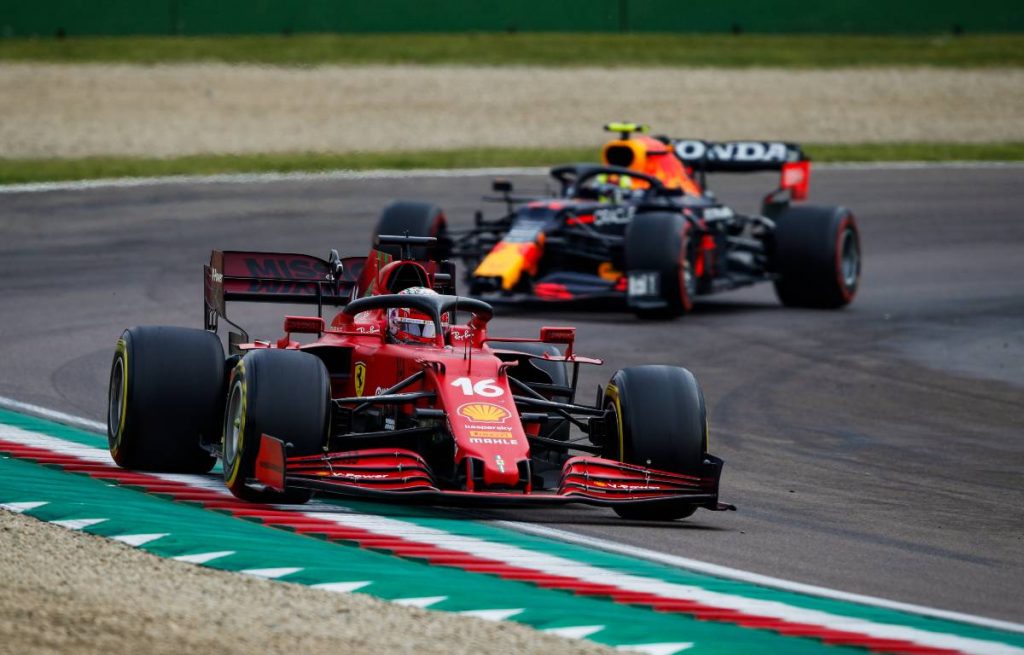 F1 TV are offering PlanetF1 readers 10% off their Access and Pro subscriptions! Click here and use the code PLANETF10 at checkout*
*offer expires midnight on Sunday, June 6
The 51-year-old Swiss-born engineer said the first Ferrari chassis for 2022 will be ready by the end of this summer.
"It's a key moment because there are only a few weeks left before we have to freeze the project," he said.
"From next year, there is a regulation that will last for several years and you can't be unprepared or careless because it's not just 2022 but everything that comes after.
"It's inevitable that this is the priority – right now, the new car is developing in line with our forecasts.
"We are at a point where important choices are being made on the aerodynamic concepts. In a month's time, they will be defined and then we will start with the production of the first parts. Then we will work on the details, on the aerodynamic geometries.
"This means the time to update the current car is running out, if not already over, and that all efforts are being projected into next season.
"Because the car is so different, you can't afford to lose time or slow down. We see every week how much progress we make."
Follow us on Twitter @Planet_F1 and like our Facebook page