Binotto wants review of sprint weekend Saturdays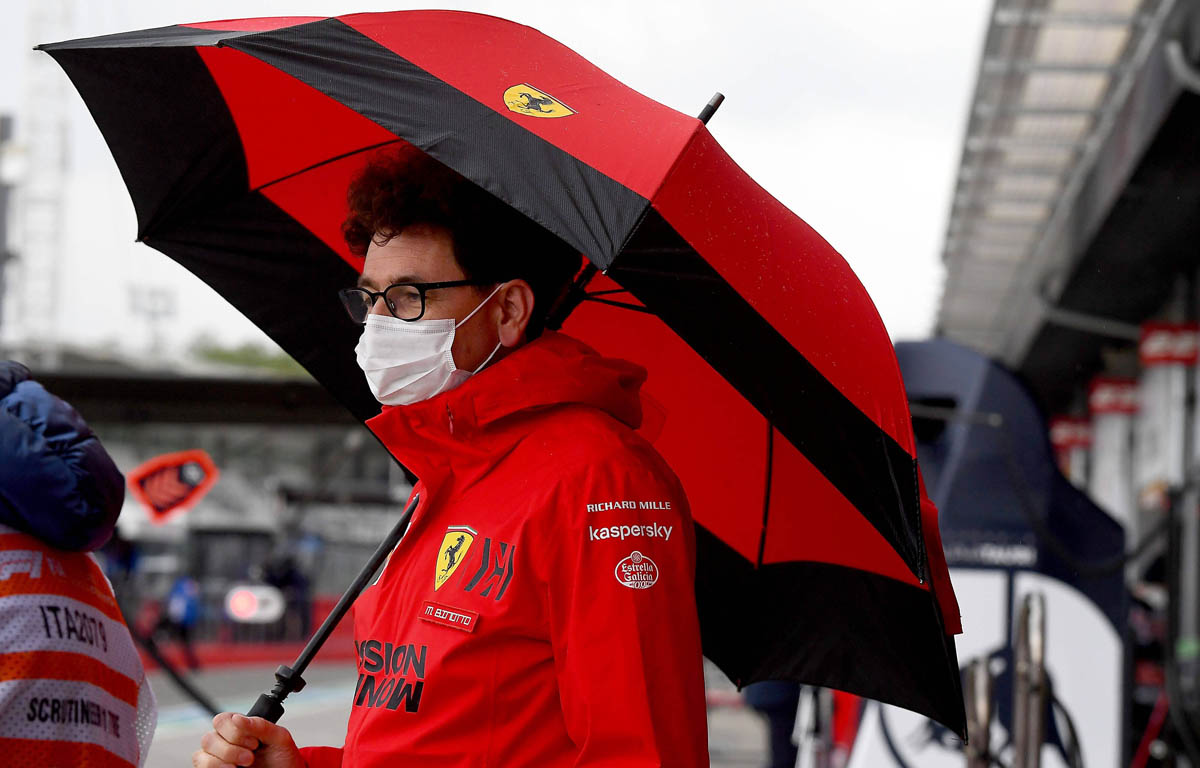 Ferrari boss Mattia Binotto feels the Saturday morning action needs to be made more "relevant" on sprint qualifying weekends.
Formula 1's much-debated new format made its debut at the British Grand Prix, meaning traditional qualifying was moved to Friday, followed by a 100km sprint race, called 'sprint qualifying', on Saturday, while the main grand prix remained the centrepiece of the weekend on Sunday.
Slotted into the gaps were two practice sessions, the first of which took place on Friday morning before qualifying, and the second prior to sprint qualifying on Saturday. Both ran for one hour.
Friday's FP1 was an action-packed session as the teams hoovered up every bit of track time they could find, but FP2 was used almost exclusively for long runs as part of preparations for sprint qualifying, meaning the overall times were not representative.
The Italian Grand Prix at Monza has been confirmed as the second event which will be contested under this format, with a third sprint qualifying weekend set to be announced for this season at a later date.
Binotto feels strong conclusions can only be made after all three sprint qualifying weekends have taken place, although the lack of relevancy to FP2 on Saturday morning at Silverstone was an immediate concern.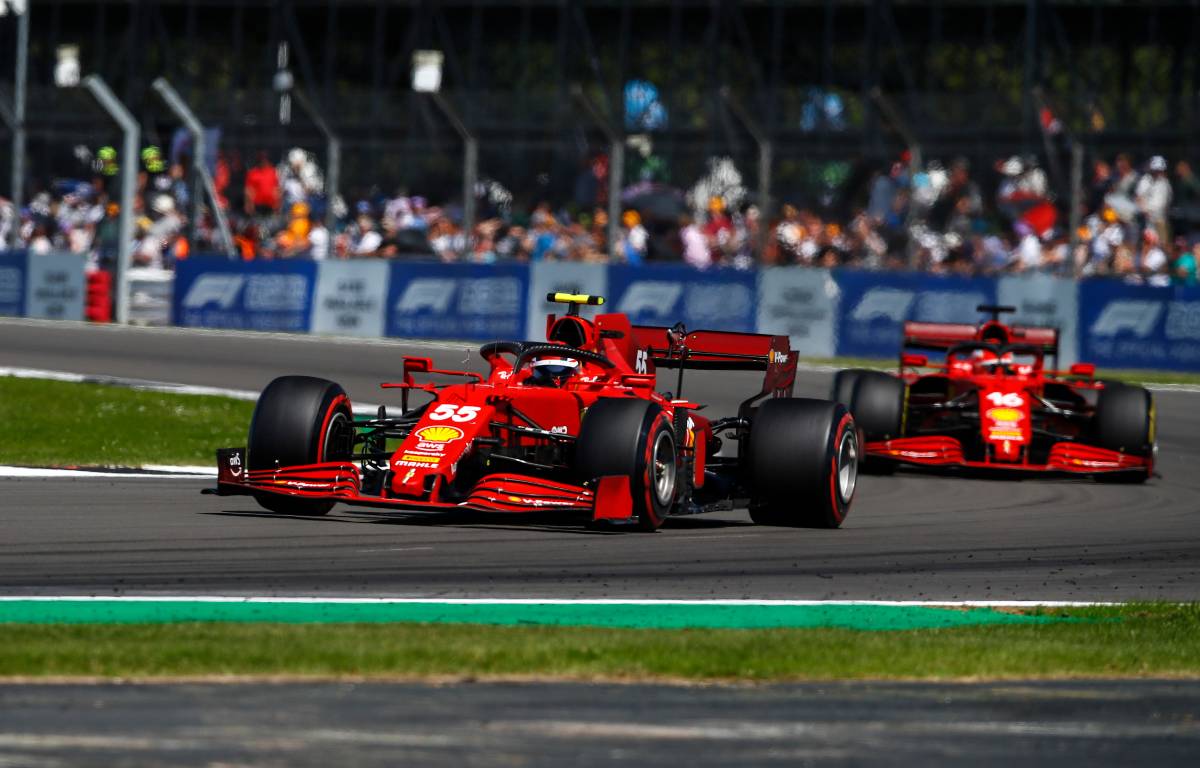 Kit yourself out in Ferrari colours via the official Formula 1 store
"I think the new format was an experiment for 2021 and we decided to try three races. I think after the first one it is a bit early to decide," he is quoted as saying by Motorsportweek.com.
"We need a bit longer to digest it. I think there are things that could certainly be improved, like what could be done for Saturday morning, make it a bit more relevant.
"I also think the numbers from the TV audience will be important. I don't think you can have a final judgement right now, you need to wait for the two more opportunities to have a better picture."
Binotto admitted he did find sprint qualifying "a bit strange", but needs more time to truly reflect.
"I think the race, the mini-race or the sprint qualy was a bit strange for me but as I said, we need to digest," he stated.