'Mature' Verstappen ready to challenge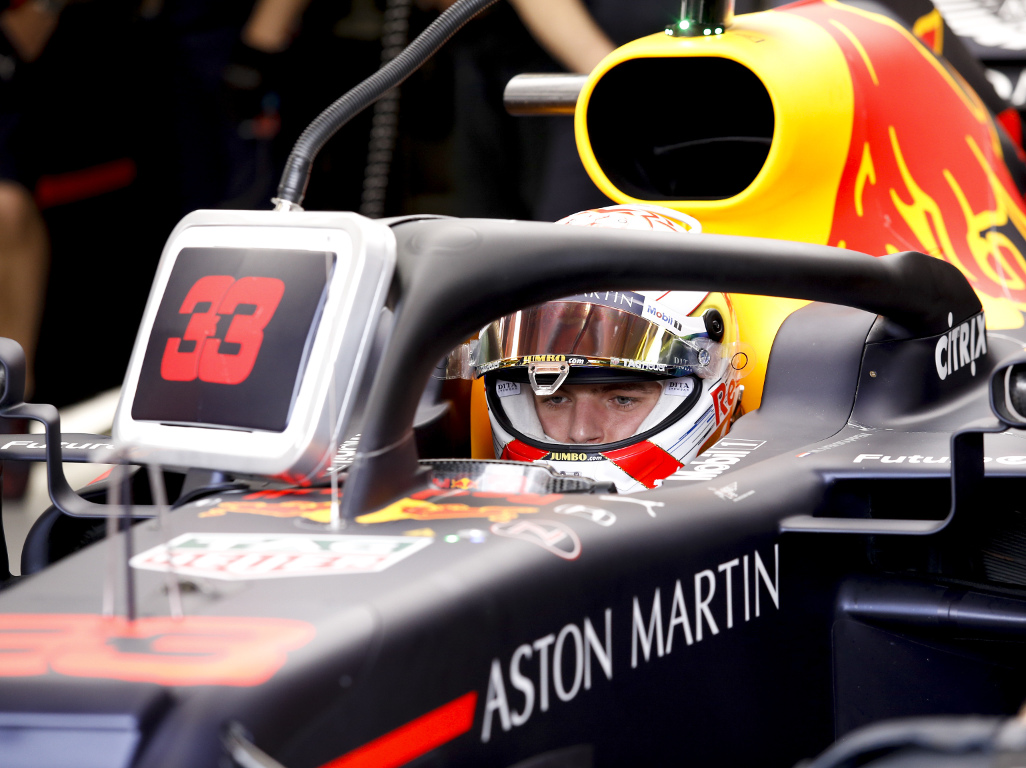 Learning from his mistakes, both on the track and in life, Max Verstappen is eager for his first win with Red Bull-Honda and reckons they are closing in on Mercedes.
Stepping up into the role of team leader following Daniel Ricciardo's departure to Renault, Verstappen showed the world what a difference a year can make when F1 visited Monaco last month.
Last season he crashed heavily in final practice, missed qualifying and was forced to start from the very back of the grid. He raced his way to ninth.
This year he had a clean weekend, qualified third and raced his way to second at the chequered flag, stalking Lewis Hamilton for much of the race.
Unfortunately for Verstappen, an unsafe release in the pits – a mistake of Red Bull's – meant he was handed a five-second penalty and fell to fourth.
He told La Presse: "I've matured, that's true, and not just because of last year's accident.
"It's also true in my life in general.
"I'm getting older, I have more experience in life, but it's also true that sometimes you have to make mistakes before you get better.
"That's what happened to me, I think."
The Dutchman is also benefitting from Red Bull's new partnership with engine supplier Honda.
That has already yielded two podium finishes with Verstappen third in Australia and again in Spain.
"Ferrari and Mercedes still have the advantage, but we are getting closer at each race, and I think we will often be competitive this season.
"The goal is of course to win, which would be a great reward for all members of our team and for the people of Honda who worked very hard to get there."
Verstappen is fourth in the Drivers' Championship on 78 points, 59 behind championship leader Lewis Hamilton.
Follow us on Twitter @Planet_F1 and like our Facebook page.