Max on Ferrari start: 'You get that when you stop cheating'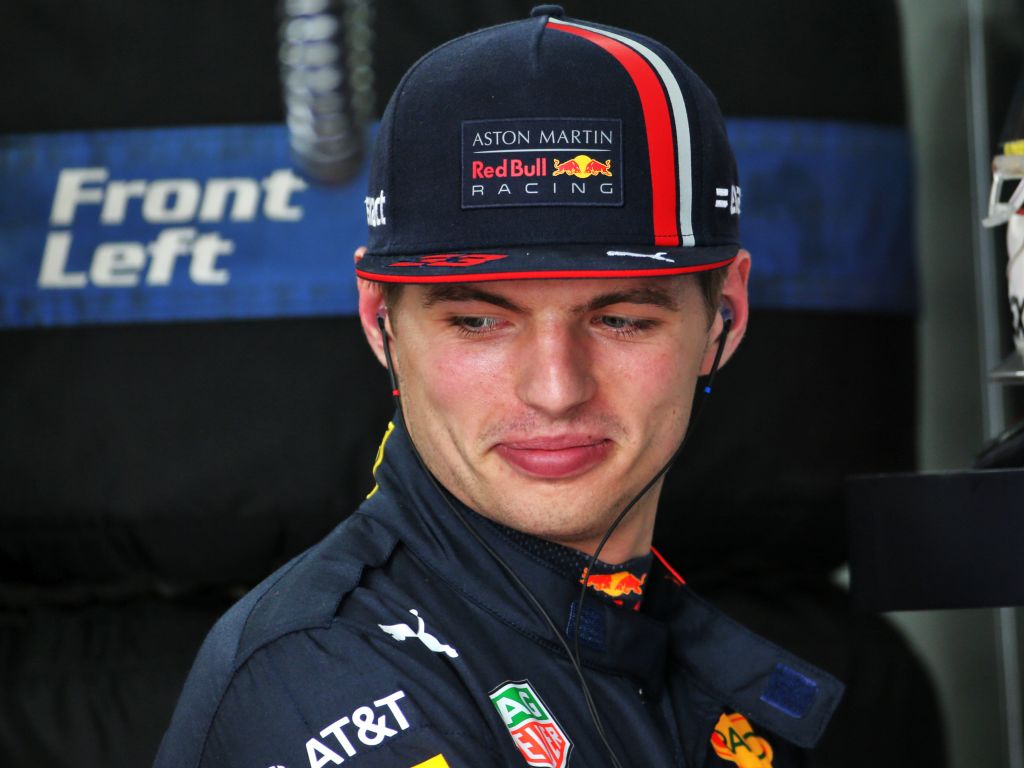 Max Verstappen feels a Technical Directive from the FIA has indeed impacted Ferrari's performance at the United States Grand Prix.
Suspicions have been raised about the legality of Ferrari's power unit given their straight-line speed dominance, to the point where the FIA issued a Technical Directive following questions being asked about whether Ferrari's intercooler allowed a bit of oil to bleed into the combustion process and thereby giving them a welcome power boost.
Ferrari have been adamant that they have not broken any technical regulations, but suffered a woeful start to the United States Grand Prix with Charles Leclerc and Sebastian Vettel both struggling to warm up the tyres in the opening laps of the race.
While that came as a surprise to many, Verstappen, who finished P3 ahead of Charles Leclerc in a distant P4, feels that the Scuderia's poor performance has come as a result of having to change their ways.
"You get that when you stop cheating," Verstappen told his native Ziggo Sport when asked about Ferrari's poor display.
"It's now being carefully watched, but we have to keep an eye on it.
Verstappen also added to other reporters in the paddock.
Verstappen: "That's not strange [Ferrari's performance]."
Reporter: "Why?"
Verstappen: "Well why do you think? You can fill it in yourself."
Verstappen has not been the only suspicious driver, with Lewis Hamilton suspecting after qualifying that Ferrari have been forced into action regarding their power unit.
Verstappen conceded that he did not have the pace to challenge Mercedes, but front wing and also floor damage prevented him from having a proper scrap with them.
He added to Ziggo Sport: "We didn't have the speed to really attack Mercedes, which was clear in the first stint. We didn't have enough grip. Also when I pitted, we noticed a large part of my floor was gone, which is why I had so much understeer."
Follow us on Twitter @Planet_F1 and like our Facebook page.