Max: Silverstone, Monaco not great with F1 cars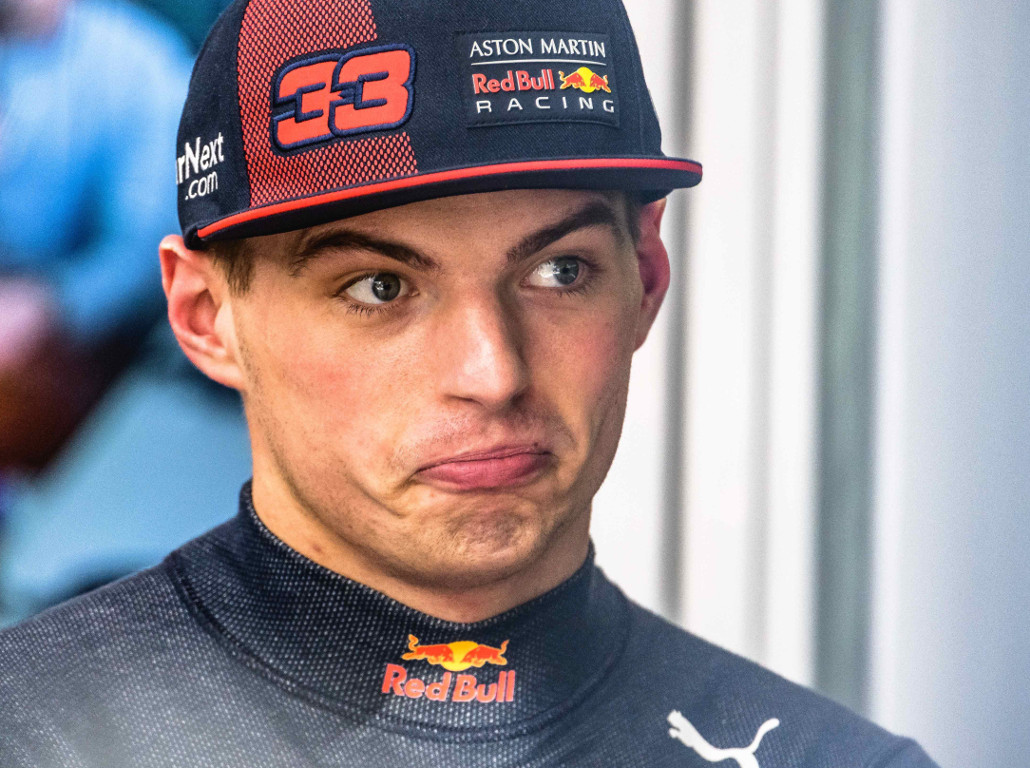 Max Verstappen has picked out Silverstone and Monaco as tracks that he does not particularly enjoy racing on with Formula 1 cars.
The two circuits are steeped in racing history and are two of the prized jewels in the Formula 1 crown, but the Dutchman is not a big fan of either of them.
Verstappen's main issue with these specific tracks is that he is unable to race at full throttle.
"I think that is a very nice track, but not with Formula 1 cars," Verstappen said when asked by De Volkskrant.
"We drive there 85 percent full throttle. There are actually only two turns there."
"The qualification in Monaco is also super challenging, but in the race, everyone drives so slowly, so the race itself is never really fun, except if you drive in front.
"Then you are the one who stops everyone. The rest are cruising behind. You drive at about 50 to 60 percent."
Head on over to the Formula 1 store for all your official Max Verstappen merchandise
As for the track that stands out the most for Verstappen…
"When I win somewhere, it's not automatically my favourite track," he said.
"I think Spa-Francorchamps is the most beautiful circuit, even though I've only been on the podium there once.
"We [Red Bull] never had a car that did well there because of the long, straight stretches. There it is really old school.
"If you make a mistake, you are in the gravel pit or against the wall. It is more dangerous there than on other circuits. I like that."
If Verstappen was to design his own circuit, he would take the best bits from each circuit and bring them all together to form an epic track.
"Of course you can't choose where you drive, but if I could design a circuit, I would know what to build," he added.
"First of all, you have to be able to overtake. Maybe I'd tweak some of the curves a little bit so you can follow each other a little better.
"I would take some of the best elements from all the circuits and make them into one.
"I am afraid the circuit will be about 15 kilometres long!"
Follow us on Twitter @Planet_F1 and like our Facebook page.