Verstappen 'shocked' after re-watching 2016 racing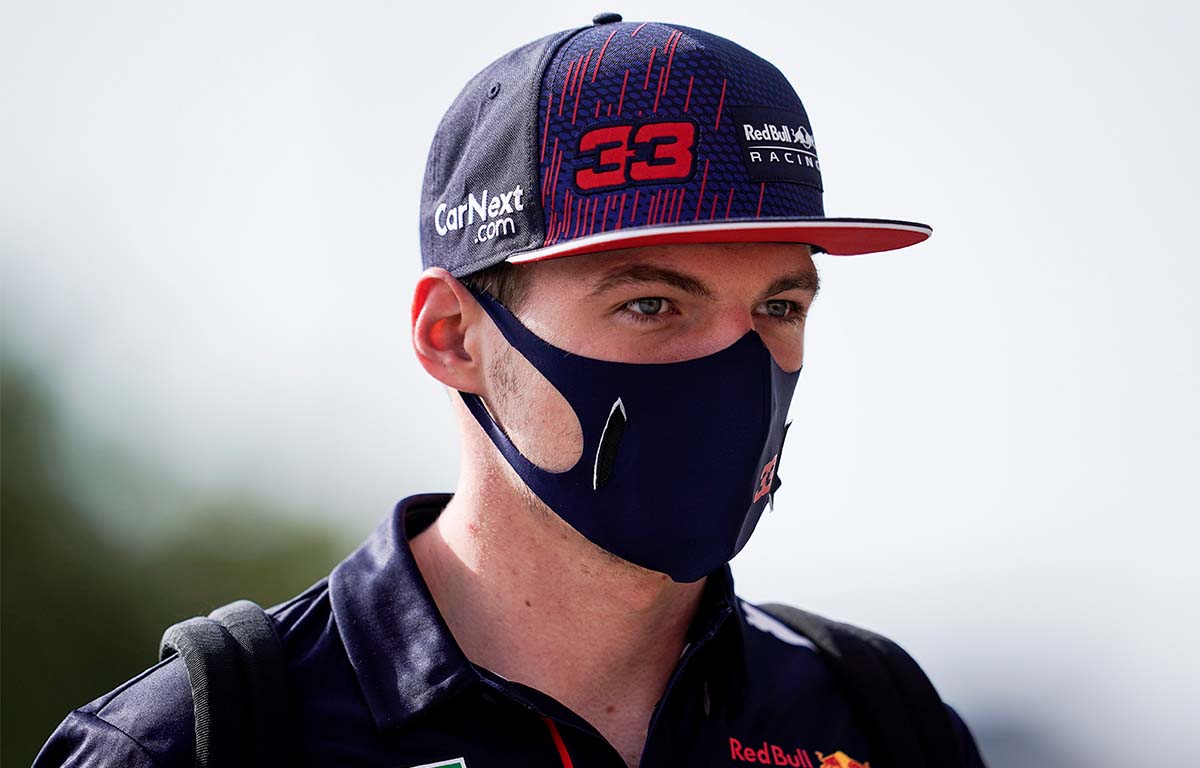 Max Verstappen recently watched some Formula 1 footage from 2016, and was shocked to see the amount of overtaking.
The Red Bull driver has never been too shy about criticising Formula 1 and the cars which he feels are too big and make overtaking extremely difficult.
"The cars are just too wide now, as a result, you can't drive a lot of other lines when you're behind someone else," he said in an interview with De Telegraaf.
"Widening the cars has not been good for the racing aspect. For the pure driving feeling, we now have a lot more grip. What's more important? For me as a driver, how it feels, but for the fans of course the racing aspect."
And Verstappen had been looking back at some Formula 1 action from 2016, which really surprised him when he saw how much racing was going on, something he said he does not even remember happening.
"You can't connect at all and you don't have balance in the car anymore. I recently came across a video from 2016 on YouTube," he revealed.
"Then I was surprised at how much racing was going on that year. I couldn't remember that at all. Then the cars were also a lot narrower.
"If it's difficult to overtake, you know you're a bit stuck during some races. Then you have to try it another way. Strategic, then. Trying to catch up with someone with a well-sophisticated pit stop.
"In 2016 you could really catch up with someone on the track. Sometimes you can now, but it has become a lot more difficult."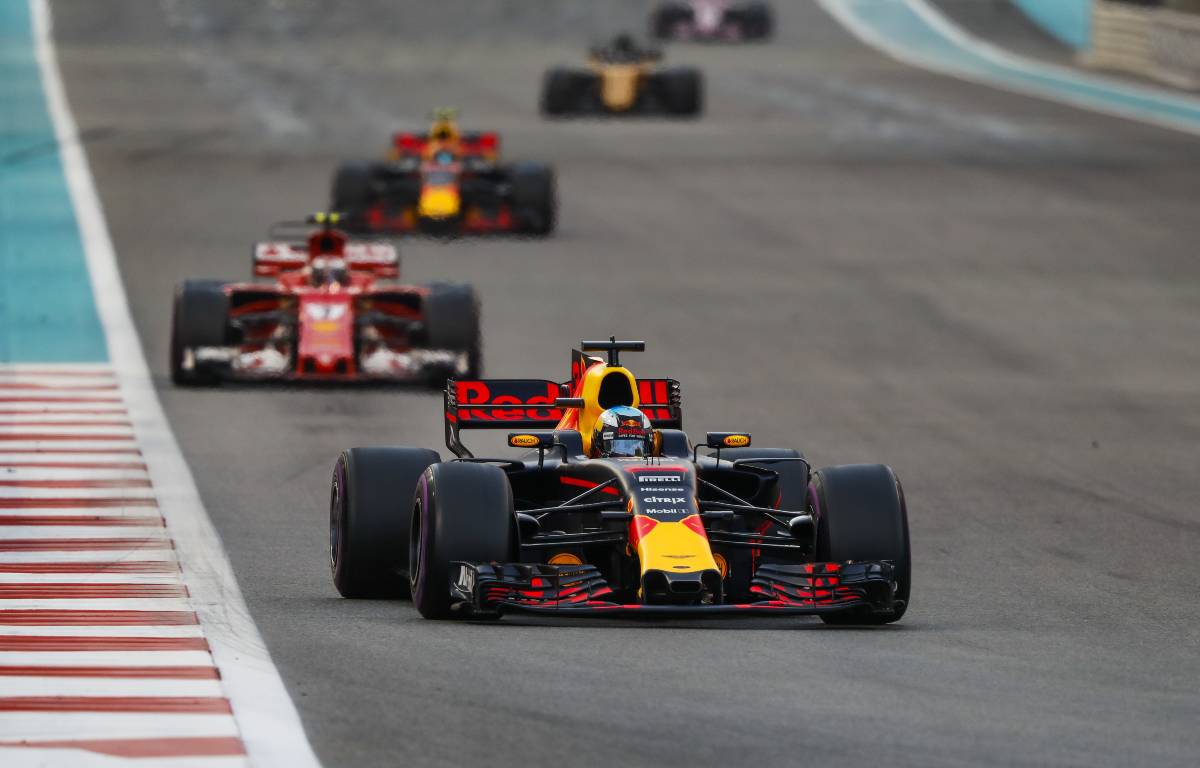 Check all the latest 2021 teamwear via the official Formula 1 store
It was from the following year in 2017 when the cars became much wider, but Verstappen's favourite Formula 1 machinery was actually from many years before this.
"I really liked the cars from 2004 to 2008. My favorites are those of the years 2006 and 2007," said the Dutchman.
"No team in particular, but overall those cars looked really good. They were a lot smaller, narrower and lighter than they are now. That helps enormously, because there was a lot more action on the track."
Follow us on Twitter @Planet_F1, like our Facebook page and join us on Instagram!