2021 title matters to Verstappen, not records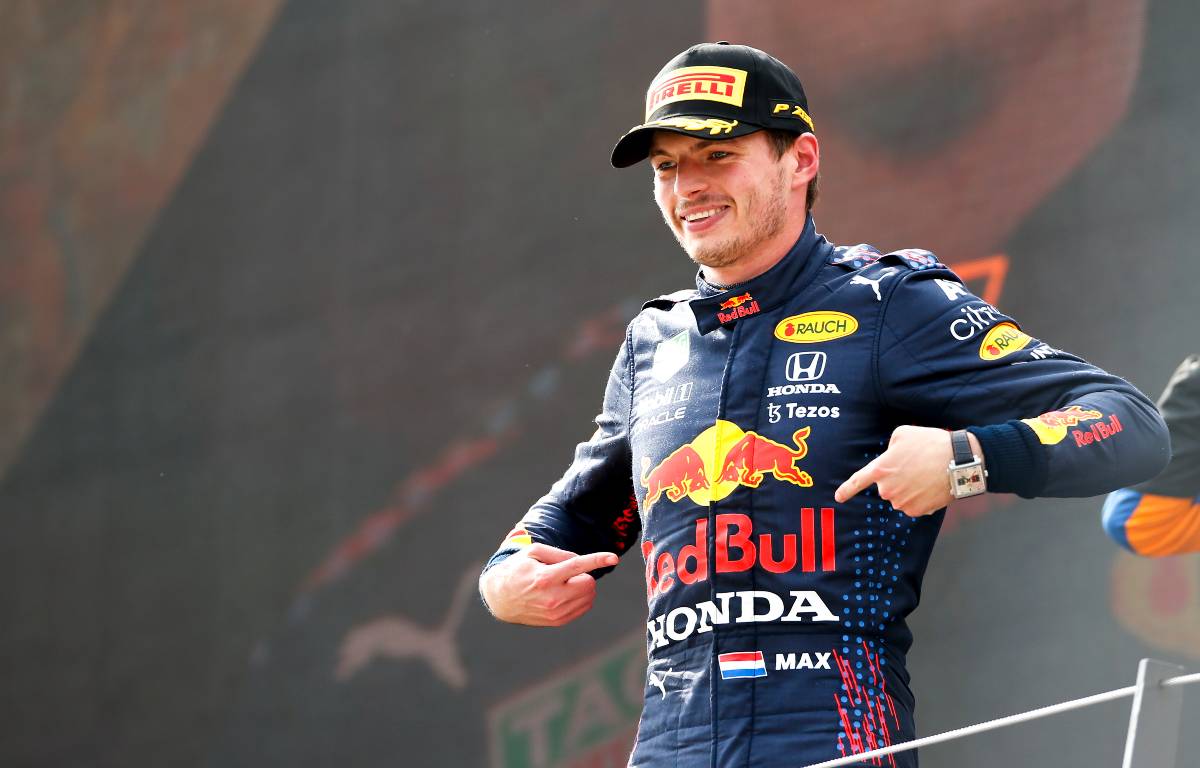 Max Verstappen made it clear that only the 2021 World Championship matters to him, other records are insignificant.
As part of his bid for the 2021 title, the Red Bull driver has collected a few Formula 1 records already, one of those being the youngest driver to claim a grand slam, that coming at the Austrian Grand Prix where he took pole, the fastest lap, race win and led every lap on his way to victory.
He also became the first driver to win all three races of a triple-header, those being the French Grand Prix and both races in Austria.
Stats such as these though are insignificant to him, as his only real goal is to beat Lewis Hamilton to the 2021 title.
"I'm not focussed on records, my aim is to win the Championship, for me that's the only one that matters," Verstappen told the Red Bull website.
With five victories from the opening 11 races, Verstappen can quite rightly look back on the first half of 2021 with pride.
But as he points out, what is most important is to still be at the top of the standings come the end of 2021.
"The wins in Austria were very nice. The win in Monaco was also very nice as well, to be honest there's been quite a few nice ones so far this season," he reflected.
"Overall, it's been a good start for us, we've been really competitive. But we need to be there at the end of the season as well, because that's what you work for as a team, so let's hope it's going to be like that."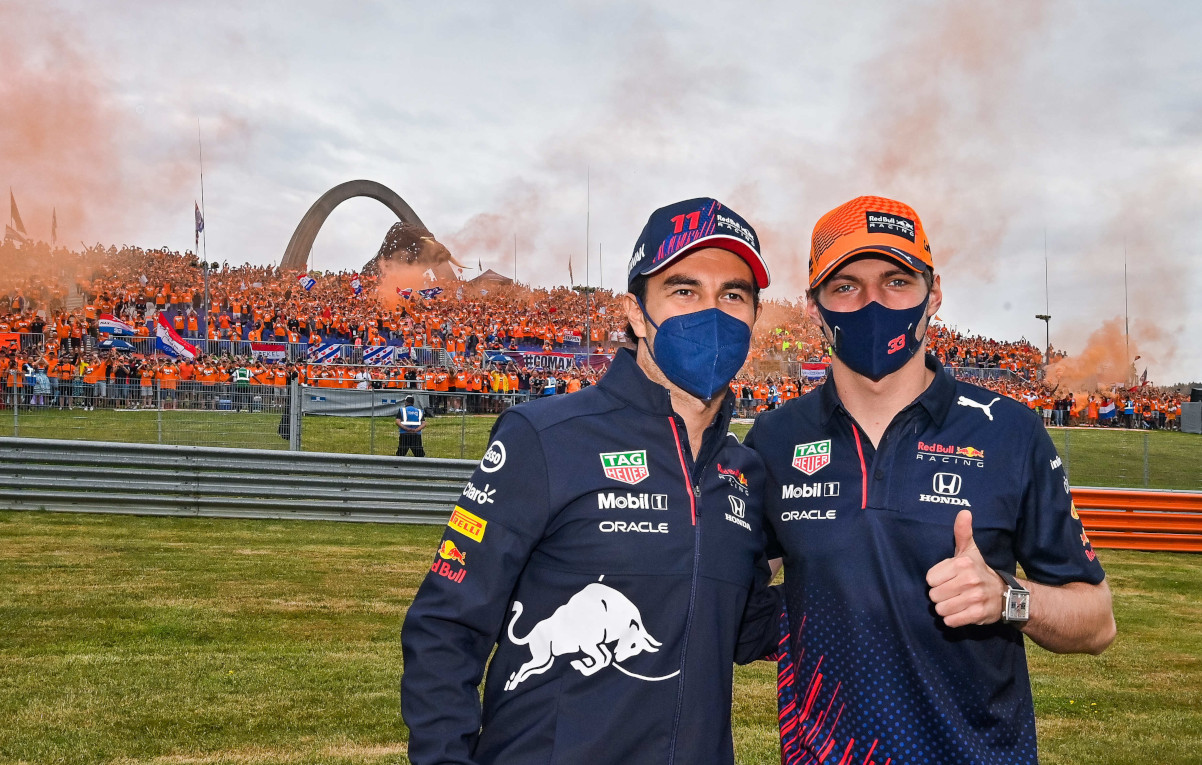 Red Bull merchandise is available to purchase now via the official Formula 1 store
For 2021 Verstappen was handed the challenge of an experienced team-mate with race-winning experience in the form of Sergio Perez, though so far has comfortably got the better of the Mexican.
But Verstappen enjoys having him as a team-mate, and in general somebody to talk to about non-racing stuff.
"He's a great team-mate, the first few months have been good together," said Verstappen.
"We get on very well, he's a really cool guy and we can have a good chat about anything, not just racing. That's always a great thing to have."
First up after the summer break is the Belgian Grand Prix, where Verstappen will look to bounce back from a pair of frustrating races in Britain and Hungary, as he searches for a way back into P1 in the Drivers' standings.
But regardless of the result, he says he will enjoy driving at Spa-Francorchamps, his favourite track on the calendar.
"It's my favourite track on the calendar and it's always nice to drive there," he said.
"I hope we can have a great result, but I will just enjoy driving the laps."