Verstappen: 'Stupid' to blow title for sake of 2022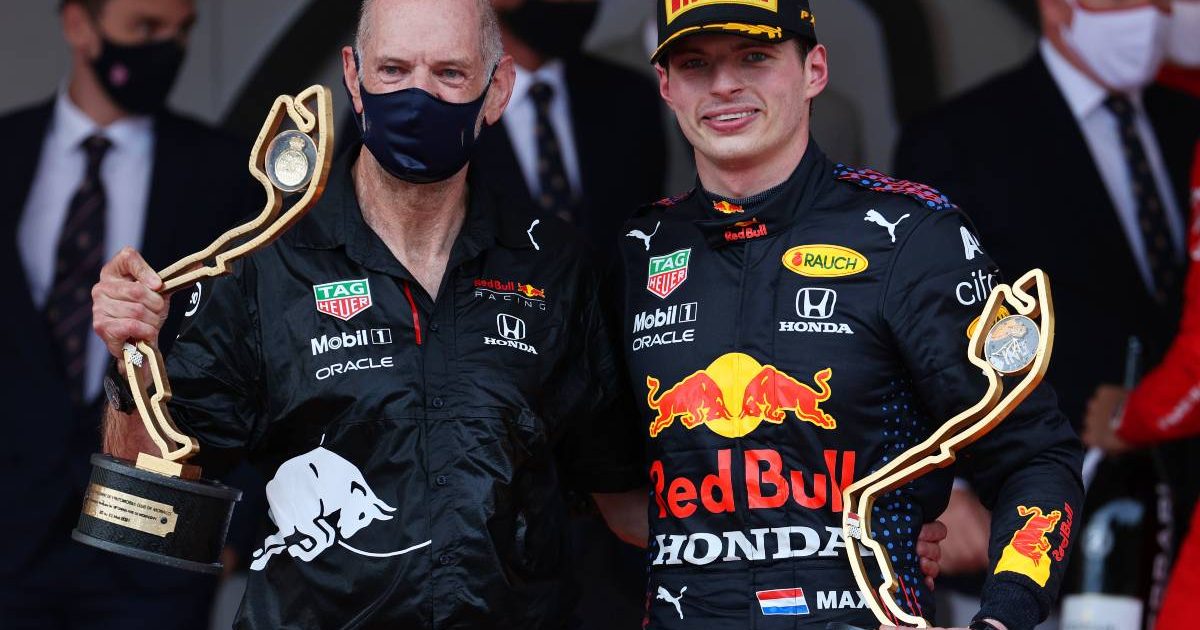 Max Verstappen is urging Red Bull not to blow the World Championship by focusing too much on their 2022 car.
Major regulation changes come into Formula 1 next year which will mean markedly different cars – and they do not appear as if by magic.
A great deal of research and planning will go into the 2022 challengers, with some teams declaring they will spend the vast majority of this year focusing on next season rather than developing their current car.
Red Bull will not want to find themselves behind the eight-ball come next spring. But Verstappen wants to feel continuous improvement in the RB16B.
The Dutchman is four points ahead of Lewis Hamilton at the top of the Drivers' World Championship standings, while Red Bull are 26 clear of Mercedes in the Constructors' title race.
The 23-year-old knows what an outstanding opportunity this is for both himself and the team to secure a title, with Mercedes thus far well below the stratospheric standards they have been setting in the turbo hybrid era.
Check out all the latest Max Verstappen merchandise via the official Formula 1 store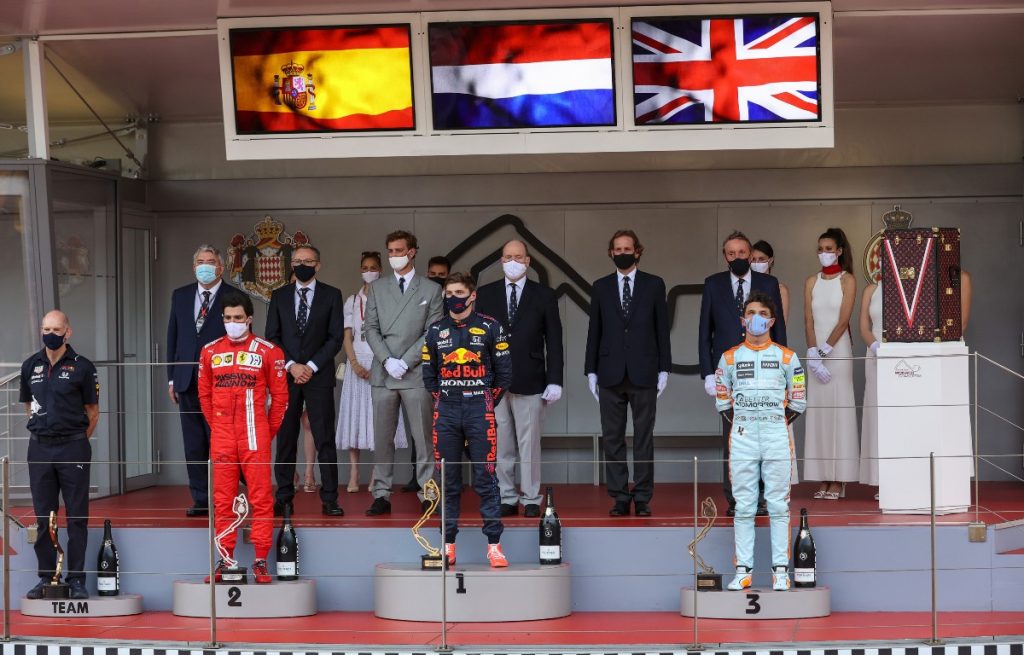 "If we want to beat Mercedes we can't let up, we have to keep putting new parts on the car," said Verstappen, quoted by Auto Motor und Sport.
"As long as the chance of winning the World Championship title is so great, we have to stay on the ball.
"It would be stupid to throw something away now just to look ahead to next year. Who gives you the guarantee that we will win next year if we concentrate fully on the new car now?
"I have a lot of confidence in our engineers. They can do a good 2022 car with less time."
Verstappen crashed out of the Azerbaijan Grand Prix due to a tyre blowout, but dodged a bullet in Championship terms when Hamilton also failed to score points, running off the road at the first corner following the restart by mistakenly flicking a brake-balance switch.
It was an error by the seven-time champion, but Verstappen acknowledges such things will be inevitable over a 23-race season being closely fought out by rival teams.
"Everyone makes mistakes under the pressure we are under," said Verstappen. "It has happened to me as well.
"Lewis is in a different situation now to the years before. Until now, his team-mate was his only opponent.
"This season, for the first time, he is racing against drivers from other teams again. It's a completely different dimension."
Follow us on Twitter @Planet_F1, like our Facebook page and join us on Instagram!