Verstappen unsure 2022 rules will change much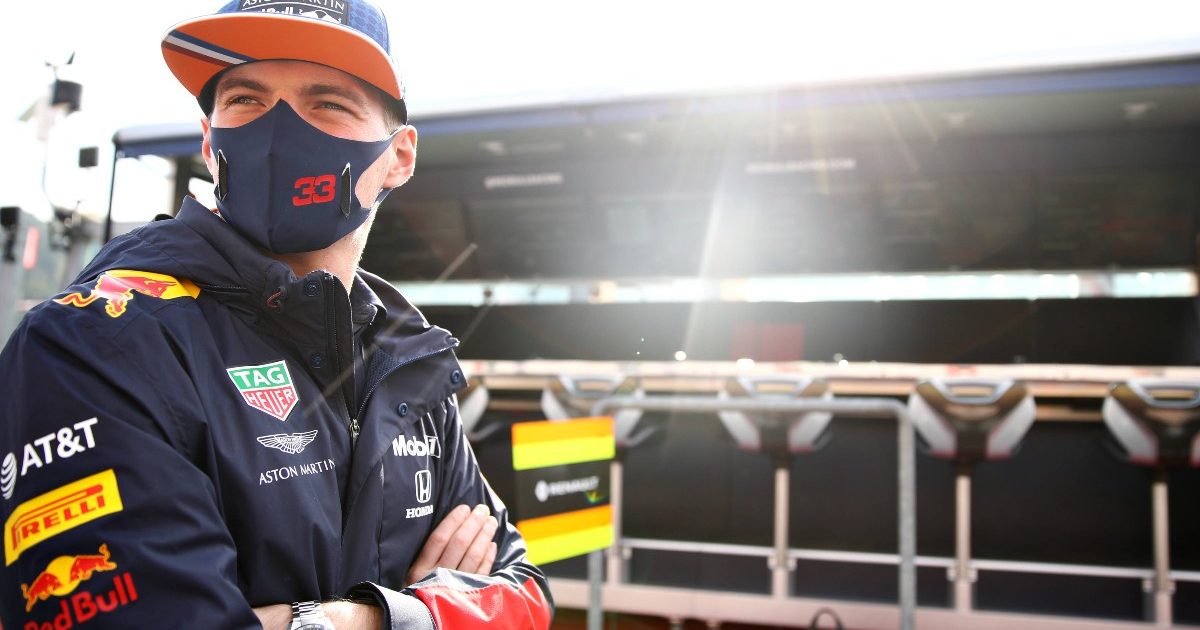 Max Verstappen has doubts about how much the F1 regulation changes being introduced in 2022 will really shake things up.
The regulations were meant to come into effect in 2021 but were pushed back a year as a result of the global pandemic to cut costs for teams.
They will be the biggest changes the sport has seen since the start of the hybrid era in 2014, and are widely expected to hugely change the current pecking order.
However, Verstappen is not so sure that will be the case, thinking the strongest teams will adapt and stay at the top.
"The best teams have the smartest people," the Red Bull man told De Telegraaf.
"They always come up with something, giving them a head start on the rest. Then it takes a few more years for the other teams to get closer.
"That's the problem, too. If you keep rules for a long time at some point, teams will automatically move closer together. But of course that never happens if you change it every four or five years.
"I think the sport in that way is still searching a bit. If it all goes well and there are many manufacturers interested, you can keep everything the same and you don't have to adjust very big things.
"In those new cars next year we will go a lot slower, but I think the problem is still the width of cars."
Testing done ✔️ Positive vibes 🤘 #KeepPushing 🇧🇭 #F1Testing pic.twitter.com/AgHxHoRybc

— Max Verstappen (@Max33Verstappen) March 14, 2021
Check out all the latest Max Verstappen merchandise via the official Formula 1 store
One thing it is hoped the changes will do is improve the wheel-to-wheel racing and chances of overtaking.
With wider cars and higher grip levels in recent years, the sport has not produced the best on-track action and Verstappen, watching highlights from 2016, was shocked to see how much better things were back then.
"You can't connect at all and you don't have balance in the car anymore. I recently came across a video from 2016 on YouTube," he said.
"Then I was surprised at how much racing was going on that year. I couldn't remember that at all. Then the cars were also a lot narrower.
"If it's difficult to overtake, you know you're a bit stuck during some races. Then you have to try it another way. Strategic, then. Trying to catch up with someone with a well-sophisticated pit stop.
"In 2016 you could really catch up with someone on the track. Sometimes you can now, but it has become a lot more difficult."
Follow us on Twitter @Planet_F1, like our Facebook page and join us on Instagram!