Verstappen: 2022 rules aren't punitive towards Merc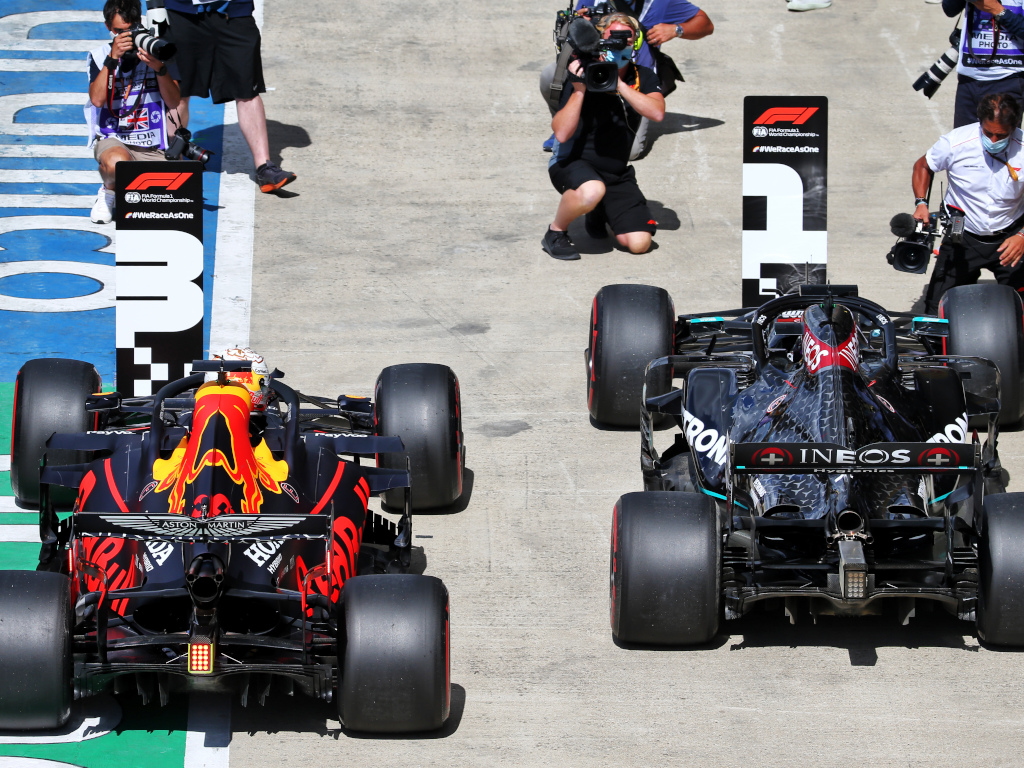 Max Verstappen says Formula 1's 2022 rules are not designed to stop Mercedes despite Toto Wolff complaining that they are aimed at his team.
This season Mercedes romped unchallenged to yet another championship double, their seventh in a row.
While the team wrapped up the Constructors' title at Imola with four races to spare, Lewis Hamilton clinched the Drivers' at the Turkish Grand Prix.
Next season Formula 1 could see a similar storyline unfold as the 2020 cars will be raced in next year's championship.
However, in 2022 it could be a very different story with Formula 1 introducing a raft of new technical and aerodynamic regulations.
The sport's bosses are hoping the new rules will make it easier to follow and therefore pass while also going some way towards levelling the playing field.
Toto Wolff, Mercedes motorsport boss, feels they have been designed deliberately to "stop" Mercedes' charge.
"Everything has been done to stop us," said the Austria. "We will all fight on a level playing field financially and everything is pretty much capped."
Verstappen doesn't agree.
"We need the races to be more exciting and the drivers to be able to run closer to each other, that the grid is not a decisive factor on the weekend, as it is now," he told Motorsport.com.
"Look at MotoGP, for example: you can start tenth and still win.
"This is unlikely to happen in F1, because it is very difficult to follow other cars on most circuits.
"I believe that is why we have new rules from 2022.
"And if these new rules will make Mercedes slower or not, it is hard to say. You can't say that now."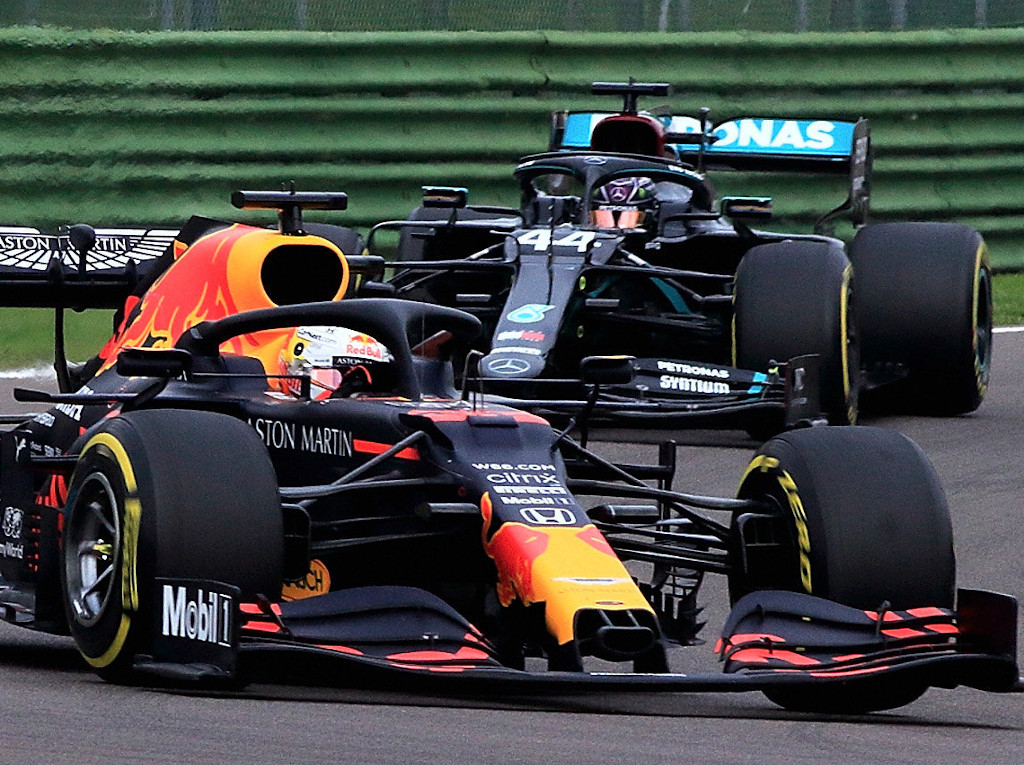 Get your hands on the official Red Bull 2020 collection via the Formula 1 store
The Red Bull driver says he feels the new rules are the sport's bosses listening to the fans and drivers who want better racing.
"I believe that these rules are just the result of the new owners of Formula 1 listening to the teams and the drivers," he added.
"They hear that it is very difficult to overtake and that we want more lively races.
"In Imola, for example, we could see these problems.
"Valtteri had a car that was three or four tenths slower because of damage, but I was not able to overtake him. And I was faster, you could see that as soon as I managed to get past him."
Follow us on Twitter @Planet_F1 and like our Facebook page.