Max Verstappen scores another 2022 P1 as team bosses have their say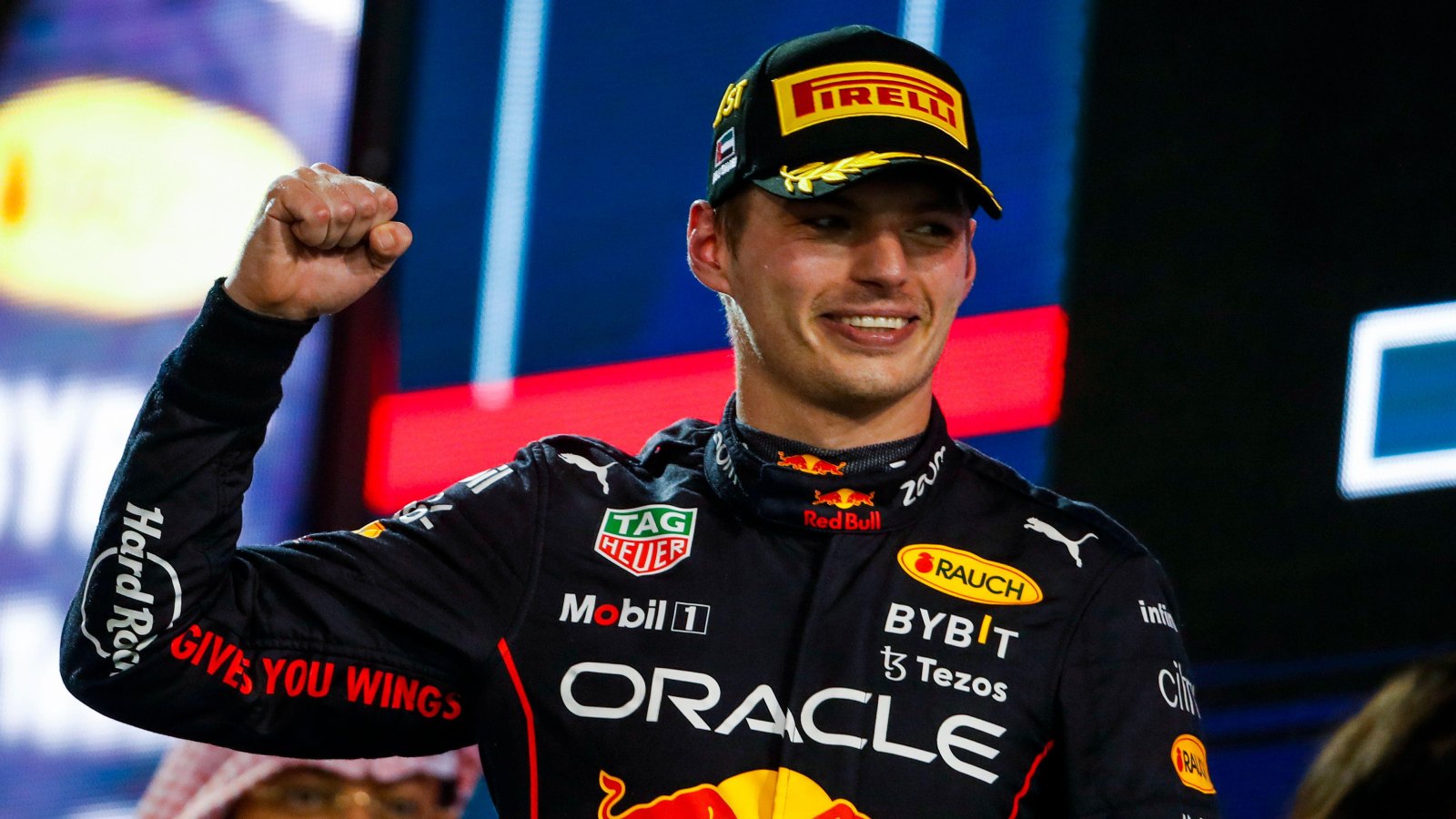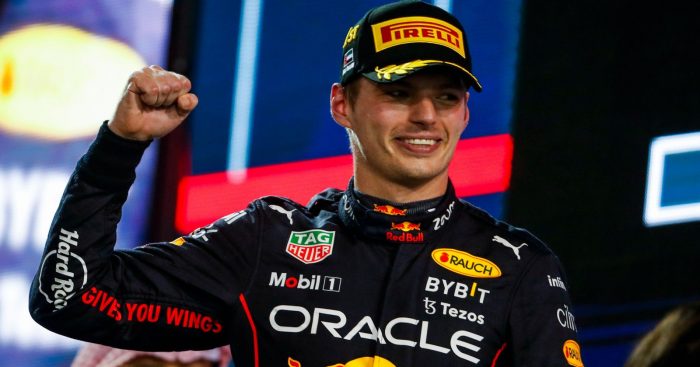 The team bosses have been voting for their top 10 drivers of the 2022 season, and the result is another Max Verstappen victory.
The Red Bull driver became rather accustomed to the P1 position in the season just gone, winning 15 of the 22 grands prix on his way to a second World Championship in as many years.
Such was Verstappen's dominance, he secured the title after his victory in Japan when four rounds of the season still remained.
And with that tally of 15 victories for the season, Verstappen set a new record for the most achieved in a single campaign.
And as the curtain prepares to come down on 2022 and focus shifts to the new season ahead, there was just enough time for the team principals to come up with their top 10 driver rankings.
Each team boss remains anonymous with their voting, as expected, with scores working like the Formula 1 points system, the first-place driver getting 25 points down to one for the P10 driver.
And for 2022, all 10 of the team bosses for that season took part in the vote. Ironic then that most of those driver-team boss pairings are no longer a thing after the unexpected 'silly season' movements.
So Verstappen, unsurprisingly, won the team bosses' vote by a comfortable margin, scoring 207 points. Leclerc, like in the 2022 Championship, was a distant runner-up on 144, while George Russell completed this particular podium on 127.
One of the most interesting trends was Fernando Alonso making the top 10 while Alpine team-mate for the season Esteban Ocon did not, even though the Frenchman finished ahead of Alonso in the standings.
Some vindication then for Alonso, who was keeping his own tally of how many points he lost thanks to the unreliable Alpine A522.
Sebastian Vettel meanwhile made it onto the list at the end of his final Formula 1 season. What a way to go out!
Let's have a look then at the top 10 driver list in full, as voted for by the 2022 team principals.
1. Max Verstappen – 207 points
2. Charles Leclerc – 144
3. George Russell – 127
4. Lewis Hamilton – 100
5. Sergio Perez – 91
6. Lando Norris – 81
7. Carlos Sainz – 68
8. Fernando Alonso – 67
9. Valtteri Bottas – 29
10. Sebastian Vettel – 24
Read next – Max Verstappen quiz: How well do you know the two-time World Champion?