'90% of the field could win in that Mercedes'
Once again finding himself out of the title fight, losing to Mercedes, Max Verstappen says he's "not frustrated", Red Bull just need to do a better job.
This season Mercedes has once again come up with the car to beat, the W11.
The car, in the hands of Lewis Hamilton and Valtteri Bottas, has won 11 of 13 grands prix with Verstappen taking one and Pierre Gasly the other.
As such Mercedes have already wrapped up the Constructors' Championship while Hamilton, 85 points ahead of Bottas, is on course for a seventh World title.
Rather than let his emotions run away with him, Verstappen concedes Mercedes has once again down the best job of all the teams.
So much so he reckons "90 percent" of the drivers on today's grid would be winning in the W11.
"No, I'm not frustrated about that," he said during an interview with the official F1 website.
"I have a lot of respect for what they've achieved. I'm not frustrated about Lewis in a Mercedes car.
"To be honest, 90 percent of the field could win in that car. Nothing against Lewis, he's a great driver, but the car is so dominant.
"OK, maybe others wouldn't be as dominant as Lewis is, but you accept the situation you are in and you just try to make the best of it.
"I'm not frustrated, I'm more focused on what can we do to try and beat them."
Get your hands on the official Red Bull 2020 collection via the Formula 1 store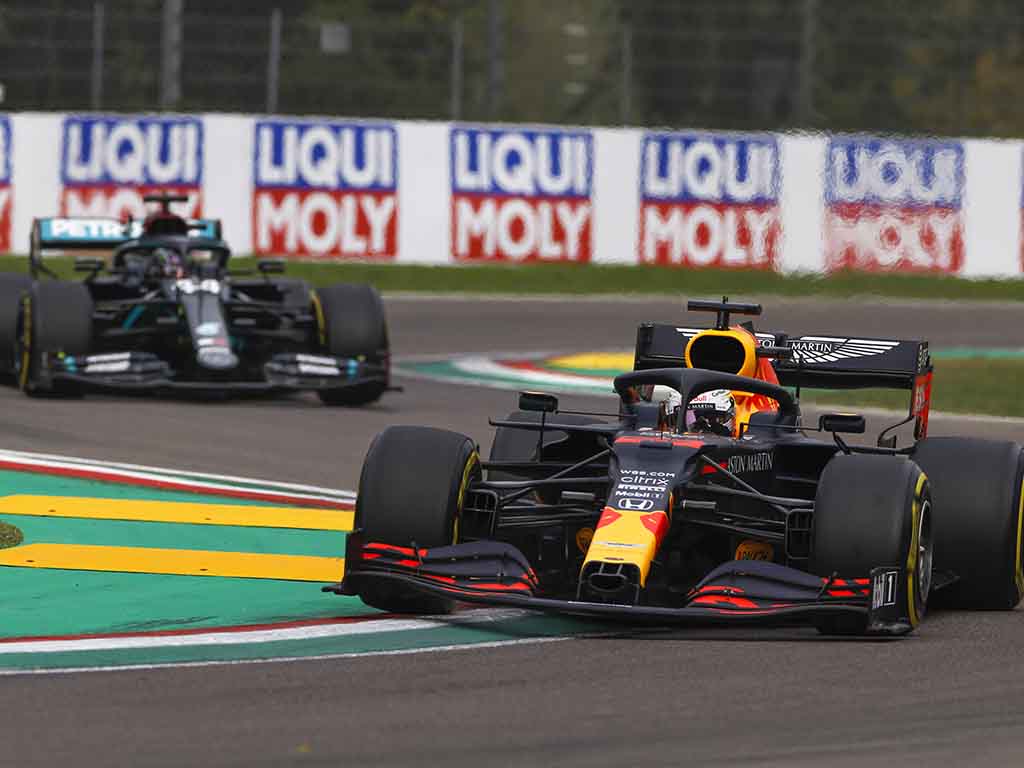 Racing his way towards a career-best that equals last season's P3, Verstappen concedes Red Bull needs to do better if they want to challenge Mercedes in the coming seasons.
He feels P3 is about right for what Red Bull and its engine supplier Honda have put on the track.
"I think over the winter Mercedes have done a great job and they have made a step forward with their engine," he said.
"We know they are the benchmark and their chassis is very well-rounded.
"I think it's mainly on that side of things that we need to raise the bar. They have set a high target, but nothing is insurmountable.
"Yeah, I'm in the middle of nowhere in this championship. From my side, I never thought I was in a championship battle. I will finish third [overall] if I don't keep retiring.
"In general, that's the place where we belong. If you are 60 points or 10 behind in third, it doesn't really matter, you're slower.
"We just need to learn why we have these issues because to have three retirements [at the time of our interview] is not good. We just have to try to do better."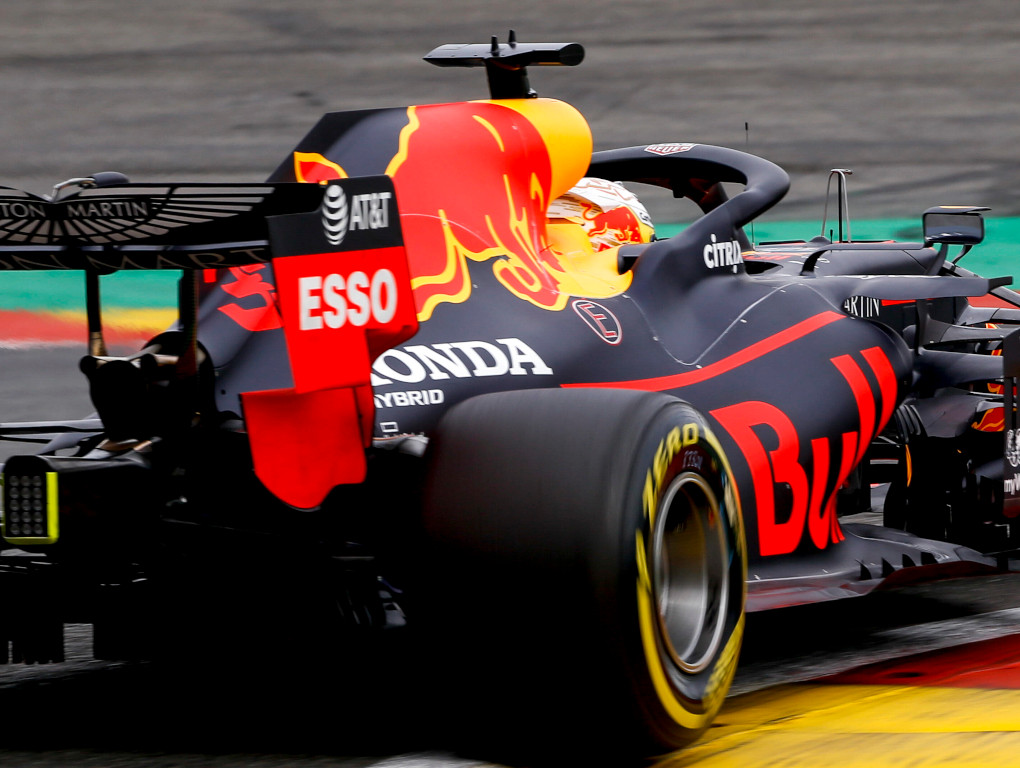 Asked specifically what Red Bull need to do next season to mount a challenge, Verstappen reckons first and foremost the team needs to be quick from the very first lap of the championship.
That, he reckons, is one area where Red Bull have been lacking in recent years.
"There are quite a few things at the moment," says Verstappn. "First of all we are always too slow at the beginning [of the season], so we need to make sure we have a car that hits the ground running and is a lot more competitive.
"How to do that? Clearly we haven't found it, so we need to change our approach. We need to find a different way of working.
"In terms of operations, we are good: we have really good pitstops, we're good at strategy. I don't think there are a lot of things that go wrong there. Besides that, clearly this year we were lacking in power. There are quite a few things we have to work on to be able to fight them [Mercedes]."
Follow us on Twitter @Planet_F1 and like our Facebook page.