Max doesn't know about aggression, but knows reliability is needed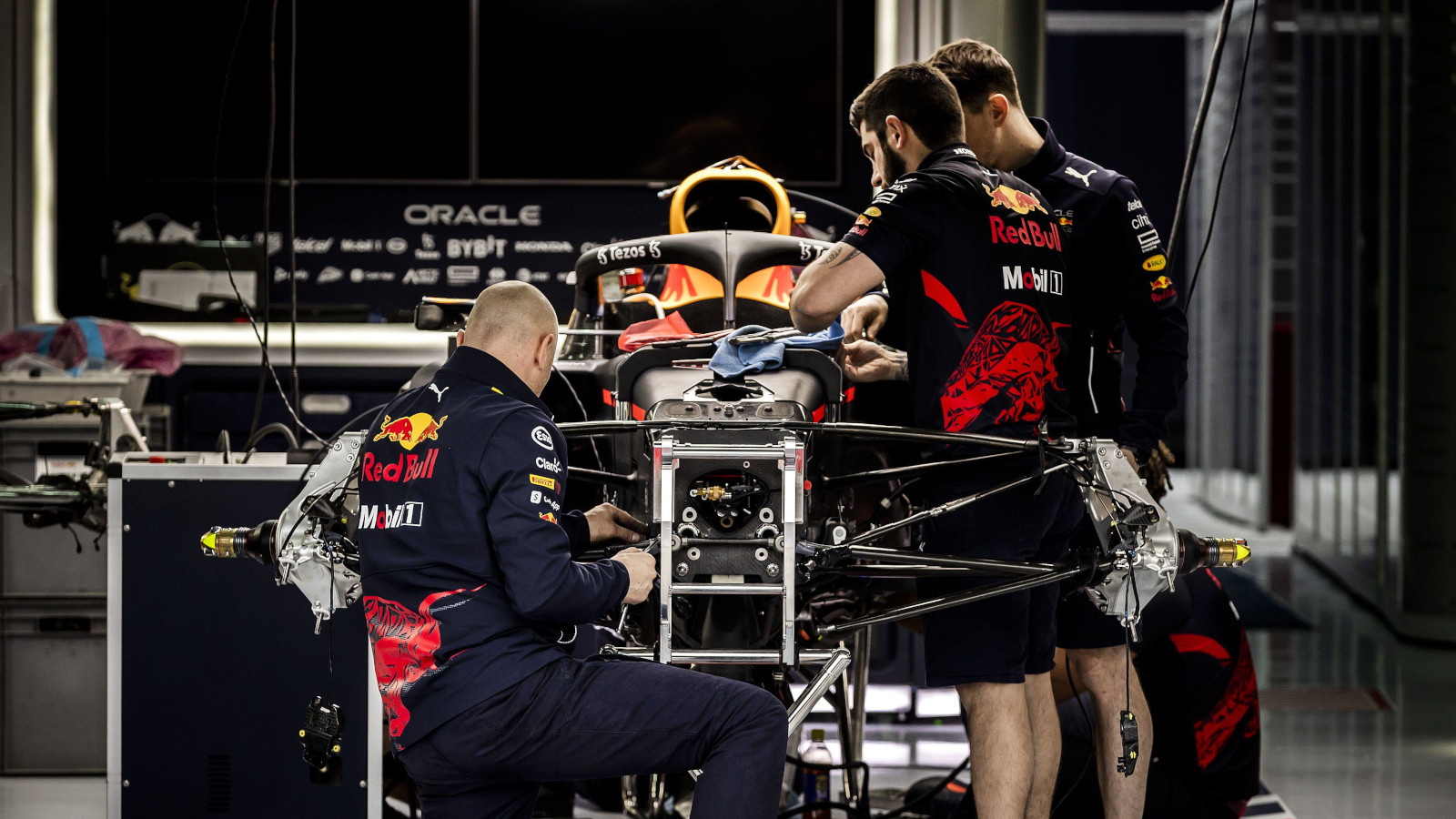 Max Verstappen says he doesn't know if his aggressive style is working against him with the all-new cars, but he does know he won't win a second title with an unreliable car.
Verstappen's title defence is not going according to plan, the Dutchman having lost 34 points in the opening three races when he retired from second place in Bahrain and again in Australia.
That has left him down in sixth place in the Drivers' Championship, trailing the in-form Charles Leclerc by 46 points.
His team boss Christian Horner is adamant all is not lost, insisting they have the "basis of a quick car" and that he'd rather "fix a fast car" than try make a slow one fast.
For Verstappen, though, he wants both – a car that is fast, and one that works.
"It's not enough to be competitive if you're not also reliable," he told Gazzetta dello Sport.
"To win the title you have to score points in every grand prix. We've already had two retirements.
"It's essential to get back in front of Ferrari now and win the next races. At the moment the Ferrari is fast, reliable and has less tyre degradation, all aspects on which we have to improve."
🗣 "This is obviously the first #F1Sprint of 2022 so it's important to make the most of the first practice session, so we have a good understanding of where the set up needs to be for qualifying on Friday."#ImolaGP | @Max33Verstappen 🇳🇱 pic.twitter.com/ejvsVze29b

— Oracle Red Bull Racing (@redbullracing) April 21, 2022
Verstappen's troubles are compounded by the fact that he is not expecting Ferrari to suddenly drop off.
Asked if they'll be contenders the entire season, he replied: "There is no doubt about it. They started with a really good base car to work on and they can improve it through development."
But while the RB18 has let Verstappen down, Red Bull motorsport advisor Helmut Marko has suggested that the 24-year-old's form is not being helped by his own aggressive style.
The Austrian told F1 Insider: "The new cars with less downforce suit some drivers better and others less.
"Max hasn't found the right balance yet and, therefore, doesn't have the fullest confidence in the car. His aggressive driving style doesn't quite go together with the new cars."
When that was put to him, Verstappen said: "I don't know, I can only say that I'm still not 100 percent happy with the balance of the RB18, especially in qualy, but we're working on it."
Heading into round four of the 2022 season, the Emilia Romagna Grand Prix, Verstappen has two retirements and one win, the latter bringing his tally up to 21.
Asked if he wants to beat Lewis Hamilton's record of 103, he said: "Actually no. I've never paid attention to records or numbers.
"Winning races and titles doesn't just depend on yourself or your commitment, but on the car you have. So my goal is to do my best every Sunday. I am truly at peace and satisfied when I can tell myself that I have succeeded."
As for his one title, the Dutchman triumphant in 2021, he said: "Well, one is definitely better than zero. I hope to have the opportunity and the luck to drive competitive cars for a long time, but to have won the title is already more than I ever dreamed of."
Red Bull adamant they're in the title fight
Despite falling behind Ferrari, Red Bull are adamant they are still in the title fight this season.