Max: Albon can do Gasly-style recovery at Williams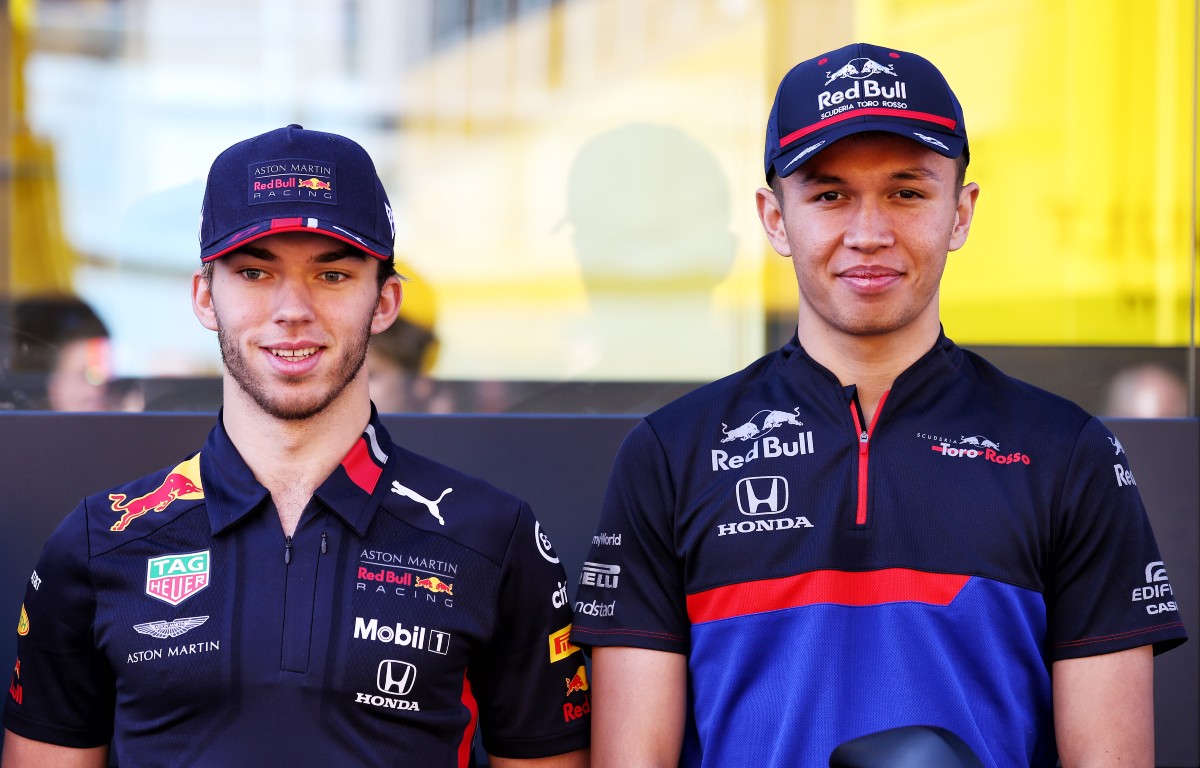 Max Verstappen believes the returning Alex Albon can take inspiration from Pierre Gasly's return to form since leaving Red Bull.
Albon first joined the Formula 1 grid in 2019, assigned to the Toro Rosso team after he and Daniil Kvyat were brought back into the Red Bull programme for that season.
It was a brief stay with the team for Albon though, who halfway through that campaign was called-up to Red Bull in place of the struggling Gasly.
Albon would encounter the same struggles against Verstappen, lasting until the end of the 2020 season before Sergio Perez was signed to take his seat.
During that time, Gasly was rebuilding his career and now has established himself as one of the brightest prospects on the grid, leading to many calling for his return to Red Bull.
And now Albon is set to get his own shot at redemption after signing with Williams for 2022, a move which Verstappen believes his former team-mate can use to emulate Gasly's comeback.
"I had sent him [Albon] a message that I was very happy for him," Verstappen told Ziggo Sport.
"And that he can just start again. If you look at what he did at Toro Rosso, that was a bit like Pierre Gasly, which looked very good. Only then he came to Red Bull and struggled.
"That car just didn't suit him I think. I think at Williams he can show himself again with less pressure.
"I've always told him too, we used to race each other in go-karts. He is good. Just because of certain circumstances he couldn't show it."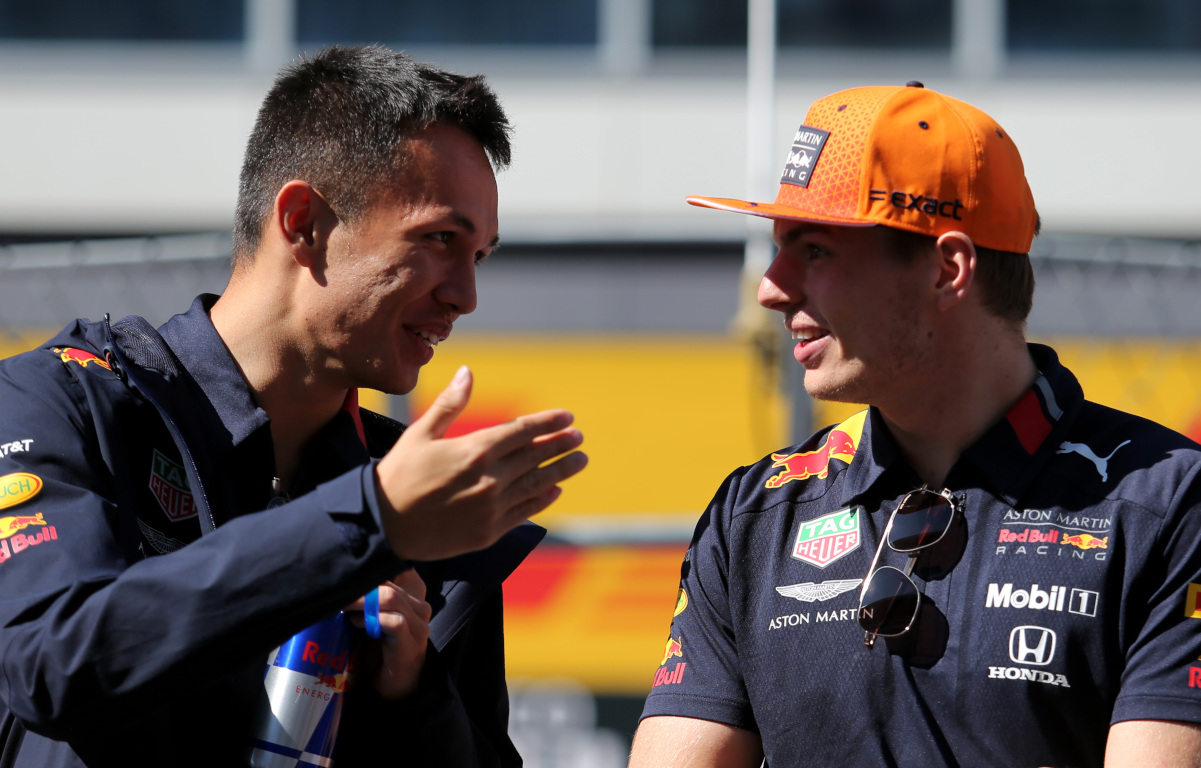 Red Bull merchandise is available to purchase now via the official Formula 1 store
It has become somewhat of a curse for the driver who attempts to perform against Verstappen in that second Red Bull seat, with Perez now encountering the same difficulties.
While Verstappen is leading the Drivers' Championship on 226.5 points, Perez has only 118, leaving him P5 in the standings.
So, while Verstappen directed his claim that "it's hard for me to drive slower" towards Albon, it rings true for Perez and Gasly before him too.