Max agrees new £40m-per-year Red Bull deal – report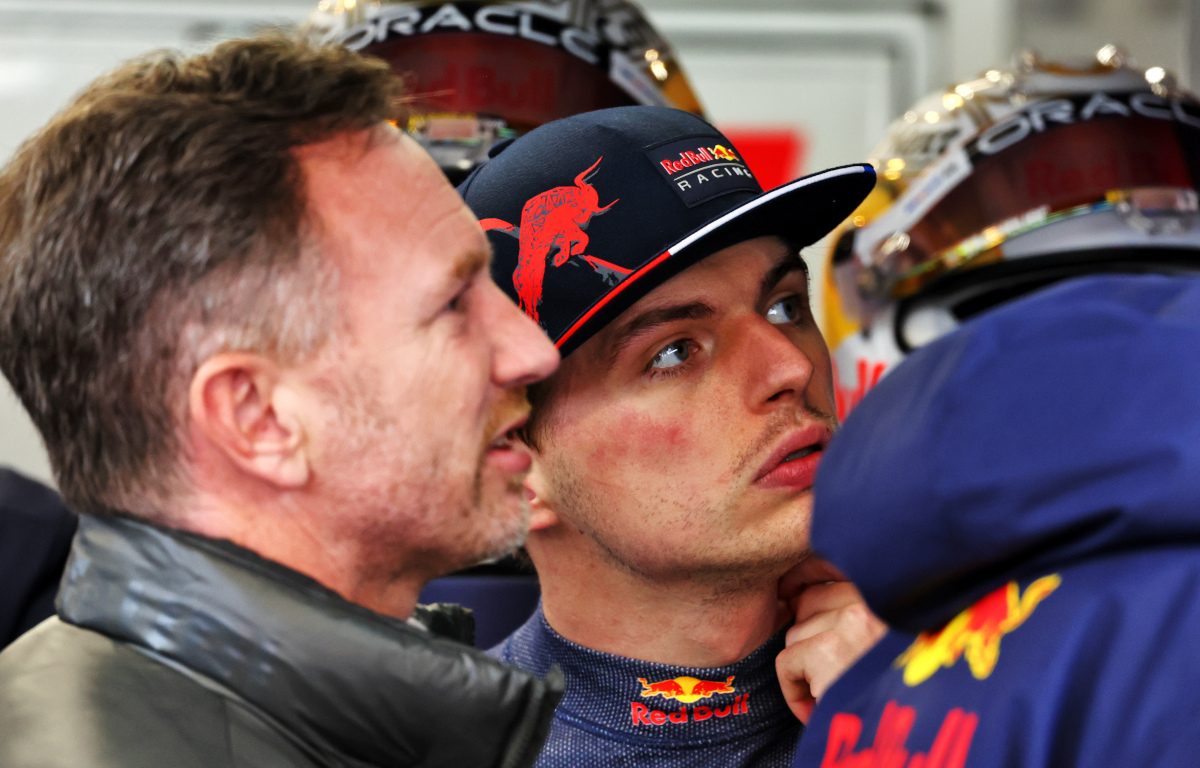 Max Verstappen has reportedly signed a new long-term contract with Red Bull, worth £40million a year, which could be confirmed later this week.
Winning last year's Drivers' Championship title with a last-lap-of-the-season pass on Lewis Hamilton in Abu Dhabi, Verstappen told the media he wants to stay at Red Bull for the rest of his career.
"I think they know I love them," he said. "And I hope we can do this for 10/15 years together.
"There's no reason to change ever. I want to stay with them for the rest of my life. I hope they let me but yeah, it's insane.
"I'm so happy and also Christian but also Helmut you know, trusting me to be in the team in 2016. Our goal of course was to win this championship and now we have done that."
And now he has agreed a new long-term contract according to reports.
The 24-year-old is said to be joining Hamilton on £40million a year, last year's top two in the championship also the sport's top two earners.
Verstappen's extension, thought be five years on top of his current two-year deal, means he'll be at Red Bull for 13 seasons having joined the team early in the 2016 season.
"It has all been agreed," a source told the Daily Mail. "Max is staying for a long time, maybe even five years extra.
"It also equates to a substantial financial rise, virtually doubling his money."
The new deal, which could run until the end of the 2028 season, will be confirmed later this week.
It will put an end to speculation that Verstappen could head to Mercedes when Hamilton leaves, potentially at the end of the 2023 season.
However, the chances of the Dutchman ever swapping to Mercedes were all but destroyed last season when tension between the Verstappens and Toto Wolff reached breaking point.
Verstappen's father Jos was furious that the Mercedes motorsport boss, someone he had considered a friend, didn't contact Max after his 51G Silverstone crash.
With that being just the start of the tension, Jos said in December that he did not foresee Max ever heading to Mercedes.
He told De Limburger newspaper: "There have been conversations with Toto Wolff and I also thought we had a good relationship with him, but the real Toto has shown himself lately.
"There is no relationship anymore."
Verstappen: 2021 intensity not healthy in the long run
Max Verstappen says the 2021 intensity was not healthy.