Verstappen helmet fetching eye-watering price at auction
The original race helmet worn by Red Bull's Max Verstappen in Austria is set to raise a colossal chunk of money for charity.
The auction is taking place in support of the 'Wings for Life' foundation, a not-for-profit organisation founded by Red Bull co-owner Dietrich Mateschitz and two-time motocross world champion Heinz Kinigadner, with the goal to find a cure for spinal cord injuries.
And the foundation is set to receive a big boost via the sale of Verstappen's Austria helmet.
The special edition helmet, exclusively designed for Verstappen to use at the Austrian Grand Prix, has a current winning bid of €132,500.
Should someone wish to top that, then the minimum which must be put down is €135,000.
There is much more than just the helmet on offer though, as Verstappen will sign it and hand it over himself to the winner, with two VIP tickets on offer for the 2022 season finale in Abu Dhabi.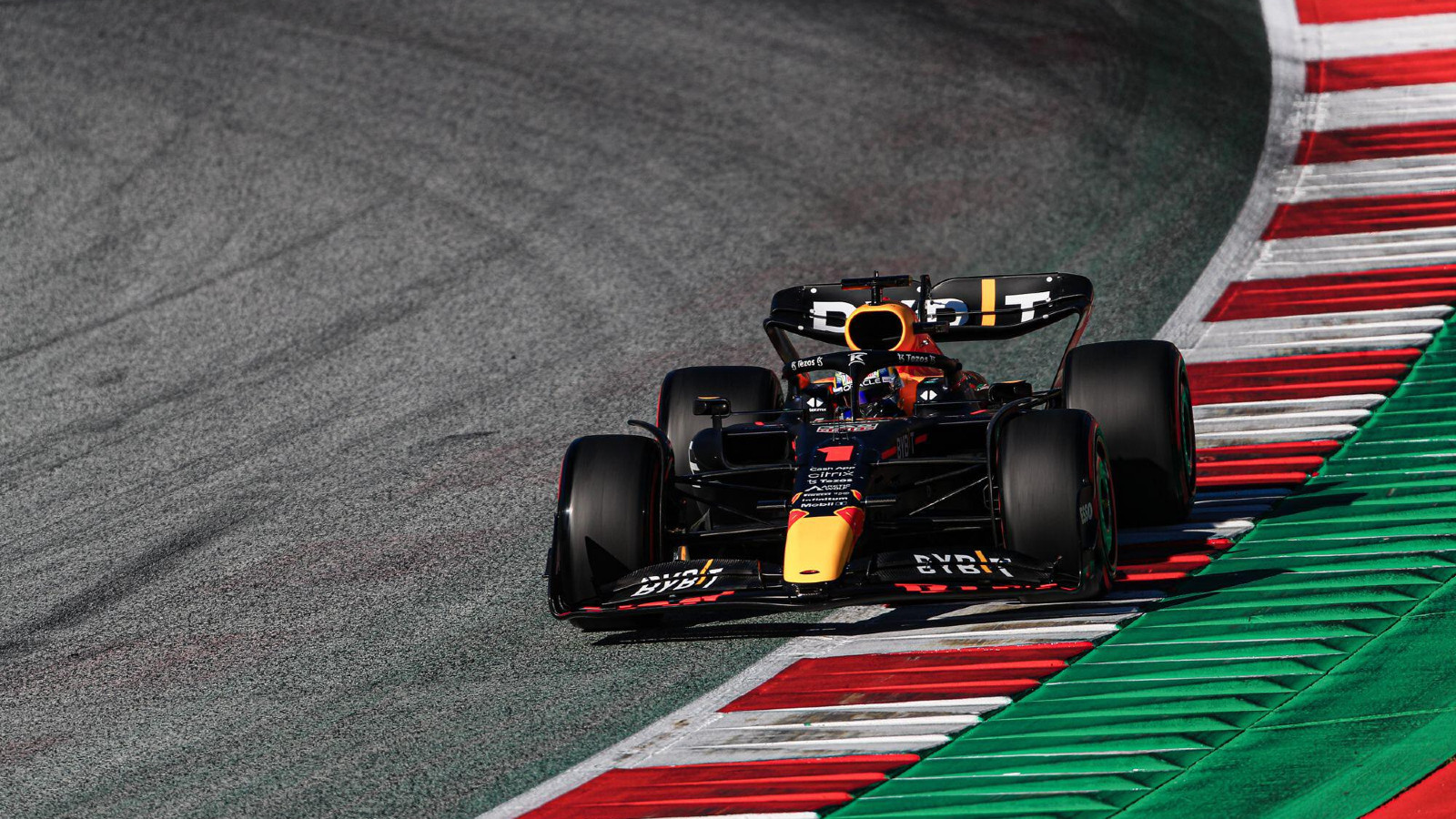 Based on current form, Verstappen could already be confirmed as a two-time World Champion by the time that the Abu Dhabi GP comes around.
Although Charles Leclerc recovered some ground in the title fight in Austria, Verstappen did the maximum to limit the damage, scoring eight points for winning sprint qualifying, as well as 19 for finishing the race P2 and claiming the fastest lap.
It means that Verstappen heads to the next round in France with a 38-point lead over Leclerc in the Drivers' Championship.
His Red Bull team meanwhile hold a 56-point buffer over Ferrari in the Constructors'.
Should you have some spare cash lying around and want to set a new top bid on the helmet, or just check out the auction, then you can access it here.
Decision time looming at Red Bull
With Max Verstappen holding a 57-point advantage over Sergio Perez, it's likely that Red Bull will throw their weight behind the reigning champion soon.