Verstappen avoids gearbox change and penalty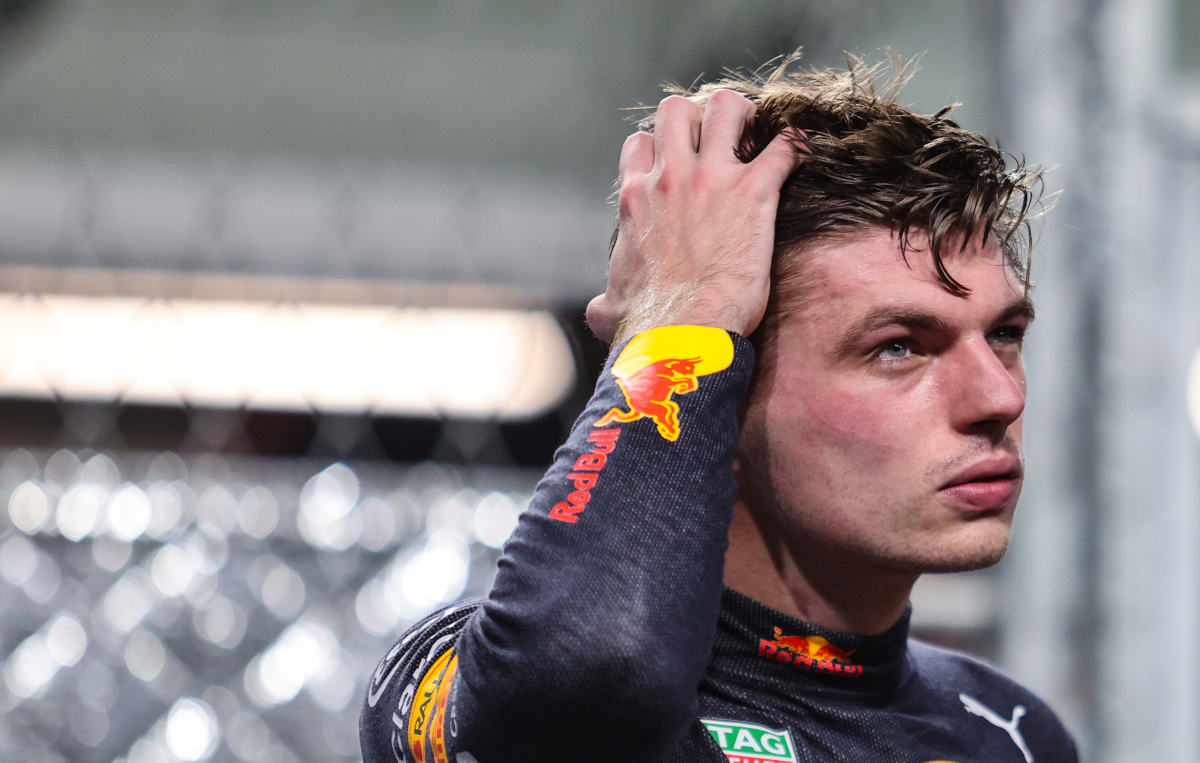 Max Verstappen has reportedly avoided a gearbox change and the mandatory grid penalty after crashing in qualifying for the Saudi Arabian GP.
Out on track for his final hot lap of the night, the Red Bull driver was over two-tenths up on Lewis Hamilton's provisional pole position time when he binned it at the final corner.
Walking away from his stricken RB16B, there were immediate concerns from Red Bull about the state of the Dutchman's gearbox, new in this weekend.
Speaking to ServusTV after qualifying, Red Bull motorsport advisor Helmut Marko made it clear that if the team had any concerns about the reliability of the gearbox, they would change it ahead of the race.
"We have to take it apart and look at it," he said. "We saw it with [Charles] Leclerc in Monte Carlo. He had a similar impact.
"They decided not to change and then bang, on the warm-up lap the consequences became clear.
"We are so fast that we don't take any risks. If the gearbox has damage or glimpses of that, we will change it. It's difficult to overtake here, but still."
But good news for Red Bull is that the "but still" doesn't need to come into play.
According to reports Red Bull have examined the gearbox and are confident it is okay.
Anyone else have the EXACT same reactions as @alo_oficial in the closing moments of qualifying? 👀

🎥 x @ZS_Racing #SaudiArabianGP 🇸🇦 #F1 pic.twitter.com/9W99dKA0bM

— Formula 1 (@F1) December 4, 2021
Verstappen will therefore retain his third place on the starting grid, lining up behind the Mercedes cars of Hamilton and Valtteri Bottas.
He believes he has the pace to challenge for the win.
"Well, it at least seems like we can fight," he said.
"In Qatar we were really off the pace, so it seems like our car is working a bit better here and I hope that on this track we can follow well and then I'm sure if that's the case then we have a good shot at it."
He reckons it is possible to over-take at the high-speed 27-corner Jeddah circuit.
"I hope it's going to be alright," he said, "[but] it's not only that – we don't really know the tyres, how they're going to be behave.
"I'm confident. Of course, I would've liked to start first, but now starting third [winning] is a bit more difficult, but definitely not impossible."