'Max has taken Senna, Schumi playbook to whole new level'
Former F1 driver Stefan Johansson thinks Max Verstappen races harder than Ayrton Senna and Michael Schumacher used to while in wheel-to-wheel combat.
The two Formula 1 legends were well-known for making life difficult for anyone looking to pass them, and Verstappen has been criticised at times for the lengths he goes to in order to keep cars behind.
Mercedes team boss Toto Wolff said Verstappen's standards in that regard are "far away" from what is expected of a Formula 1 driver, after his controversial defensive driving against Lewis Hamilton at Interlagos.
Twelve-time Formula 1 podium finisher Johansson was asked about driving standards on the grid and whether or not the drivers should enforce a code of conduct between them next season, with other issues coming to the fore such as drivers 'queue-jumping' while waiting to start qualifying laps.
But the Swede pinpointed the new World Champion as being an "issue" when it comes to racing at close quarters.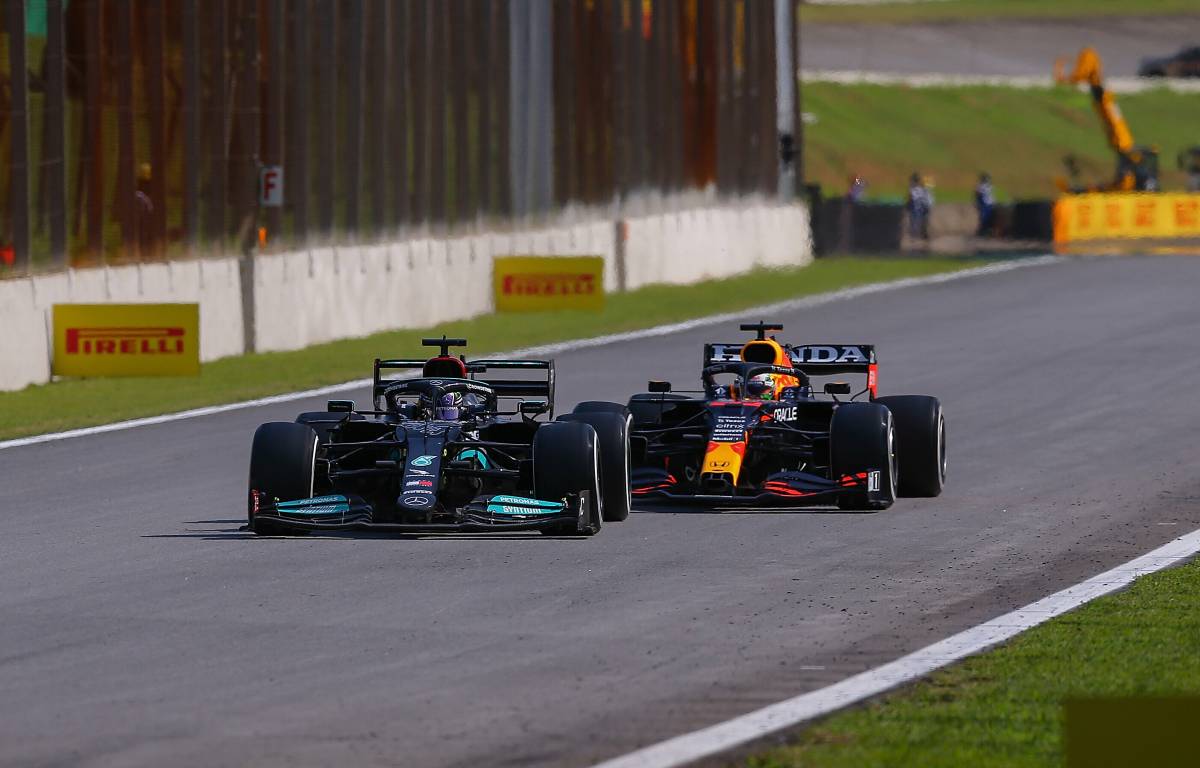 "The issue we have right now on track is that Max has taken the Senna playbook and the Schumacher playbook to a whole new level," Johansson wrote in his blog.
"Generally, I think there's a good code of conduct between the drivers. Most of the current crop of the new generation of drivers are racing very clean but hard, there's been some really great battles this year but they're not at the front and therefore it goes un-noticed for the most part. No one cares about the guys in fifth or sixth place."
Race director Michael Masi and race stewards have come in for criticism after several decisions received backlash in the 2021 season, and Johansson agrees with Ferrari driver Charles Leclerc's assessment that, if Verstappen is able to race as aggressively as he has at times, then he will adjust his driving style to do the same.
Without clear changes, though, Johansson fears the rules of engagement on track will descend into something more "muddy".
"I don't have a lot of optimism for the changes from the officials. Every year decisions about driving standards and enforcement are getting worse, more and more muddy with more grey areas.
"If Max can get away with what he's gotten away with in certain cases this year, then like Leclerc said, 'Ok, fine. If that's how we're going to race, then that's how we have to race.'"
Verstappen's luck came at right time
Max Verstappen has admitted he got lucky in Abu Dhabi.