Max Verstappen on whether he has finished the season as F1's 'bad boy'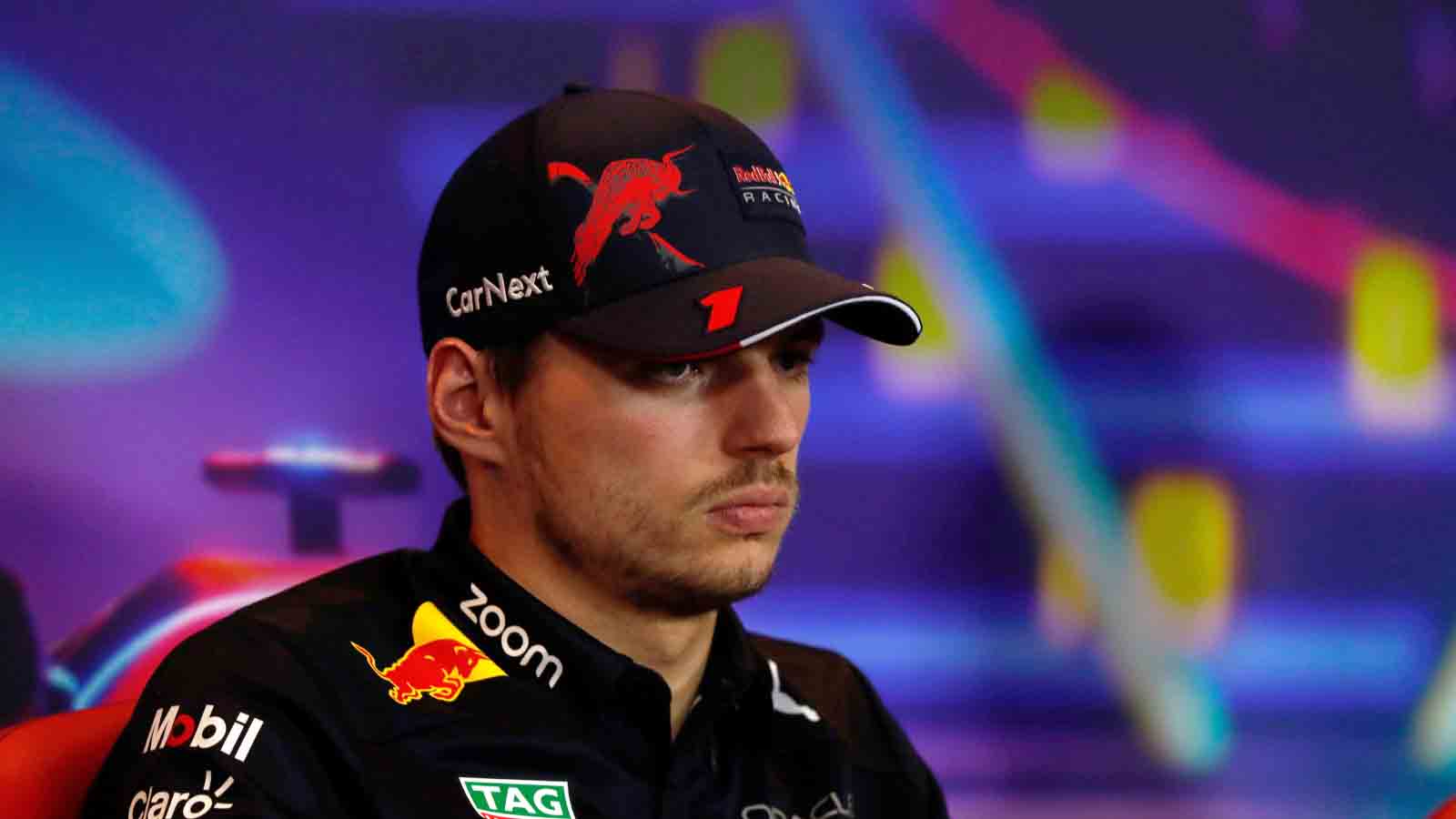 Max Verstappen has shrugged off a suggestion that he is Formula 1's 'bad boy' by maintaining he is simply a "straightforward" individual.
Brought up by his father, Jos, to be an uncompromising racer, the double World Champion acquired a reputation for being aggressive on track in his early years in the sport.
That remained the case after clashes with title rival Lewis Hamilton at Monza, Interlagos and Jeddah in 2021, but after this year's Sao Paulo Grand Prix a different aspect of Verstappen's make-up was put under the microscope.
It focused upon self-interest, having refused to comply with a team order asking him to return a position to his Red Bull team-mate Sergio Perez that could have helped the Mexican finish second in the championship.
There were boos from the crowd after the 25-year-old had won a record 15th race of the 2022 season in Abu Dhabi, but Verstappen has defended himself against any insinuation that he has become something of a hate figure.
"That's what maybe some people think but I'm always honest," Verstappen told Channel 4.
"I'm always straightforward. Maybe some people do not appreciate that but people who know me, I think I'm always very open-minded and I'm also really working there for the team.
"Maybe some people never really put me in that data, but they also don't know me as a person. But that's how life goes."
In 2022, Verstappen eclipsed the previous record of victories for a driver in an F1 season by two – a total he admitted had been beyond his hopes, and even more so after having to retire from two of the first three races when his car broke down in the Bahrain and Australian Grands Prix.
Asked what he would have said to someone who had suggested at the start of the campaign he would win 15 times, he replied: "I don't think so!
"Especially also after our start of the season. I think we managed to turn it around very quickly and we made the car a lot more competitive.
"So it's been an incredible season for everyone in the team. It's been a lot of fun as well to be a part of it.
"And I also know these seasons don't really come along that often, so you also really have to appreciate it and just enjoy it."
Read more: Max Verstappen still won't spill on reason behind Sao Paulo team-mate snub