Max Verstappen has 'the itch' to go racing again with second title in sight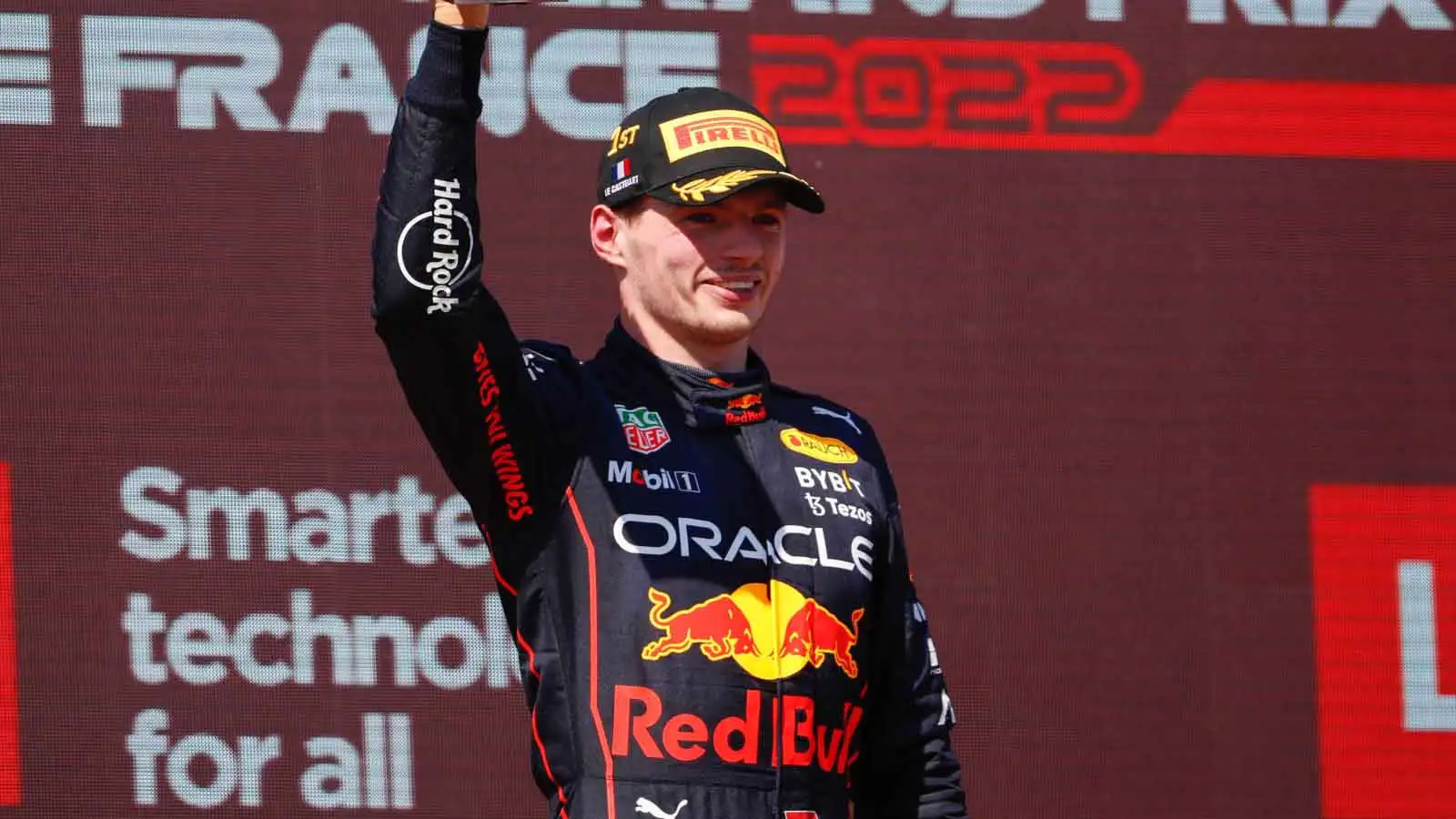 Max Verstappen is eager to get back into action after the summer break at the track he describes as being his "favourite".
Even though he lives in Monaco, the next couple of races are those closest to what the World Champion would truly class as 'home'.
He was born in Hasselt, Belgium, which is not too far from the German border and around 100km north and slightly west of Spa-Francorchamps.
That venue ranks No 1 with Verstappen, even though the following weekend he will be racing in the Dutch Grand Prix, roared on by an adoring crowd in the Netherlands, the country to which he moved as a young boy with his father, Jos.
Until last year, the 24-year-old Red Bull driver did not have a good record in the Belgian Grand Prix despite his love for the exhilarating Spa circuit.
He had achieved a couple of third places, but in 2021 was the chief beneficiary of the infamous washout as, having secured pole position, he was declared the winner when only a couple of laps of the grand prix behind the Safety Car was deemed possible.
Now he returns from the hiatus in an even stronger position in the World Championship, 80 points clear of second-placed Charles Leclerc.
"I'm feeling ready to race again after a good break," said Verstappen in his team's race weekend preview, having secured his eighth win of the campaign from 10th on the grid in Hungary last time out.
"I've definitely got the itch to get back to it. It will be a busy triple-header but it will be okay to manage as we've all had a rest."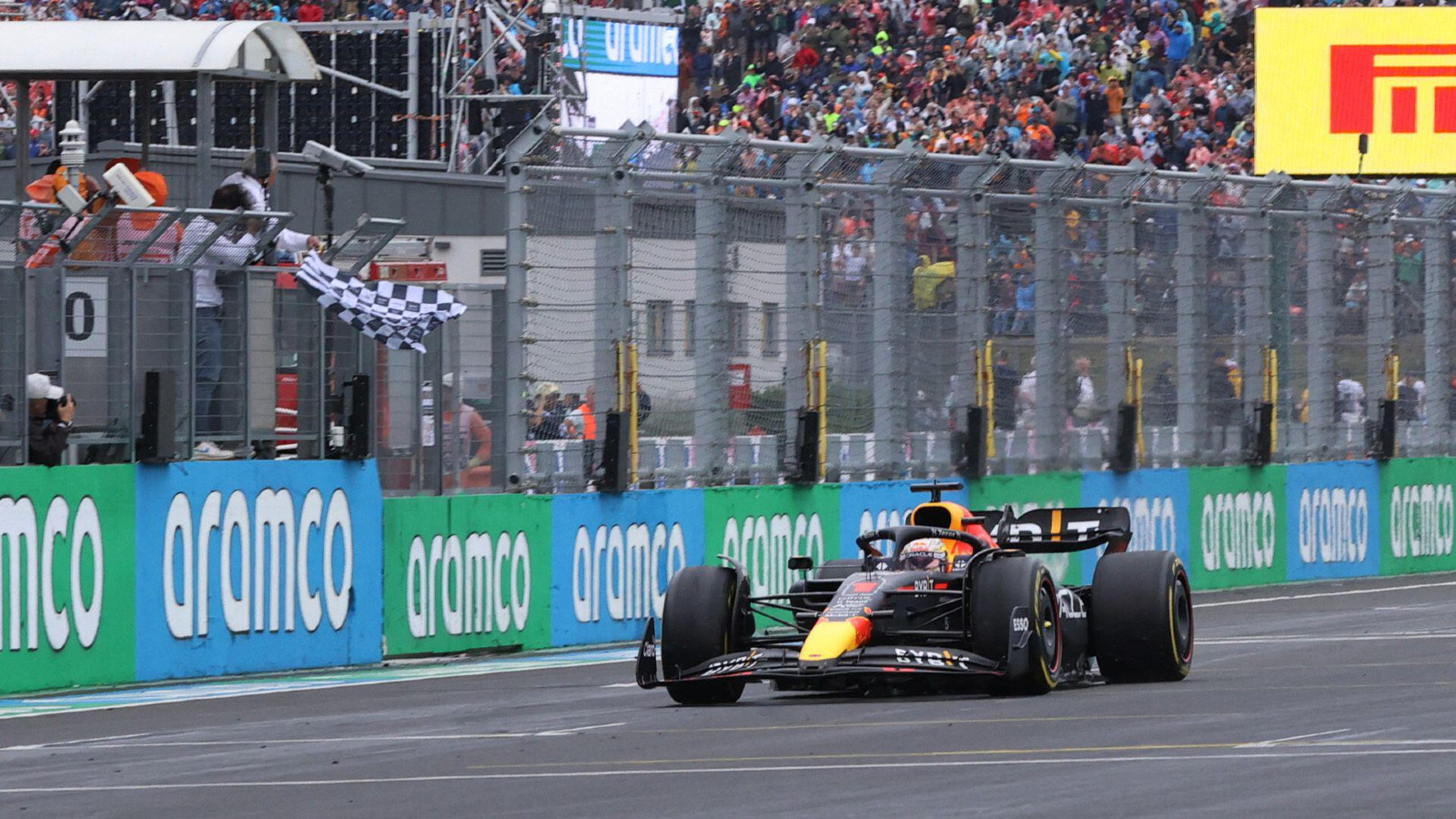 In the last 12 months, changes have been made to Spa to increase safety, especially at the iconic Eau Rouge/Raidillon section – and Verstappen certainly does not disapprove of the work that has been done.
"The upgrades to the track have made it a little more old school with the gravel traps, which I think is a good idea," said Verstappen, who exited the 2019 Belgian Grand Prix on the opening lap after a collision with Kimi Raikkonen at the very first corner, the tight right-hander named La Source.
"It's my favourite track so I'm looking forward to racing there this weekend. It looks like there might be rain around, which will make it more tricky, but luckily as a team we like a challenge."
Hopefully though, we are sure everyone would agree, not as big a challenge as on race day last year…