Verstappen believes Ferrari are 'miles ahead'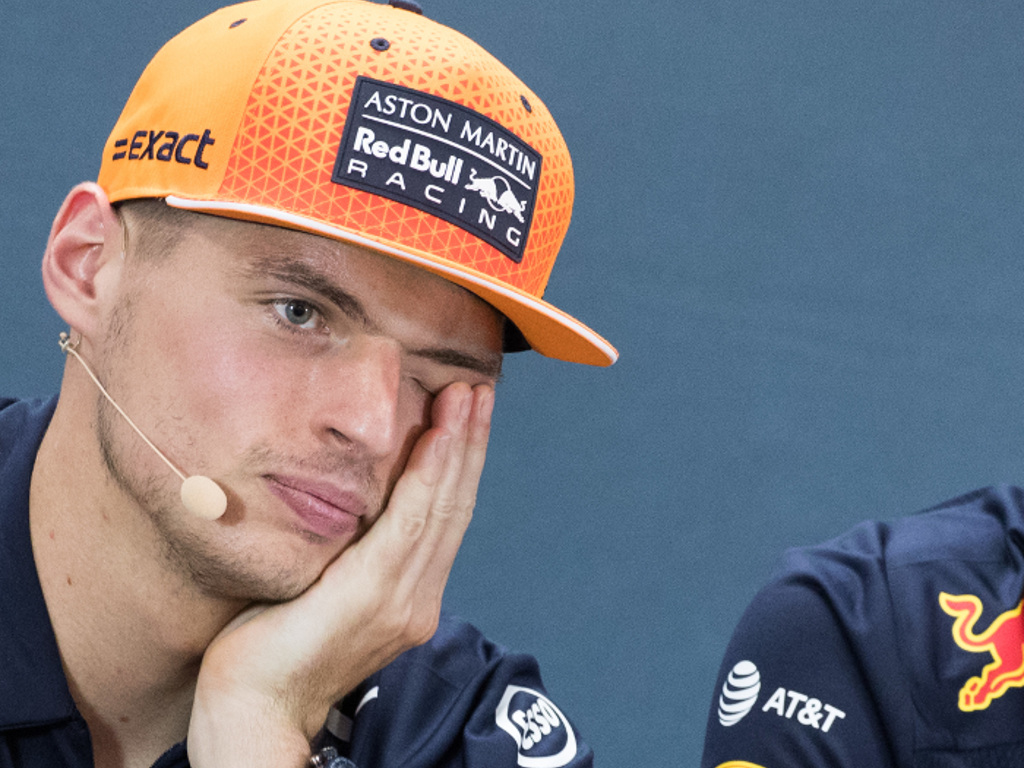 Max Verstappen believes that he and Red Bull won't be able to get near Ferrari in qualifying, despite splitting the Prancing Horses in FP2.
The Dutchman, who has won the last two races in Mexico, enjoyed a strong session, ending it in P2, just 0.1 seconds slower than Vettel and three tenths faster than Leclerc.
However, the result hasn't given him any optimism heading into Saturday's qualifying.
"I don't think we can fight with them in qualifying," Verstappen told Sky Sports. "They are just too quick."
"The rest is pretty much in the same speed range but they are just miles ahead [over one lap].
"That's the way it is at the moment and we just can't gain the time back in the corners, unfortunately.
"I guess for us we need to focus more on the race, keep the tyres under control and then I think it can still be a good race."
His team-mate Alexander Albon meanwhile, put his FP2 crash, which brought at a red flag and ended his session, down to a mistake on his part.
"That was it really. I'll have a look at it because it did go really quick," the Thai driver said.
"I wasn't expecting it to go like that. But just a bit [of a] careless mistake, used a bit too much track. These things go quickly, so when it did snap it went pretty quick.
"I think the car's good. It kind of shows what the car was like the last two years. [I've] just got to rebuild the rhythm a bit for tomorrow and fight for the qualifying."
Albon has out-scored Verstappen since replacing Pierre Gasly at Red Bull and will be looking to maintain that record and move up to P6 in the Championship with a strong race.
Follow all the action from the Mexican Grand Prix with the PlanetF1 live centre