Max reminds Horner of Benetton-era Schumacher
Christian Horner has likened Max Verstappen's driving skill to that of Michael Schumacher when he was driving for Benetton.
You only need to ask the likes of Pierre Gasly and Alex Albon to know how difficult it is to drive the Red Bull car, but one driver who has shown time and time again that he is capable of taming the beast is Verstappen.
The Dutchman has won at least one race every year since making the step up to the Red Bull senior team in 2016 and Verstappen's ability to handle a sensitive car reminds Horner of some earlier chapters in the Formula 1 history books.
"I would liken it to Michael Schumacher when he drove the Benetton in the mid-90s and there were not many teammates who could drive the car in the manner and fashion that Michael was able to," Horner told ESPN.
"I think that Max is able to do the same with this car.
"Some of the car's nuances, he can cope with and they don't unsettle him. Whereas, whether it was Pierre or Daniel [Ricciardo] on occasions and certainly Alex, it has an effect.
"So that's what we are focused on as a team, trying to tidy up and reduce the car's sensitivity in that area.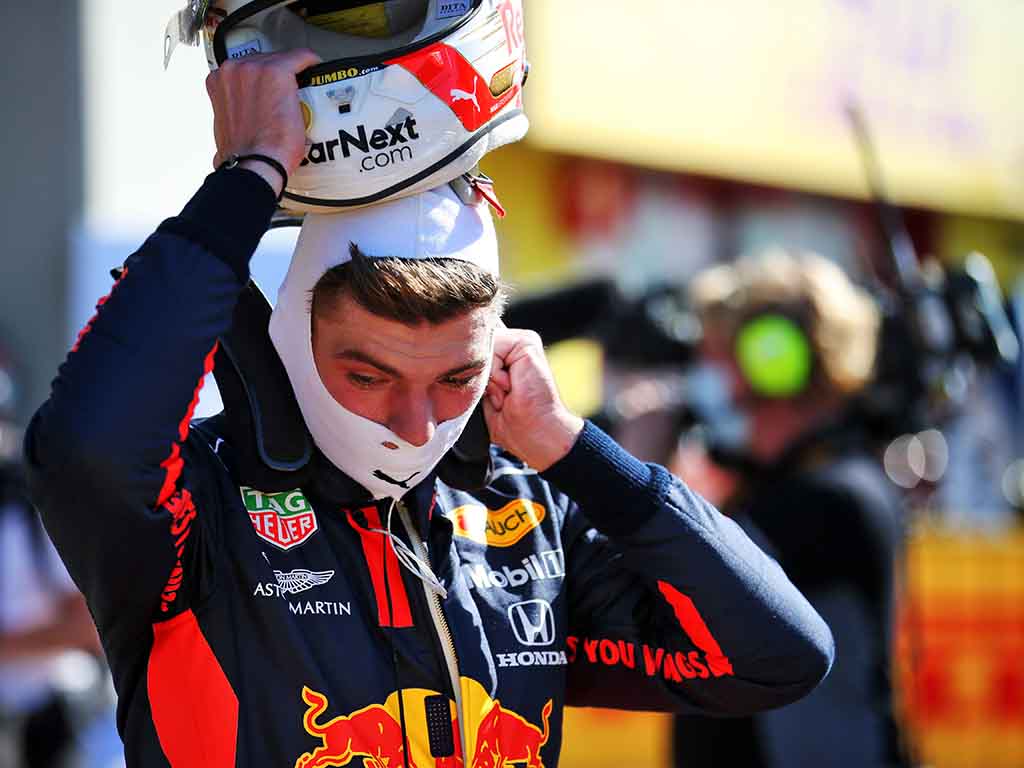 Head on over to the Formula 1 store for all your official Max Verstappen merchandise
"Max has just got great natural speed, great natural talent and ability.
"He has great confidence and self-belief. He has got uncanny car control and racecraft and now he has experience.
"So if you put that package together at 22, you've got a very competitive racing machine."
Horner will be hoping the Verstappen/Benetton-era Schumacher comparisons can continue with World Championship title success in the years to come.
After bagging race wins for Benetton in 1992 and 1993, Schumacher won his first two World titles with Benetton in 1994 and 1995 before later embarking on his dominant era with Ferrari at the turn of the century.
Follow us on Twitter @Planet_F1, like our Facebook page and join us on Instagram!