Max Verstappen booed by spectators, not worried about single season win record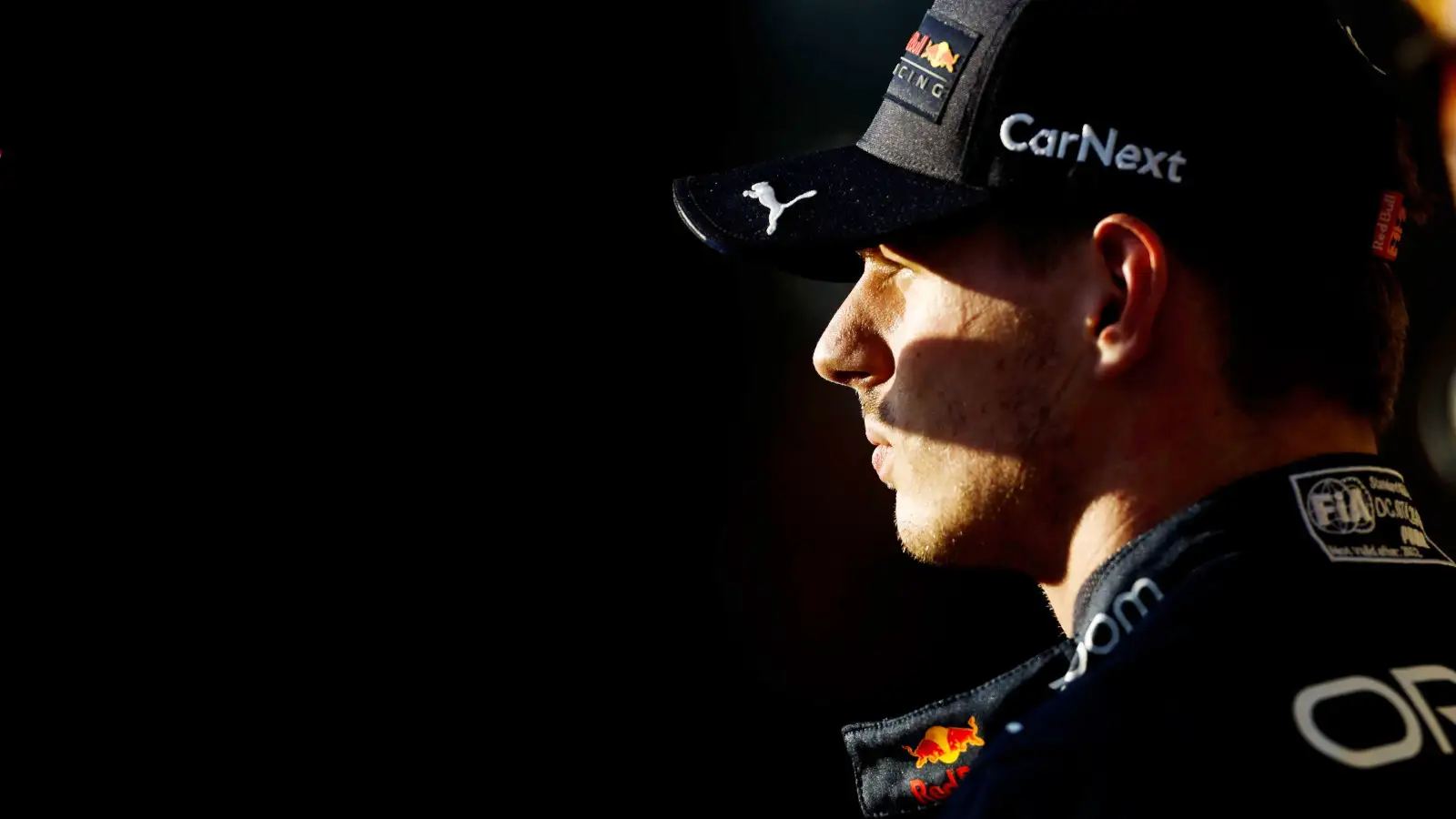 Taking to the stage for a spectator event at the Circuit of The Americas, Max Verstappen and Sergio Perez faced chants of "cheater" from some in the crowd.
Red Bull are embroiled in a budget cap saga, the FIA confirming the Milton Keynes squad overspent last season.
By how much is anyone's guess as, declared a 'Minor Overspend Breach', it could be anything from $1 to $7.25million.
With Verstappen winning last year's Drivers' Championship title and following that up with an emphatic win in this season's, rivals are up in arms.
It seems so too are some F1 fans with chants of "cheater" ringing out as the Red Bull team-mates attended a fan event at COTA on Saturday.
This just happened 😳 #USGP #AustinGP pic.twitter.com/AycEzn0zSp

— LewisNation (@lewis_nation) October 22, 2022
Mercedes motorsport boss Toto Wolff condemned the chanting.
"That is unacceptable," he told Sky Germany. "The booing, whether it's on the podium or on the fan stage, nobody wants to see that.
"That must not exist.
"We fight hard on and off the track but we don't have such animosity towards each other."
It remains to be seen what punishment Red Bull will face from the FIA for the cost cap breach, rivals calling for harsh sanctions.
According to Auto Motor und Sport it has been decided after "behind the scenes" conversations between Red Bull and the FIA, but it won't be released out of respect for the passing of Red Bull founder Dietrich Mateschitz.
The drivers at least have put all the talk of the cost cap saga behind them, focused solely on Sunday's United States Grand Prix.
Should Verstappen win it would be his 13th win of this season, the 25-year-old tying the record for the most wins in a single season.
He, however, isn't at all fazed about that.
"I know the opportunity is there and I know that we have a quick car," said the driver who will line up P2 on the COTA grid.
"But I'm anyway not really busy with stats or whatever, because you can't compare them anyway because also now like we're doing more races so if you have a competitive car, there's a bigger opportunity of you reaching that.
"So I don't like to compare to, let's say, people who have raced in the '70s, '80s, '90s, early 2000s because it's impossible.
"I just focus on what I can do every single weekend, try to get the best out of myself, out of the car and if we keep doing that, I'm just happy with that stat but not about potentially winning 13 or 14 races in a year."
The chanting directed at Verstappen is not a surprise with former Bridgestone F1 man Kees van de Grint recently speaking about a backlash towards the Dutchman should the FIA decide to revoke his 2021 championship title.
"Taking the title away from Verstappen would be really outrageous," he told Viaplay.
"You would then punish someone who cannot do anything about it. There would be a stain on Max's title and he doesn't deserve it.
"You have to reprimand the team."