Verstappen 'likes to make every punch hurt'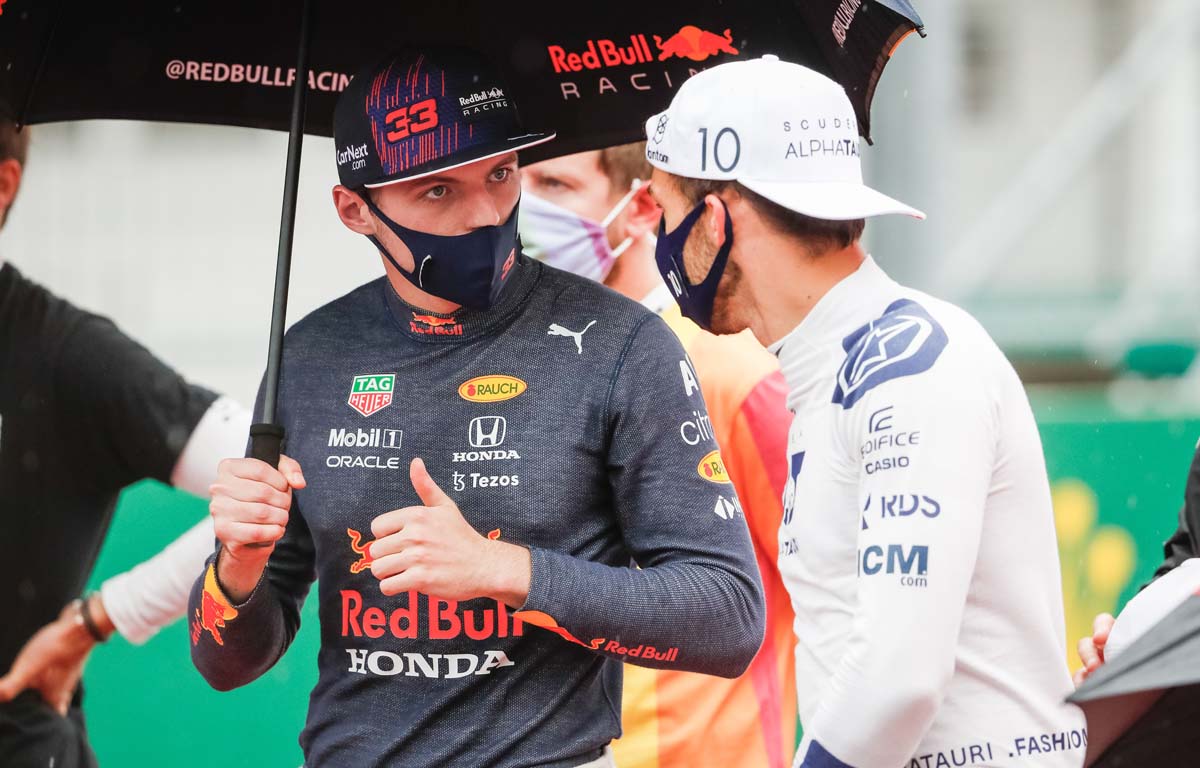 Hall of Fame F1 journalist David Tremayne has suggested Max Verstappen may still need to "temper his aggression" on track rather than "make every punch hurt".
Verstappen has previously been described as being one of the most aggressive drivers on the grid by title rival Lewis Hamilton, and the collision between the two at Silverstone sparked debate around the approach taken to racing between the Drivers' Championship leaders.
Motor racing journalist Tremayne feels Hamilton has been driving on the limit, but has also shown his nous when it comes to knowing when is the right time to attack – whereas Verstappen may need to dial down his aggression slightly further.
However, he feels Verstappen would be a deserving World Champion if he manages to overcome the might of Mercedes and Hamilton.
"If you believe what Max said after Silverstone about his own driving, no," he responded when questioned about Verstappen needing to change his driving style.
"Personally, I'm still tempted to suggest he needs to temper his aggression a little more.
"He's the sort of boxer who likes to make every punch hurt, whereas we saw in Hungary that Lewis knows where the limit is in the ferocious dice he had with Fernando [Alonso].
"His speed and consistency [have been impressive]. He has waited a long time for his 'Mercedes', if one might put it that way without offending Red Bull, and has slipped seamlessly into the role we have for so long associated with Lewis.
"He's still very aggressive, but he's matured. If he is World Champion by the end of the year, he'll have earned it the hard way."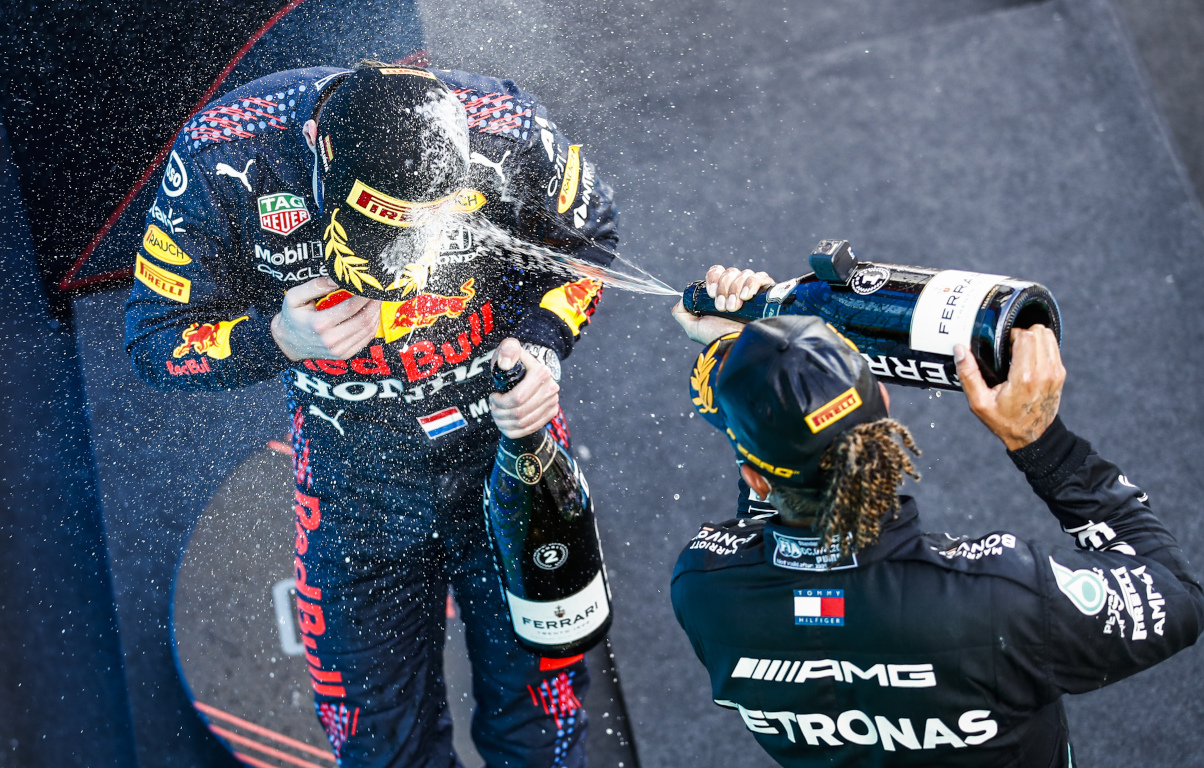 Check out all the latest Max Verstappen merchandise via the official Formula 1 store
Verstappen's troubles in recent races have allowed Hamilton to leapfrog the Red Bull racer in the Drivers' standings heading into the summer break, with the season set to resume at Spa from August 27-29.
While Tremayne feels Hamilton just about deserves to be at the top of the standings, he acknowledged he has had his fair share of fortune along the way.
"Yes, though it could be said he has been luckier to be there than in previous seasons, especially after Max's recent run of abysmal fortune," Tremayne added in a mid-season Q and A on Formula1.com.
"Neither Lewis nor Mercedes have given up, and even in the second best car he has maintained an extraordinarily high level of competitiveness. That is the mark of a true champion.
"People have wanted for ages to see him in an inferior car. Now he's got one and the boot is on the other foot, he's relished the fight and never given less than his best. And from what we learned in Hungary, he may still be suffering the after-effects of Covid."