Max Verstappen brushes off criticism ahead of budget cap penalty announcement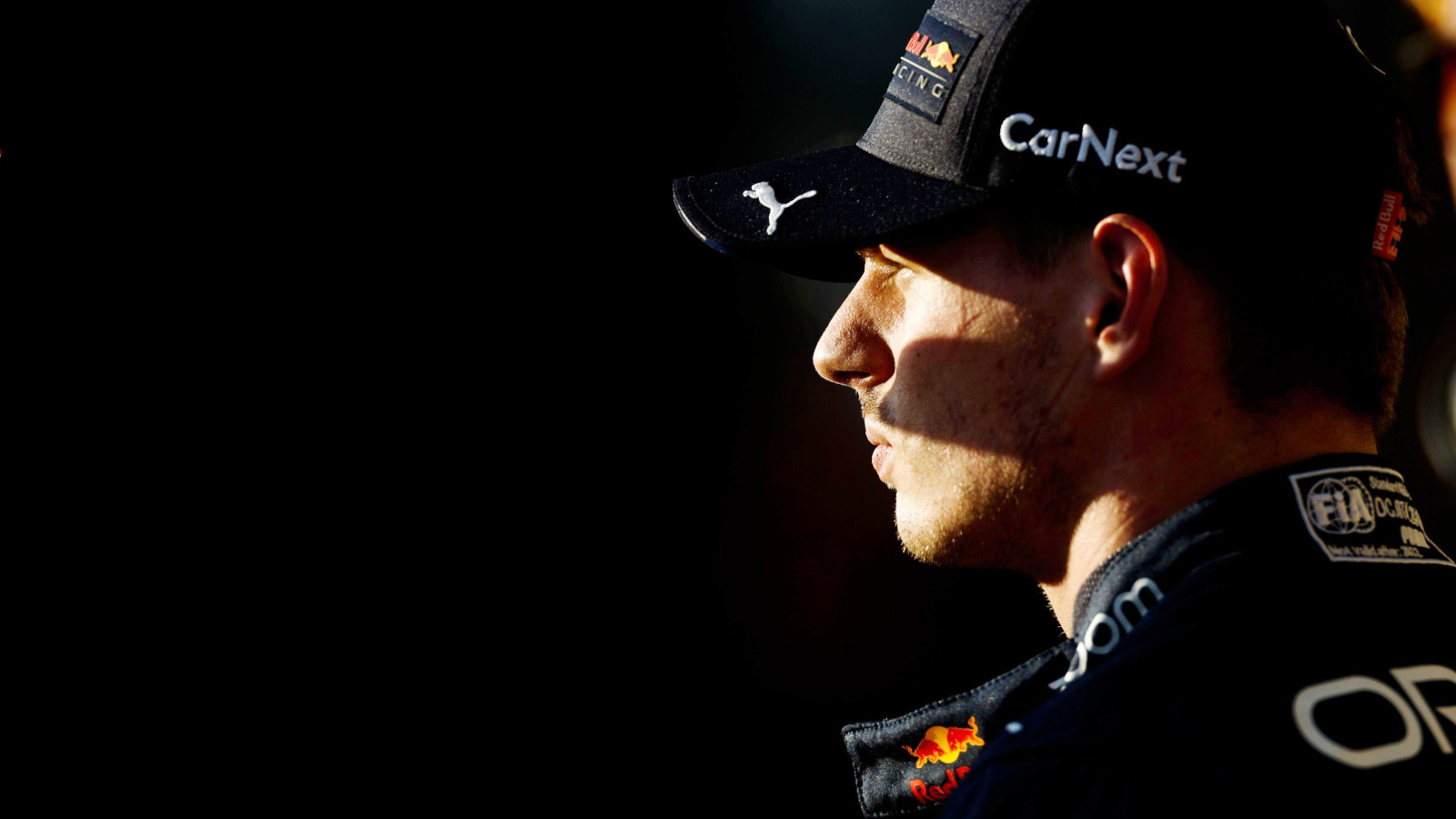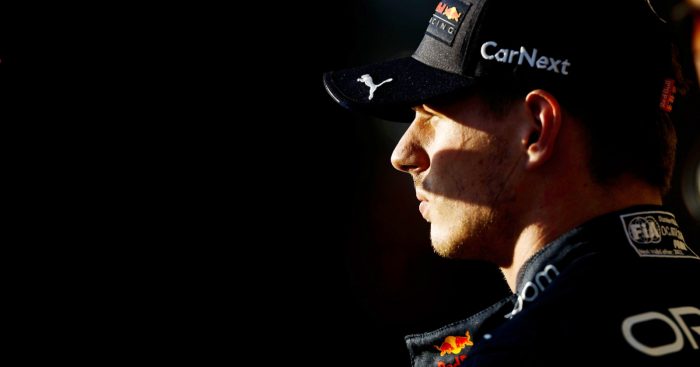 Ahead of Friday's expected announcement of Red Bull's budget cap penalty, Max Verstappen says the team will "deal with it" whatever it is.
Earlier this month the FIA released their findings into last year's teams' spending in which they confirmed rumours Red Bull had breached the cap.
So began the process of agreeing an Accepted Breach Agreement (ABA), or contesting it.
According to reports Red Bull have accepted the ABA and will announce the details on Friday in Mexico, including whatever penalty has been decided on.
It's not known if it will be a financial one or a sporting one, or even both.
Many of Red Bull's rivals want the FIA to impose harsh sanctions, adamant that any breach – whether it's down to gardening leave or the price of sandwiches – means there's money to spend on developing the car.
That Red Bull won this year's championship double on the back of last year's Drivers' Championship success has just added fuel to the fire.
Verstappen has shrugged it off.
"They are sore anyway so it doesn't matter what they say or what you do," he said as per Motosport-Total.com.
"I can [brush it off]. Probably they can't and they will never be able to so that's a problem for them to deal with."
Both Red Bull and the FIA have maintained silence over the exact figures involved in the breach, the only thing anyone knows for sure is that it they overspent by less than five per cent of the budget cap, less than $7.25 million.
While initial reports claimed it was a "significant" breach, over time that has fallen to one to two million.
According to the FIA's financial rules once a team has agreed to the ABA all the details, barring confidential ones, will be released so the rest of the paddock could learn the exact number on Friday.
The budget cap drama looks set to come to a close on Friday with reports that both Red Bull and Aston Martin have agreed a penalty with the FIA.#F1 https://t.co/kQKla50J4t

— PlanetF1 (@Planet_F1) October 27, 2022
They're also expected to learn the penalty, Verstappen saying Red Bull will "deal with it" no matter what it is.
"It's a bit frustrating," he said. "From our side we feel we are not wrong, but just some things are taken into the budget cap which are very unexpected.
"We'll have to deal with it. But it's also not up to me to decide what is right."
According to Auto Motor und Sport, Red Bull will most likely to be hit with both a financial and sporting penalty, the latter being a reduction in the amount of aerodynamic testing.
Read more: Lewis Hamilton has no desire to see Max Verstappen stripped of F1 title