Marko on 'toxic' Verstappen and Sainz partnership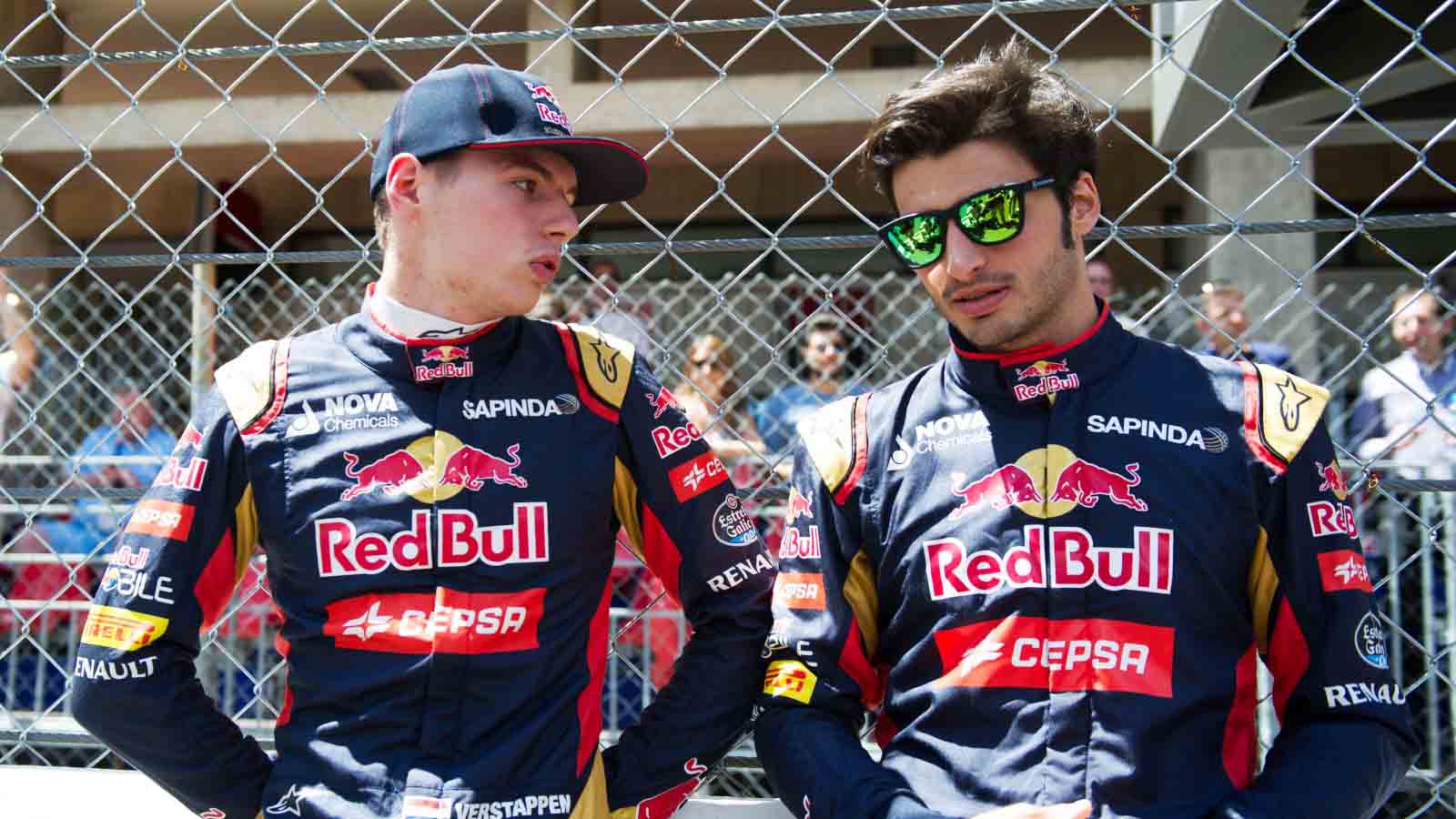 Helmut Marko has labelled the partnership of Max Verstappen and Carlos Sainz at Toro Rosso as "toxic" given the "atmosphere" within the team at the time.
Verstappen and Sainz debuted together in 2015 at Red Bull's junior team, both having come through the team's young driver programme to make it to Formula 1.
Verstappen came out on top in the intra-team battle between them in their only full season together by 49 points to 18, with the struggles of Daniil Kvyat at Red Bull seeing the then-teenage Dutchman placed alongside Daniel Ricciardo at Kvyat's expense – famously winning a race at his first attempt in a Red Bull in Spain in 2016.
Sainz eventually departed the Red Bull stable towards the end of 2017 by making the move to Renault, which motorsport advisor Marko said was a result of him not being able to keep the Spaniard at Toro Rosso.
"It was his (Sainz's) bad luck to get Max as a team-mate," Marko said during an interview in The Red Bulletin.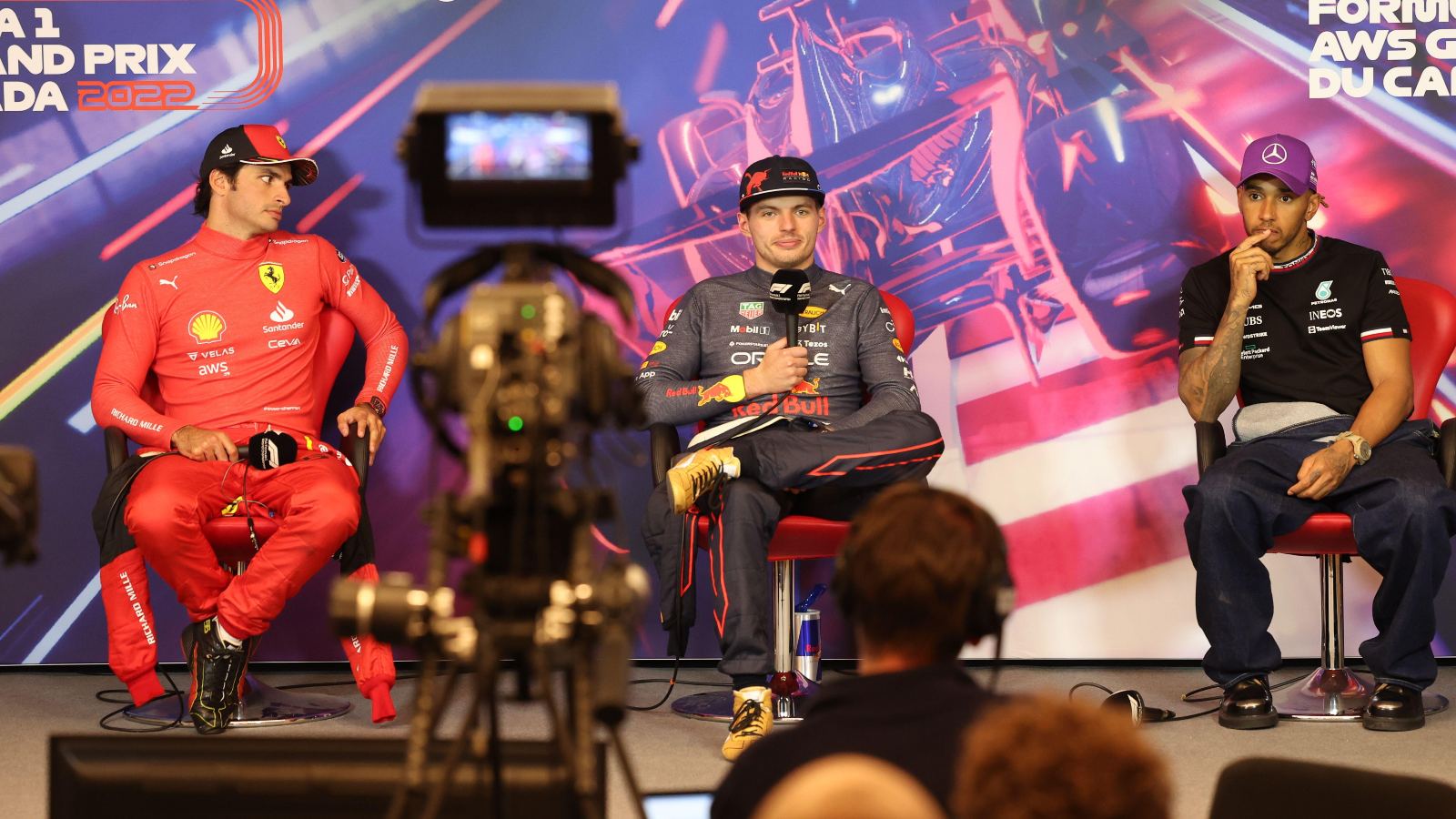 "The atmosphere between the two at Toro Rosso was quite toxic. In the set-up we had at the time, I couldn't see a way of keeping him with us and so he moved to Renault, McLaren and then on to Ferrari."
Sainz comes from a family with a high motorsport pedigree, with Carlos Sainz Snr having won two World Rally Championship titles in his career, as well as his uncle Antonio having also been a rally driver.
Marko feels Sainz Jnr had to work hard to escape the image of being the son of a legend of motorsport, and that led to incorrect perceptions of him when he first entered the sport.
"For a long time he lived in the shadow of his father, the two-time world rally champion," Marko explained.
"He was unfairly saddled with the image of being the spoiled son of a racing driver whereas, on the contrary, Carlos had to fight consistently to get ahead."
Marko added separately there had been an "outcry" over the team's decision to promote Verstappen to the senior Red Bull squad in 2016, but from the case of Sainz it was simply a case of bad luck that the Dutchman shared a garage with him at the time.
"There was an outcry because some felt Carlos had been overlooked," Marko said.
"His development was also very good and the difference between the two was often very minimal, but despite having less experience Max was the faster driver, hence our decision to move him to Red Bull Racing."
Decision time looming at Red Bull
With Max Verstappen holding a 57-point advantage over Sergio Perez, it's likely that Red Bull will throw their weight behind the reigning champion soon.