The two have clashed both on and off-track recently, but Max Verstappen says he doesn't want a "b*tch fight" with Charles Leclerc.
Leclerc infuriated Verstappen when he took him out at the first corner of the Sakhir Grand Prix, with the Dutchman calling the Ferrari driver's actions "stupid" after the incident.
"I think he was too enthusiastic. It was totally unnecessary. There are now two cars in the wall and one at the back. I just think it was stupid and it shouldn't have happened," he said.
The Monegasque also managed to anger Verstappen away from the track when he said that the Red Bull man often made "silly comments in the media".
"I don't care what he says," the Dutchman told Ziggo in response.
"If he doesn't want to know what I'm saying, then he shouldn't read my comments."
Nevertheless, Verstappen doesn't want to develop a feud with Leclerc, as he feels that it wouldn't be useful to either of them.
"I'm not interested in that at all," he said as per De Telegraaf.
"I just want to do one more good race and then go home. A b*tch fight is of no use to us. We both dropped out and that's what it is."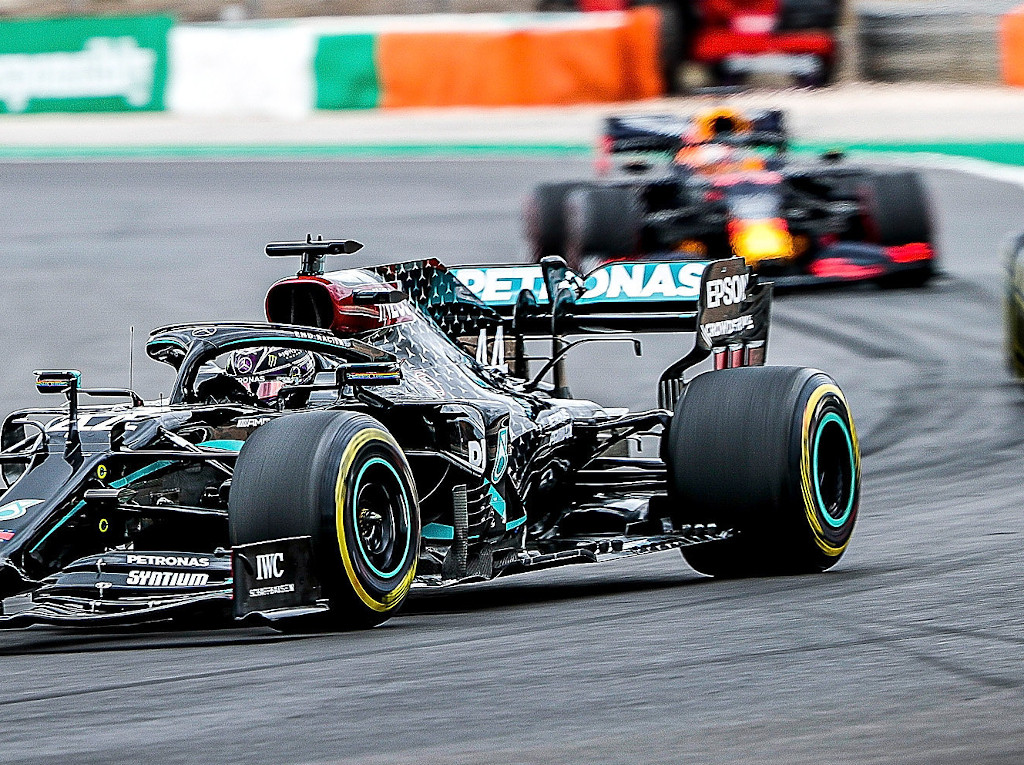 Get your hands on the official Red Bull 2020 collection via the Formula 1 store 
2020 has been a largely disappointing season for Verstappen, as he looks to end it failing to win multiple races for the first time since 2016.
Given how dominant Mercedes's W11 is though, he's still happy with how he has done and thinks that some are too "dramatic" about his and his team's supposed struggles given that they're still the second-best on the grid.
"To win once, to be second six times: that is not bad if you compete against Mercedes. I'm proud of that," he added.
"We expected and hoped for something better, of course, but soon there was the realization and acceptance that it was not going to be. Mercedes was the best again and that was soon clear.
"We are still the second-best team in Formula 1, aren't we? Of course, you want to compete for victories. Of course, you want to win championships.
"But it really isn't as dramatic as some people sometimes talk about us. Sometimes they pretend we are last on the grid."
Follow us on Twitter @Planet_F1, like our Facebook page and join us on Instagram!