Charles Leclerc has said he and Max Verstappen did not get along as karting kids – but which of the now-friendlier duo will have the greater F1 career?
Planet F1 readers have had their say on the rivalry between two drivers with the potential to become World Champion.
Also, was David Coulthard right to say Mick Schumacher needs to put his team-mate at Haas, Nikita Mazepin, in his place quickly if he is to give himself the best possible chance of a Ferrari drive in the medium term?
You can keep the [civil] conversation going in the comments section below. Feel free to get anything else F1-related off your chest as well and we may feature your thoughts in a future edition of our mailbox.
Leclerc vs Verstappen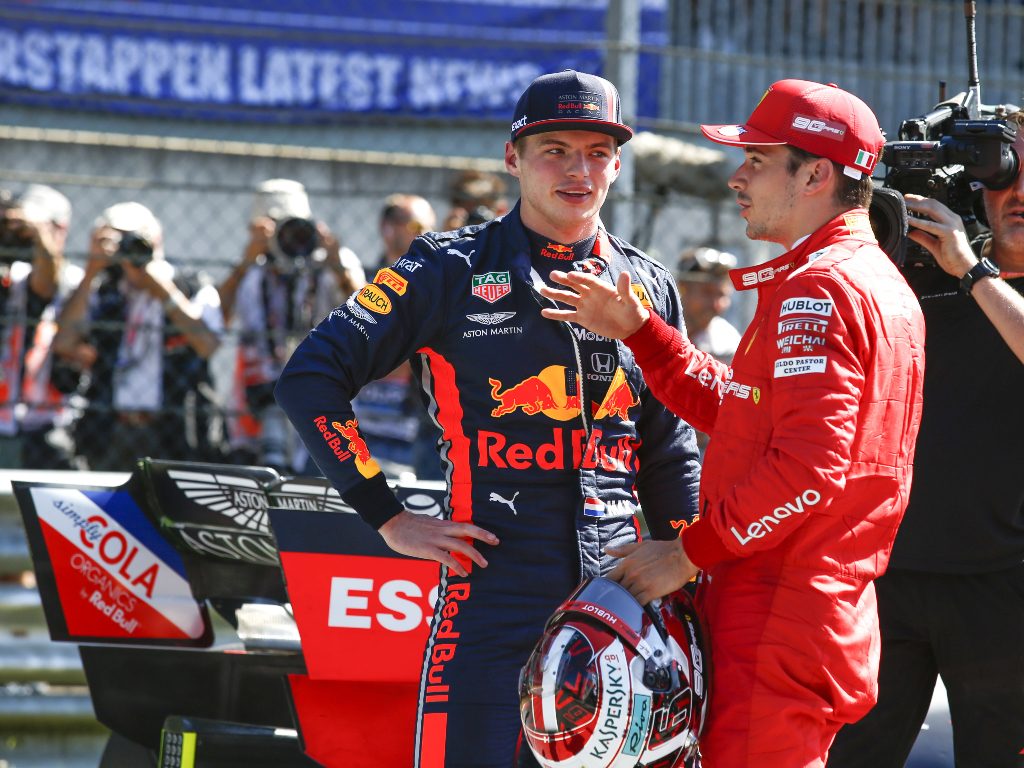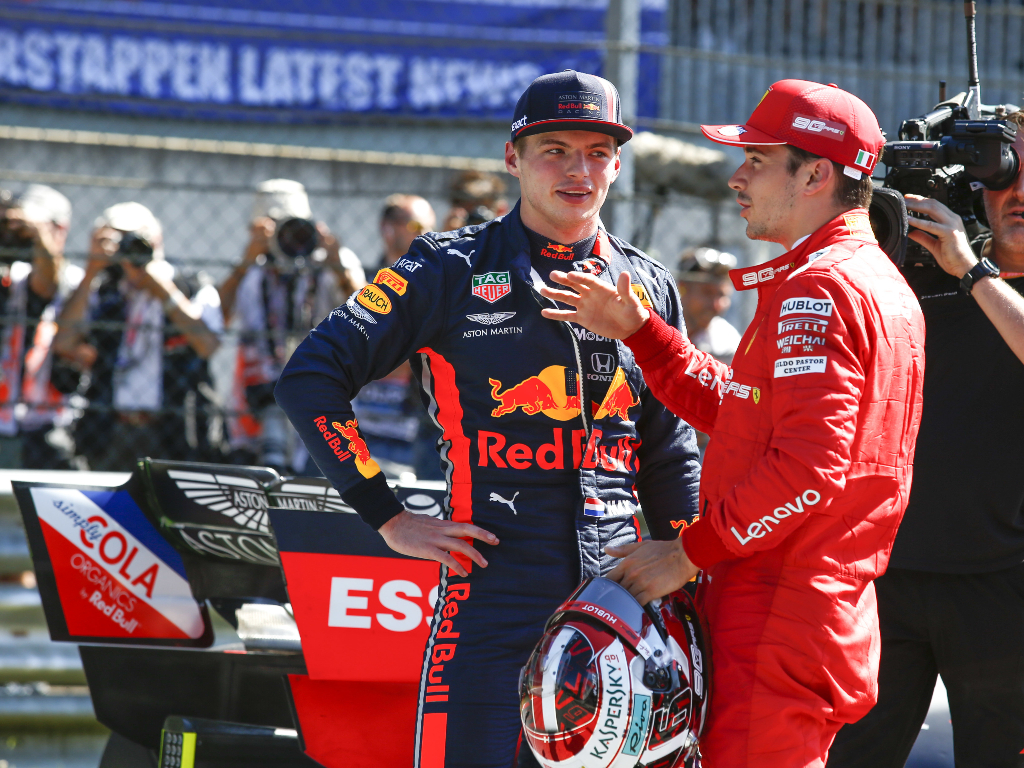 Isabella: I would say Charles and Max both drove brilliantly this year. Although we really don't know what was going on behind closed doors with Vettel and Ferrari, Leclerc drove brilliantly and brought the tractor to multiple p4 and podium finishes. Max was also able to get close with the Mercs, which was pretty impressive. Also, both drivers made mistakes this year such as Charles crashing into Vettel and Max spinning in a few races (Turkey) but nothing really major. I am going to be biased here and say Charles is the better driver, but that is just my honest opinion.
Javi: Both are great drivers. I think Leclerc looks more mature.
I think Leclerc had a better preparation to get into F1 while Max was too young when he started.
Max made many mistakes on and off of the track, I think, because his lack of experience. He survived and he is more mature now, but many people still have the "reckless" old impression about him.
Chris Schram: Max owned Charles in karting and without the best kart.
Max moved on to F3/Van Amersfoort a year before Charles and racked up ten wins, including a run of six straight, while the following year Charles managed four wins with the same team.
Max got called up to F1 after the single F3 season, LeClerc took two years longer to get to the big show. Last year Max took third in the WDC, ahead of Charles in the quicker performance-enhanced Ferrari. They both know the score, even if some of the big Leclerc fans don't.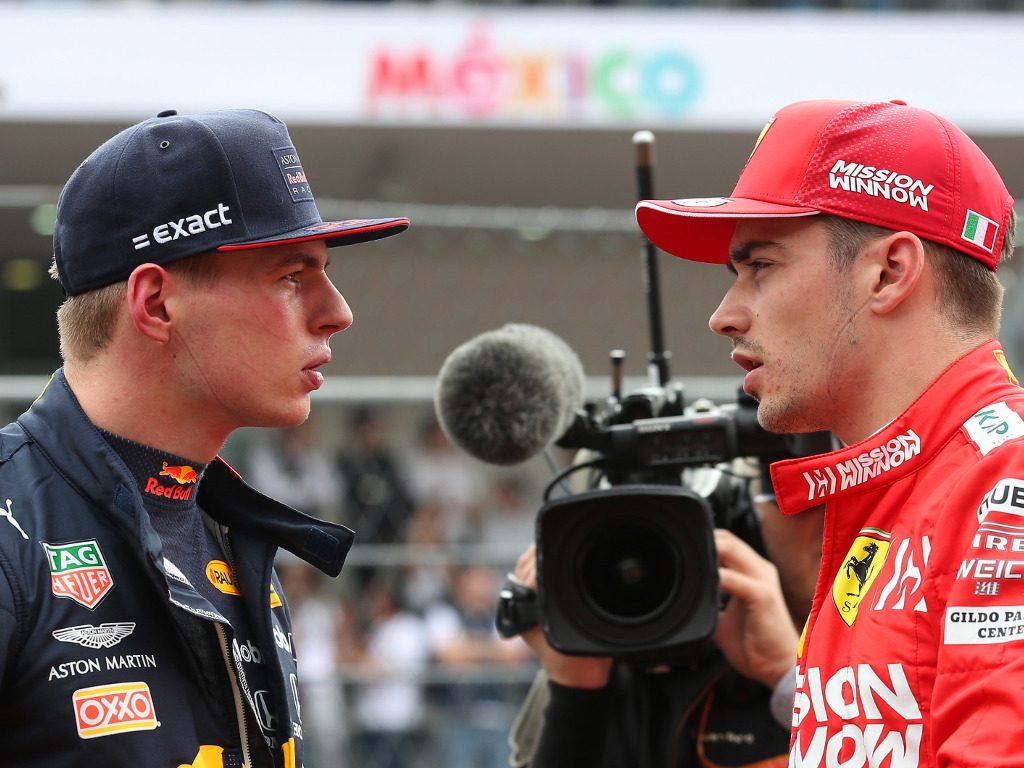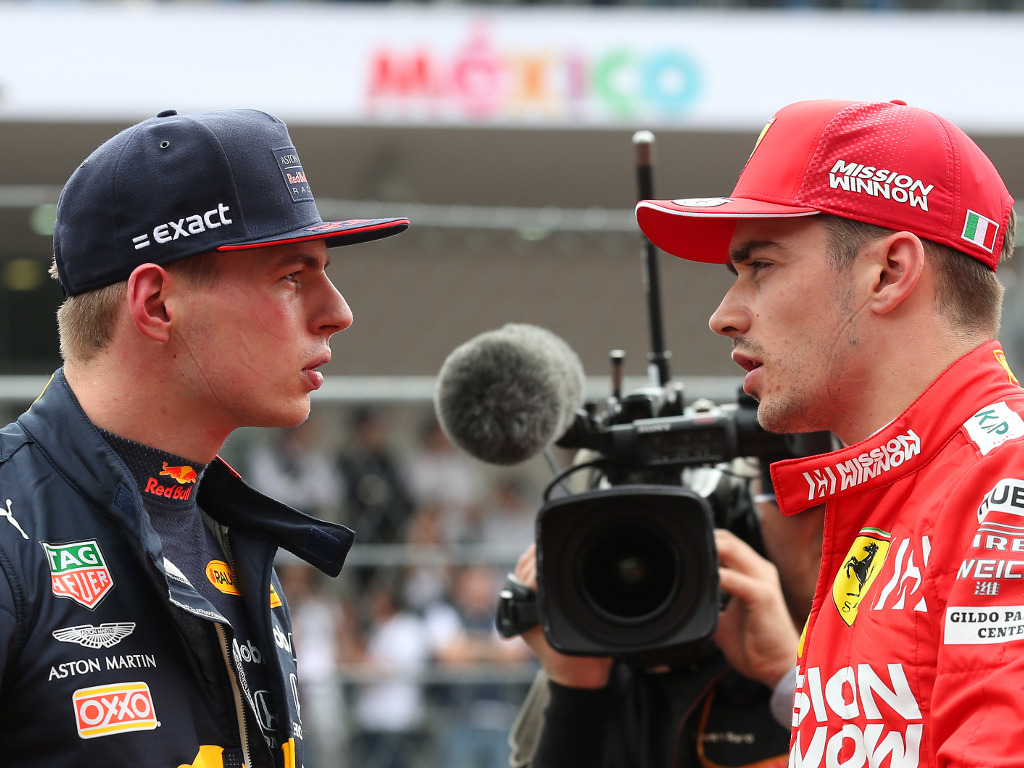 Satyam: The fact that Charles and Max knew each other from kids and now driving for top F1 teams along with Lewis and Nico knew each other from kids, drove for top teams, makes it look like it's a very closed sport. Really makes me wonder and question the talent in F1. Real talent won't just be confined to a few societies. It's all over the world.
Jermaine: Well, motorsport is a very expensive and closed sport in general. Karting in itself is too expensive for the average family to part take in for an extended period of time. If you don't come from a wealthy background or at least have backers who are willing to invest in you for a number of years, you simply won't make it.
Max and Charles won in anything they ever raced in before they got near F1 so at least those two are among the most talented from their generation. But they came from wealthy backgrounds/ or had connections.
There are a number of quick guys that never got a serious shot in Formula 1 because they simply never had the finances to do so. The biggest what if I can think of from this past decade is Robin Frijins. He won three different junior Formula titles for three years on the trot. Spent two years as an F1 test driver while completing half a season of GP2 before his money ran out, and that was it. Other drivers with more money managed to snag F1 seats at the back of the grid that he didn't have cash for.
Some top talent in karting, however, turns out be not so special in an F1. Vitantonio Liuzzi springs to mind. Apparently, he was absolutely mega during his karting career, but even though he spent a few years in F1, never looked like anything more than decent.
Does Mick Schumacher have time on his side?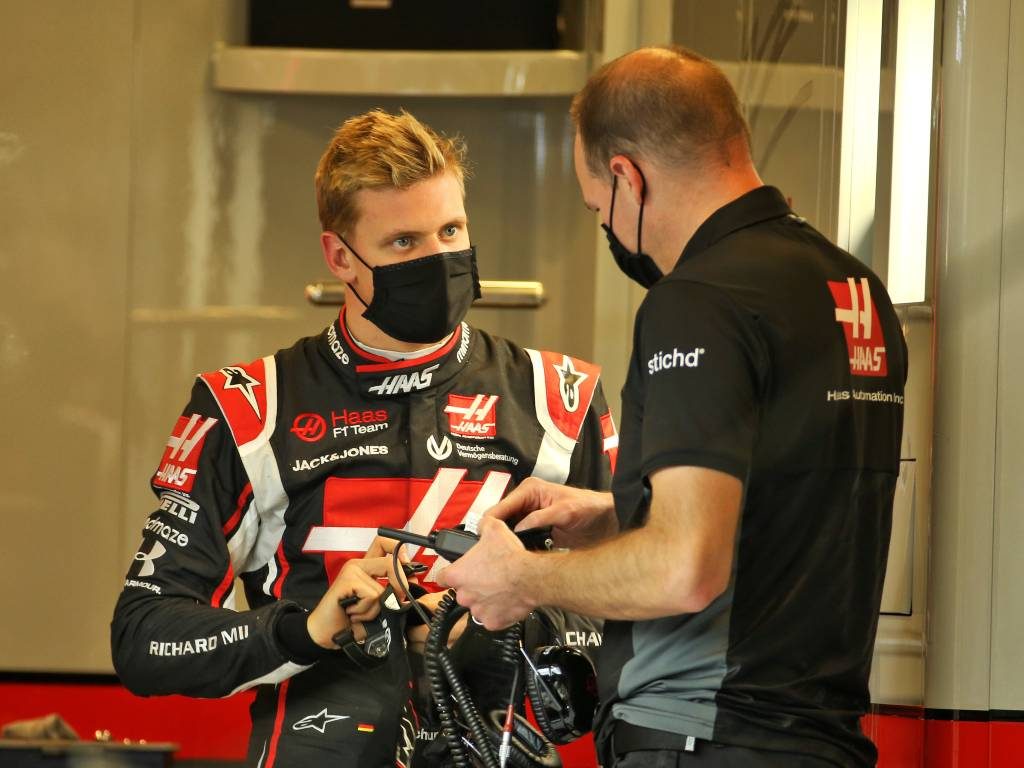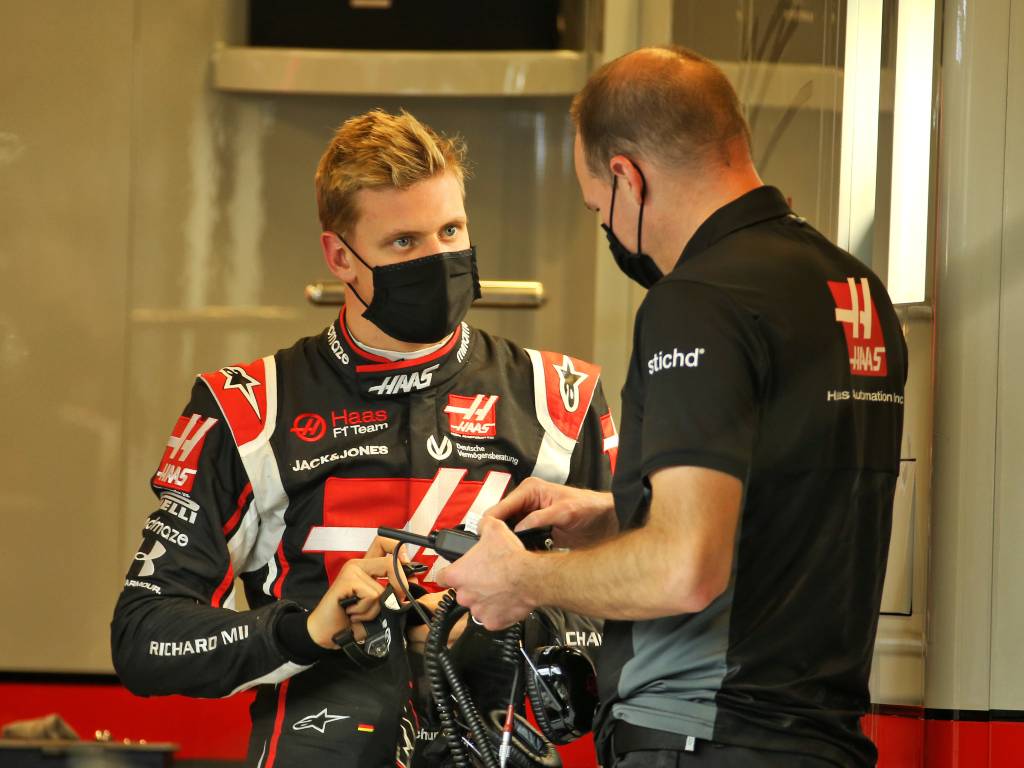 Mike Ward: No [Mick Schumacher] doesn't [need to dominate Nikita Mazepin from the off]. David Coulthard couldn't be more wrong. This notion the a driver must have immediate success to have any success is stupid and often proven wrong.
Carlos didn't immediately dominate Max, yet which of the two will be racing a Ferrari F1 car in 2021?
Stop spouting this nonsense, it wasn't like DC had a stellar arrival into F1, yet he had a long and successful career with the some of the top teams in the sport.
For every Max, there is a Jenson Button.
Nigel Montoya: Totally agree with DC on this. I hope Mick can put manners on Mazepin right from the off because it wouldn't do his stock value any good unless he looks convincing against a teammate that most feel undeserving of an F1 seat on merit.
Tim Smith: In most previous cases in F1, when it's rookie vs rookie, only one rookie tends to survive, and the loser gets dumped unless the winner gets promoted into a better team.
Follow us on Twitter @Planet_F1, like our Facebook page and join us on Instagram!