Max explains how he can continue to improve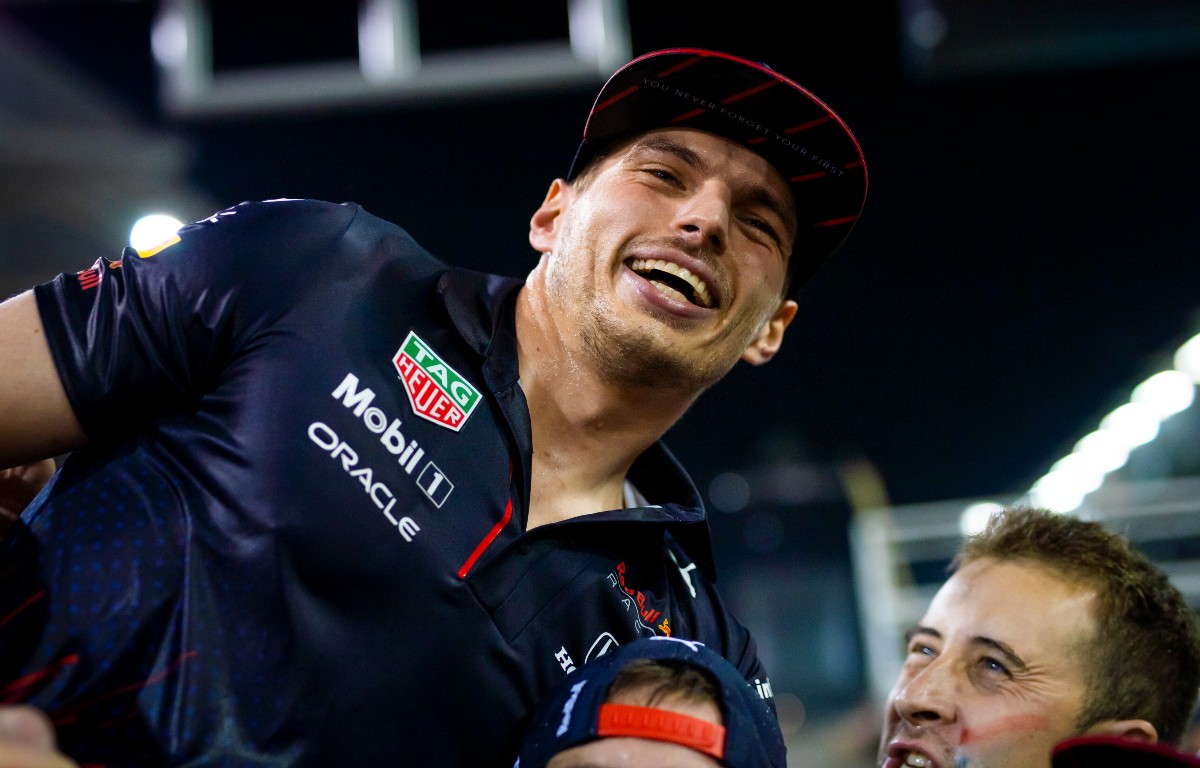 Red Bull's Max Verstappen may be a World Champion, but he does not believe he has reached a point where he can not improve further.
The Dutchman had long been regarded as future champion material in the right car, and finally in 2021, Red Bull delivered the machinery to allow Verstappen to chase that goal.
An epic title battle ensued with Mercedes' Lewis Hamilton that raged on all the way until the last lap of the final race in Abu Dhabi.
Going into that race tied on points, Hamilton appeared well on his way to the title and a record eighth World Championship, but a late Safety Car opened the door for Verstappen, who having pitted for fresh tyres, passed Hamilton on the last lap and clinched the title.
So, Verstappen is now at the summit of Formula 1, mission complete, but, to his mind, the same can not be said yet for his overall skillset.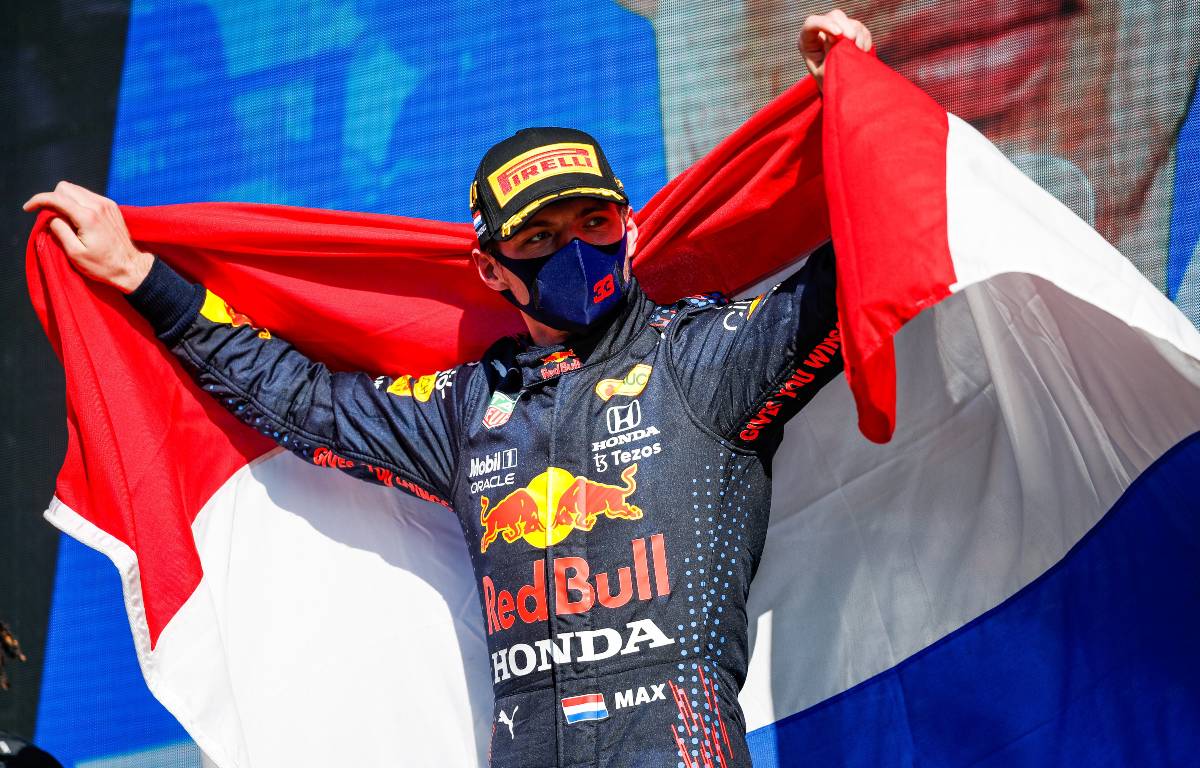 "For me, I always say to myself, you're never perfect in any area," he told his sponsor CarNext.com in an interview.
"So let's say you're at 98 percent, whatever you can call it, I always look at it I can always improve.
"Because it's not, 'I can improve massively in this or massively in that'. It's just tiny things, or, how can I try to influence the weekend a bit better?
"How can I prepare myself better? How can I make sure that I understand the balance of the car better for qualifying, [or the] race?
"These kind of differences. How can I understand the tyres better? All these kind of things."
Does that include delivering an improved title battle then? Based on the standard set in 2021 Verstappen, and pretty much everyone else, knows that would be very hard to do.
Plus, Verstappen knows setting that goal would take a fair few years off his Formula 1 career.
"I don't need to improve on this," he said with a smile.
"For me, it doesn't need to be like this every single year. I don't think you can last a long time in Formula 1 like that!
"But I'm happy, of course, how it played out. It was an amazing season, I think. A lot of unpredictable things happened. Of course, the two teams fighting against each other.
"That is always more exciting than when it's one team dominating, and it's just the two team-mates basically fighting."
Red Bull and Mercedes will hope to continue as Formula 1's standard bearers in 2022, but the radically overhauled regulations do present the opportunity for change at the top.
Among the swarm of changes to the cars is the new tyres, with Pirelli's 13-inch models making way for new 18-inch compounds.
And this will be a key area of learning for Verstappen, and all the drivers in the upcoming campaign.
"Of course, next year, the tyres will be different again," he said.
"So you have to learn that as well.
"But you always look in these kind of areas, like what can I understand or learn from all the experience I've had so far?"
PlanetF1 Verdict
Second title a 'bonus', seven needs 'luck'
Max Verstappen has stated that he'll need luck and a dominant team to get close to Lewis Hamilton's seven World titles.