Max Verstappen corrects Helmut Marko's 'absurd' claim about installing simulator on £12million private jet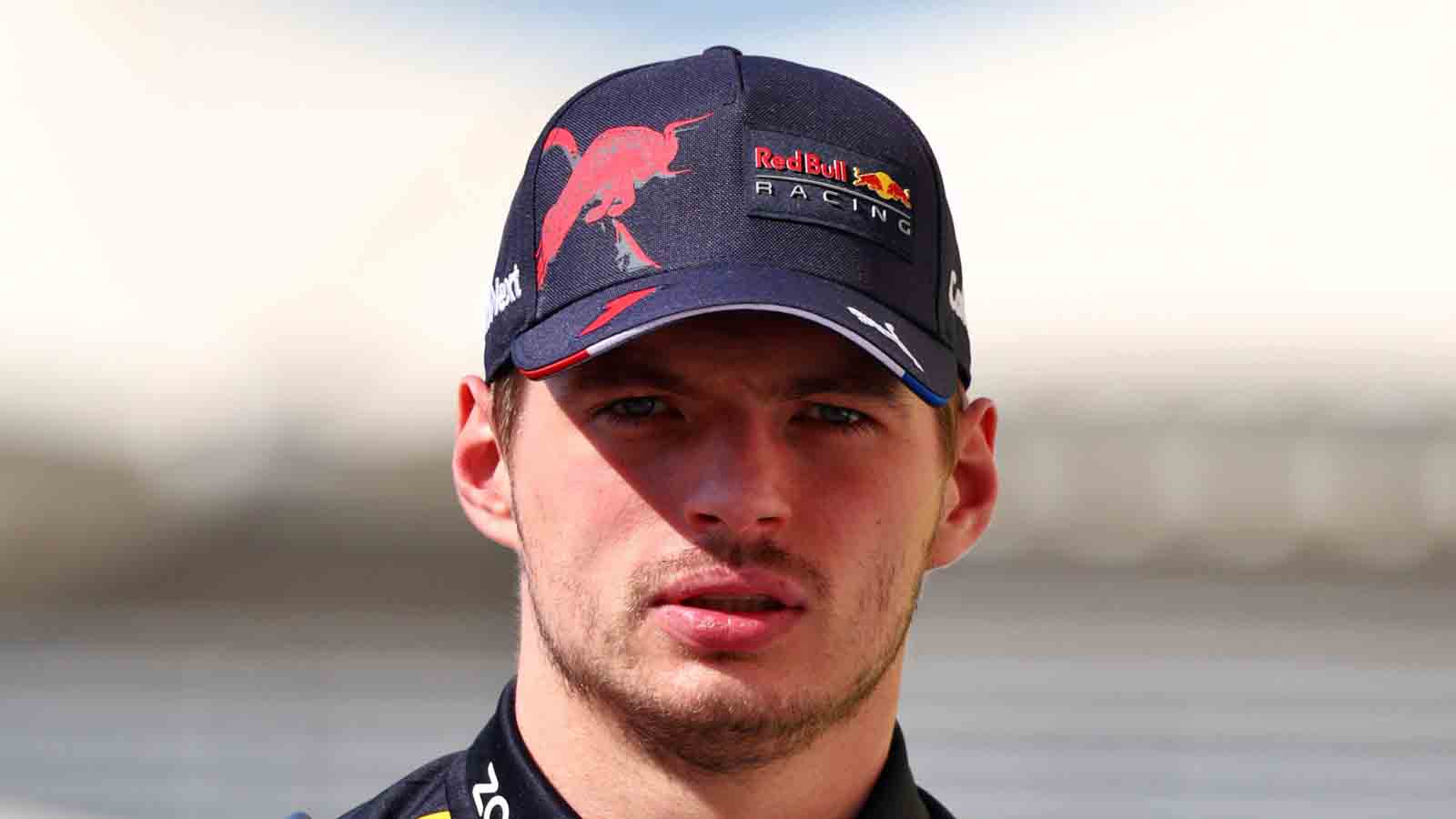 Max Verstappen said Red Bull advisor Helmut Marko must have misunderstood when saying that a simulator was installed on his private jet.
There are plenty of air miles covered when it comes to being a part of Formula 1, so when Marko revealed on Sport1 that Verstappen had installed a simulator on his private jet, it sounded like a very productive, and outlandish, idea.
However, Verstappen said that Marko got a little mixed-up when he said plane, Verstappen saying the idea of having a sim on his private jet is "absurd".
Instead, Verstappen said the plan is for a new sim to be installed at his motorhome for him to use at the European races.
"I think he misunderstood and he said plane," Verstappen told reporters at Red Bull's RB19 launch in New York City.
"So no, I'm not installing one in my plane. I think that would be a bit absurd.
"I told him I want to install a simulator there [in my motorhome] so I can keep driving at night. It's my hobby and it also keeps me sharp."
PlanetF1.com recommends
Exclusive: F1 drivers concerned about burnout over extended calendar
Max Verstappen did not see 2022 title win as 'total dominance', expects tight 2023
F1 driver contracts: What is the current contract status of every driver on the 2023 grid?
Is Max Verstappen really worried about demand of season?
Verstappen has spoken regularly about the intensity of a Formula 1 season and his doubts about how far he could realistically stretch his time in the series.
He is under contract at Red Bull until the end of 2028, and has said consistently that the demanding nature of Formula 1 will likely sway him towards racing in other categories after that point.
Yet, he is satisfied to further increase his workload at the European rounds with this new sim on its way.
But, while this may seem slightly hypocritical, really it shows just how commited Verstappen is to his profession, and how racing really is an obsession for Verstappen, with this sim work also part of a very active sim racing career.
Considering Verstappen's dominant form on his way to claiming the 2022 World Championship, the prospect of him being potentially even sharper in future will not be welcomed by rival drivers and teams.