Verstappen not interested in 'media hype' over crash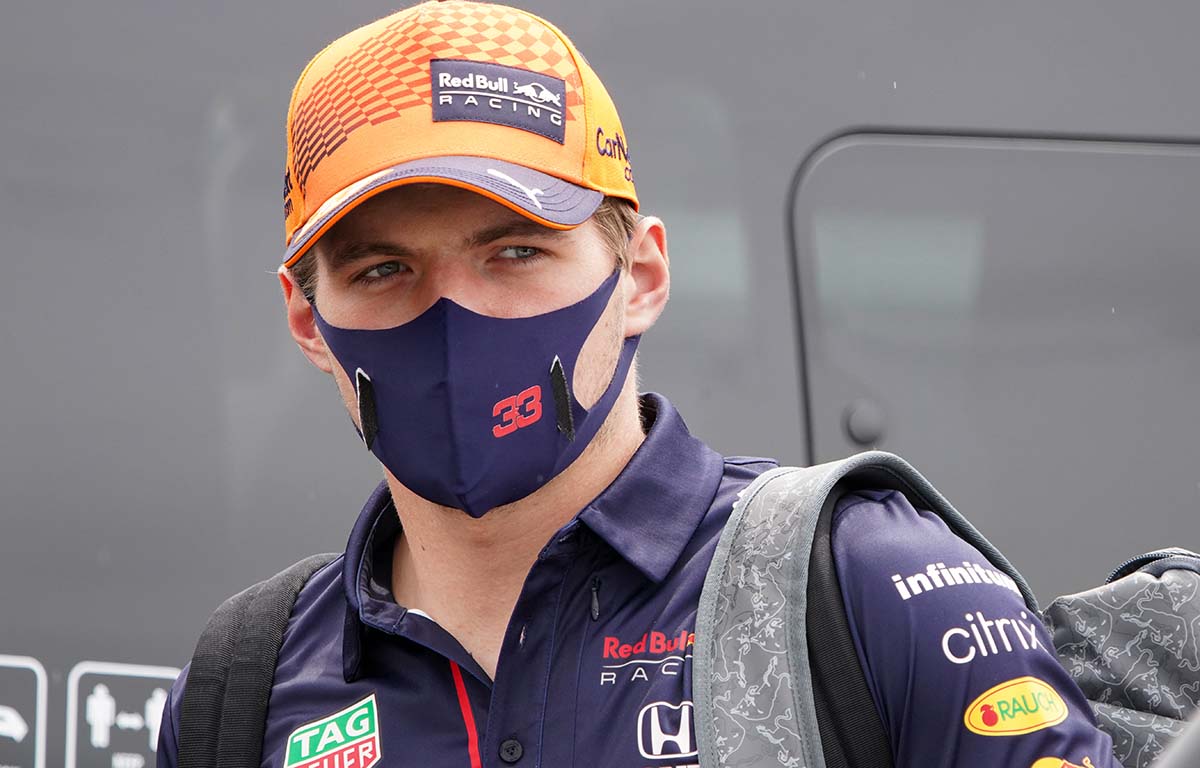 Max Verstappen has no interest in getting involved in the "media hype" regarding his Silverstone crash with Lewis Hamilton.
The biggest talking point in the world of Formula 1 since the last race has been the incident between the two title contenders at the British Grand Prix that saw the Dutchman crash out.
In the aftermath of the crash, he dubbed Hamilton unsportsmanlike and disrespectful, while Christian Horner has been particularly critical of the Briton and Mercedes and the team have moved forward with their request to have the driver punished further.
Now though, Verstappen is keen to just move on from all of it rather than dwell on it any longer and instead focus on winning a first World Championship.
"I don't have much to say on all the media hype and to be honest I'm not interested in getting involved in any of that," he told reporters.
"I know what happened at Silverstone as I was in the car and obviously I feel a certain way about how my race ended. But now I'm just focusing on making sure we are the best we can be on track so we can stay ahead in the championship.
"The team can take care of the official side of things and anything that needs looking into after the crash, but my job is the same as always – to be the best I can and try to win on Sunday."
Here's a fans' eye view of just how fast Max was travelling when he crashed…

The silence from the crowd says it all, we're just glad he's okay 😬#BritishGP 🇬🇧 #F1 pic.twitter.com/riTFTjBjcd

— Planet F1 (@Planet_F1) July 19, 2021
Red Bull merchandise is available to purchase now via the official Formula 1 store
The 51G impact Verstappen experienced at Silverstone was one of the biggest the sport has seen in recent seasons and left him needing to go to hospital for a check-up afterwards.
Nevertheless, aside from a few bruises, he says he feels fine now and is fully ready to race again.
"I'm happy to get back on track in Hungary this weekend, especially after the last race result," he said.
"I'm a little bruised, of course, but that's normal after such a big impact, but I'm training and feeling good.
"I did a 24-hour sim race this week and it was a good test to see how my body would react to spending time sat in one position and behind screens for a long time.
"I felt absolutely fine, which makes me feel positive heading into the weekend. I'm definitely ready to go again."