Red Bull to run Max's Silverstone engine in FP1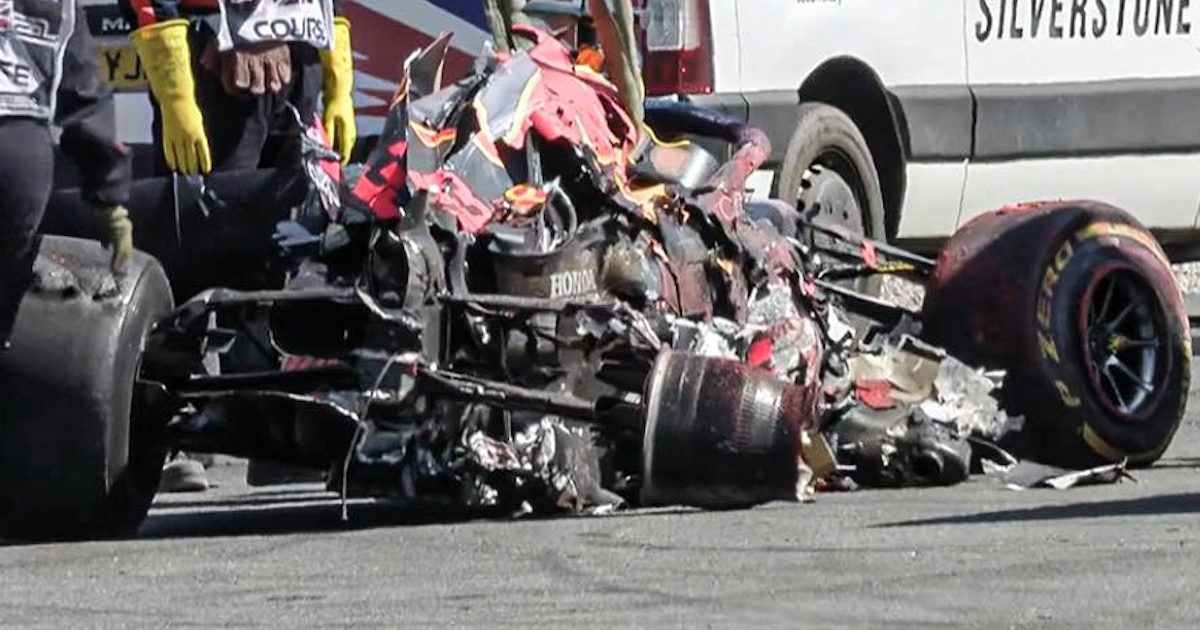 Honda have confirmed that the power unit Max Verstappen ran at the British Grand Prix will be used in the first free practice session at the Hungaroring.
Verstappen's 180mph collision with the tyre barrier on the outside of Copse at Silverstone had left his RB16B seemingly wrecked, after his infamous clash with Lewis Hamilton last time out.
This is positive news for a Red Bull team that had been worrying about the financial impact of having to produce replacement parts for the car, exacerbated further by the implementation of a cost cap in Formula 1 for the first time.
The power unit was sent back to Japan after the events of the British GP to be checked over, in the hope of Honda being able to recover as many parts as possible.
However, Honda say they have been able to make fixes to the car and, crucially, doing so without compromising any parts that would trigger penalties from the FIA as a result.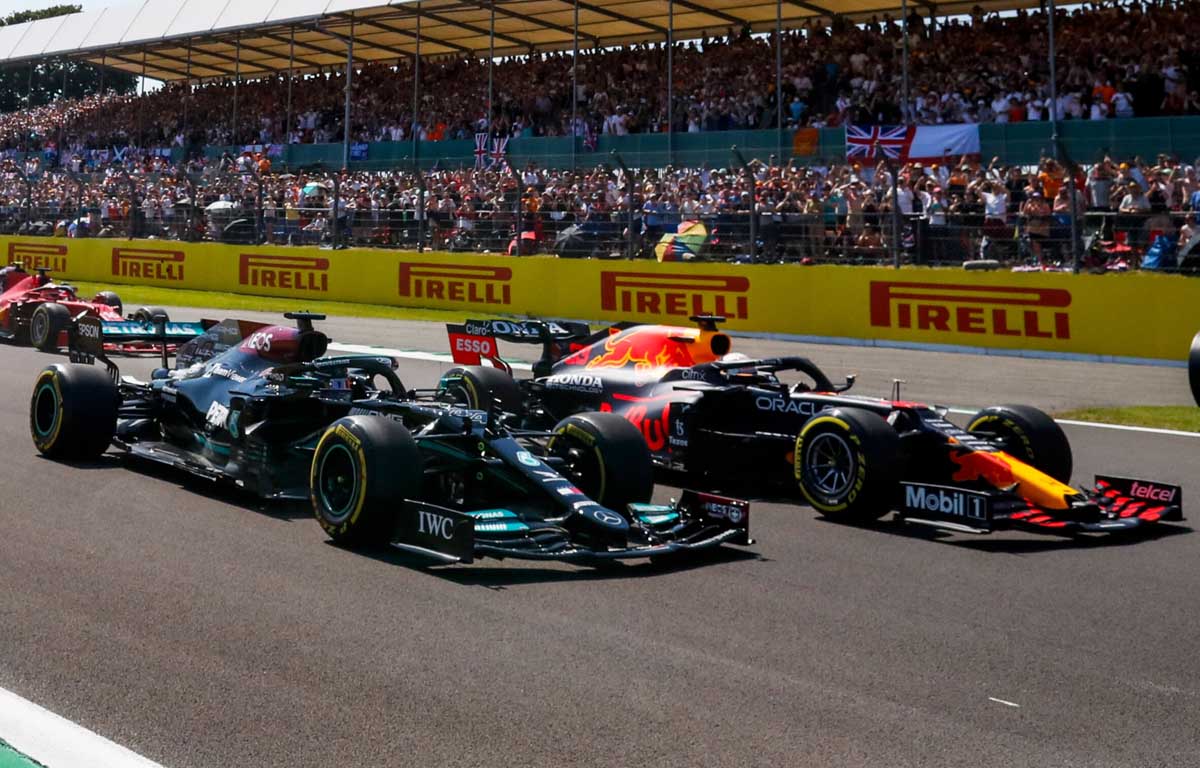 Check out all the latest Max Verstappen merchandise via the official Formula 1 store
"The PU [power unit] was sent back to Sakura [Honda's Japanese research and development HQ] for thorough checks," Honda said in a statement to The Race.
"We also replaced certain parts, as allowed in the regulations, without breaking the FIA seals.
"We will use the engine this Friday to give it a proper track test, after which we should have a clearer picture of its viability as a race engine."
But should Verstappen's power unit not be fully reparable or be unviable as an engine to be able to use in upcoming races, this could have further significant implications for Red Bull as the season progresses.
This will mean the team's remaining allocated parts for 2021 will accrue more wear, leading to a higher chance of needing to take replacement parts, which would result in grid penalties further on in the season.
Despite that, Honda have been able to make their power unit usable for the first practice session in Hungary at least – and they had been optimistic about the chances of doing so, even after the accident took place.
"When I first saw the images of the car being lifted, I thought there was a lot of damage," said Toyoharu Tanabe, Honda F1's technical director, quoted by Autosport after the British Grand Prix.
"But in reality it seems the damage is less than what we first saw."