'Max will definitely become World Champion this year'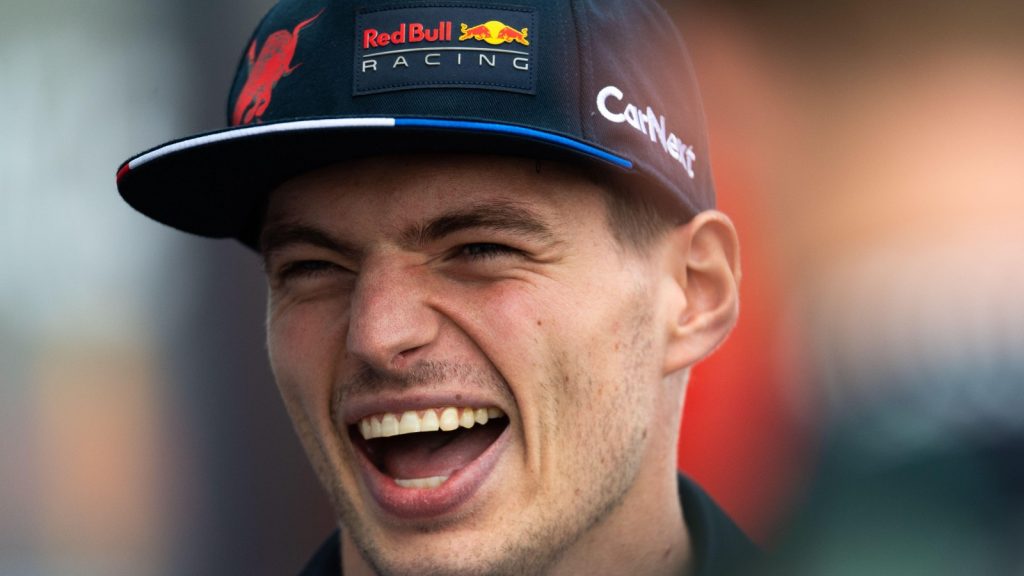 Max Verstappen should start clearing a space on his mantle for the 2022 Drivers' trophy as he "will definitely" win it, that's according to Sebastiaan Bleekemolen.
Although Charles Leclerc and Ferrari looked to be the ones to beat early in the season, the Monégasque driver racing out to a 34-point lead after the Australian GP, once Red Bull sorted out their reliability issues they went on a rampage taking six wins on the trot.
With Verstappen winning five of those, the reigning World Champion built up a 46-point lead over his team-mate Sergio Perez with Leclerc falling 49 off the pace.
His efforts to close that gap weren't helped by Ferrari insisting they have no number one driver, Carlos Sainz taking the win at the British Grand Prix that some at Ferrari are said to have felt should have been Leclerc's.
There was more Ferrari drama at the very next race, Austria, where Sainz challenged his team-mate for second place in the sprint qualifying race. That gave Verstappen a free pass in the early laps, the driver putting enough distance between himself and Leclerc that the latter wasn't able to close the gap.
Leclerc pulled one back 24 hours later, winning the Austrian Grand Prix ahead of Verstappen although again Ferrari did themselves no favours as Sainz's engine exploded as he chased down the Red Bull driver for a possible Ferrari 1-2.
Bleekemolen reckons at this rate the title is very much Verstappen's.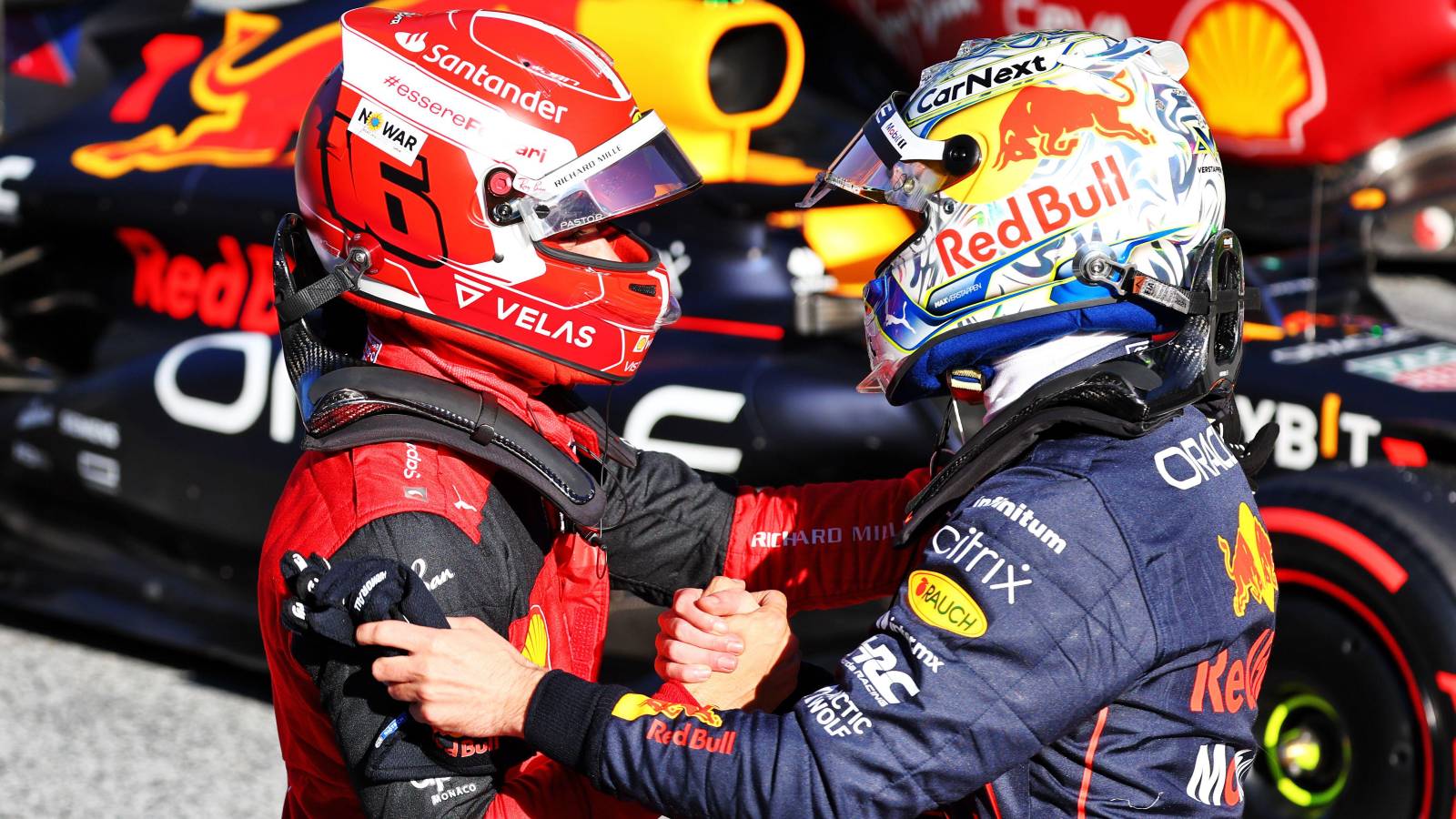 "If Ferrari continues to do the same as they do and Red Bull the same, it will be difficult for them to close the gap quickly," the Dutch racing driver told Motorsport.com.
"Every now and then they will come a point closer, but Verstappen will also get a point every now and then. So I think Verstappen is in really good shape.
"You don't know how it will go, eleven races is still a lot.
"But even if Ferrari gets a little better and Red Bull just keeps doing what they do, they may creep closer, but Verstappen will definitely become World Champion this year.
"Verstappen is doing everything right in that regard, he is strong in all races. He makes almost no driver mistakes, the Red Bull is quite reliable and the pace is there.
"It cannot be missed that Max scores points every race, every time a podium is the minimum achievable for him."
As such Bleekemolen believes not only will the Red Bull driver win the title, he'll do so well before this season's finale in Abu Dhabi, and that's a shame after last year's final lap of the season showdown.
"That's a shame in some way," he said. "Of course you secretly hope for that. But 38 points is really a big difference.
"Ferrari can only make big strides if Leclerc continues to win and Max finishes third, fourth or fifth, or drops out once. Well, that can happen one day, but that also applies to Ferrari of course."
The evolution of Max Verstappen
Max Verstappen played the championship game in taking home a safe second place in Austria.