Max Verstappen has pledged to "destroy" his new Red Bull colleague Sergio Perez – just as his intention would be with any team-mate.
The Dutchman has always been eager to put the advice of his father, Jos, into practice and there is no disputing that ultimately getting the measure of his team-mate is exactly what he has done during his career so far.
What else could explain Verstappen's rise since his F1 race debut for Toro Rosso aged just 17 years and 166 days in 2015? Over the course of six seasons, he has become the heir apparent to Lewis Hamilton as the sport's No 1 driver.
Carlos Sainz and Daniel Ricciardo both moved away from the Red Bull set-up, to Renault followed by McLaren, as the team were putting greater store in Verstappen's future, while there is no question the 23-year-old has put Pierre Gasly and Alex Albon in their place.
Next up is Perez. He has been brought in to try and succeed where his two younger predecessors failed in helping Verstappen to carry the fight to Mercedes and at least try to make a proper contest of the constructors' World Championship.
But in terms of who will lead that particular charge, Verstappen is in no doubt in his own mind that it will again be himself at the forefront of the challenge to Lewis Hamilton and Valtteri Bottas, with Perez providing able back-up.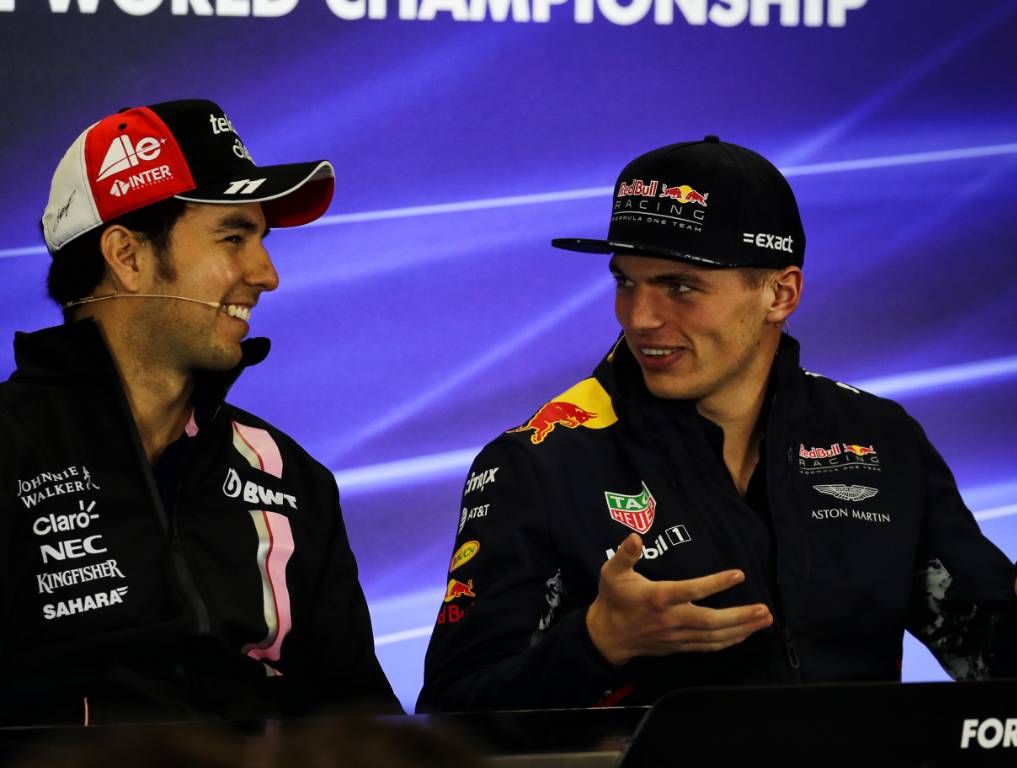 Get your hands on the official Red Bull collection via the Formula 1 store
In an interview with Ziggo Sport, Verstappen was made aware that his four ex-teammates had been highly complimentary of his skills as a driver.
"Well, they can't get around it, can they?," was Verstappen's comeback.
"I beat all of them anyway, so that's good. Yeah, my father always said 'destroy them'."
He was then asked if he will look to also "destroy" Perez, whose performances for Racing Point in 2020, which included his first F1 victory at the Sakhir Grand Prix, provided an irresistible case for him to replace Albon.
"Yeah, that's right, that's my target," said Verstappen. "It's always important to be faster than your team-mate and besides that, it's important for the team to join the fight in front with both cars, just like with Daniel back in the day."
Follow us on Twitter @Planet_F1, like our Facebook page and join us on Instagram!