Max feels the difference between RB16 and B
While the team weren't able to change that much, Max Verstappen says that he can feel the difference between the 2020 and 2021 Red Bull.
With largely stable regulations, teams have been limited with what they can change on their cars for the upcoming campaign, being given two development tokens to use.
Given this, the 2021 challengers won't be hugely different to their predecessors, but after driving the RB16B, Verstappen says he can feel differences.
"Initially I started with the RB15 to just get into it again after the break, to get a few laps in and then I jumped into the RB16B," he told the Red Bull website.
"It was a filming day but it's useful to get comfortable with the car, with the engine and trying to make things run smoothly and try to be the best prepared you can be to go testing in Bahrain.
"There are changes and you can feel the difference to last year. The floor is quite different and so the car is always going to behave differently. But filming days are not about set-up work as that will be done in Bahrain.'
With filming days limiting what tyres can be used and how much distance can be covered, Verstappen's first proper taste of his new car will come in pre-season testing in Bahrain.
He'll have less time than usual there with the testing shortened this year from six to three days, but he has no complaints.
"Yeah, it's going to be short – one and a half days each for the drivers – but I like that," he said.
"I thought six days was a lot, I mean, I love driving Formula 1 cars but there's no competition to it. I'm fine with one and a half days.
Of course, I hope the one and a half days I have run smoothly."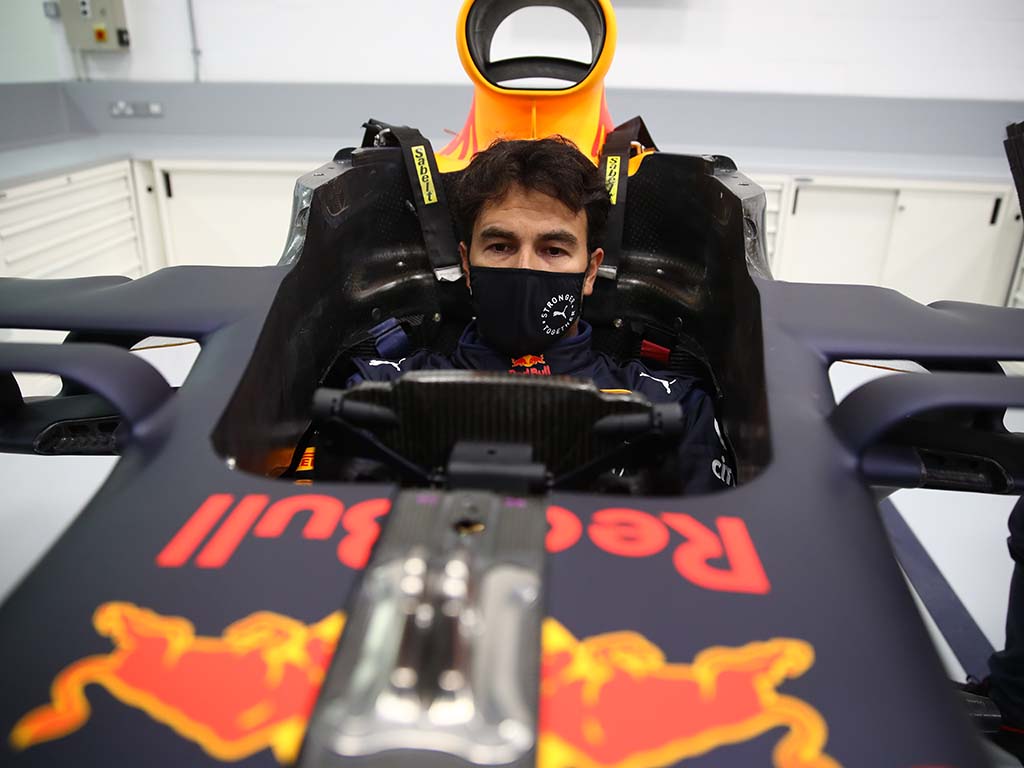 Get 25% off annual F1 TV subscriptions by clicking this link and using the promo code F1TV25 at the checkout!
Verstappen will have a new team-mate in 2021 in the form of Sergio Perez, who is joining in place of Alex Albon.
Many feel that the Mexican's arrival will see Red Bull finally take the fight to Mercedes, but the Dutchman still sees the German team as favourites.
"Sergio has been in F1 now for a while and has proven himself to be a good points scorer and I hope that as a team we can make it difficult for Mercedes especially, as they are still the favourites," he added.
"At the moment we need to focus on the season ahead and try to make that work in the best way possible together with Honda.
"What happens in the future is still a question mark but one thing I know for sure is that everyone is going to give their best and will be pushing flat out to make it work."
Follow us on Twitter @Planet_F1 and like our Facebook page